**NEW TIMES AND PRICES ALERT!**
Classes: Monday – Friday
Times: 5:00am / 6:00am / 8:30am / 12:00pm / 4:30pm
Prices: 3-Day/week Package – $100/mo / Unlimited: $150/mo / 12 Pack (Expire after 3 months): $150 / Drop-in: $20
Max class size of 10 people. Cancellation up to 2 hours prior
WHAT IS FUNCTIONAL FITNESS?
Functional Fitness is a lifestyle characterized by safe, effective exercise and sound nutrition. Functional Fitness can be used to accomplish any goal, from improved health to weight loss to better performance. The program works for everyone — people who are just starting out and people who have trained for years.
---
OUR GROUP CLASSES
Ladera Functional Fitness (LFF) offers several group classes each day, with each class led by one of our educated and experienced trainers. During these classes, you will improve the way your body moves, build community, be part of a group of athletes pushing themselves to be more, and many times do something you yourself, have never been able to do before.
These group workouts foster a fun and competitive atmosphere, stimulating change, success and allowing you to reach your highest level of fitness like never before.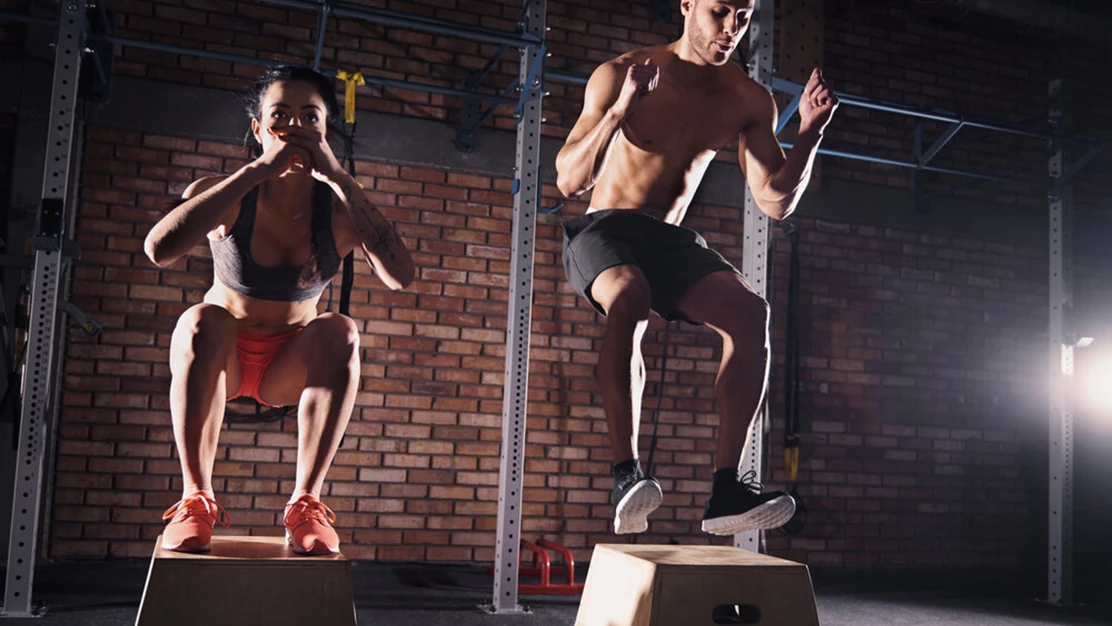 ---
---
For more information please contact us at: [email protected] or call: 855-673-6496