Designed to transform athletic performance.
Location
1500 S Anaheim Blvd
Anaheim, CA 92805
Training Focus Points:
Strength
Speed
Vertical
Agility
Flexibility
Explosiveness
Weekly Classes
Monday

Tuesday

6:00 PM – 7:00 PM
7:00 PM – 8:00 PM
Thursday

5:00 PM – 6:00 PM
6:00 PM – 7:00 PM
* Must commit to use all classes within 30 day billing cycle. No refunds available.
Available for both volleyball and basketball players.
Monthly Billing
1 day/week: $150/month
2 days/week: $275/month
*Only 10 players allowed per class.
About G-FIT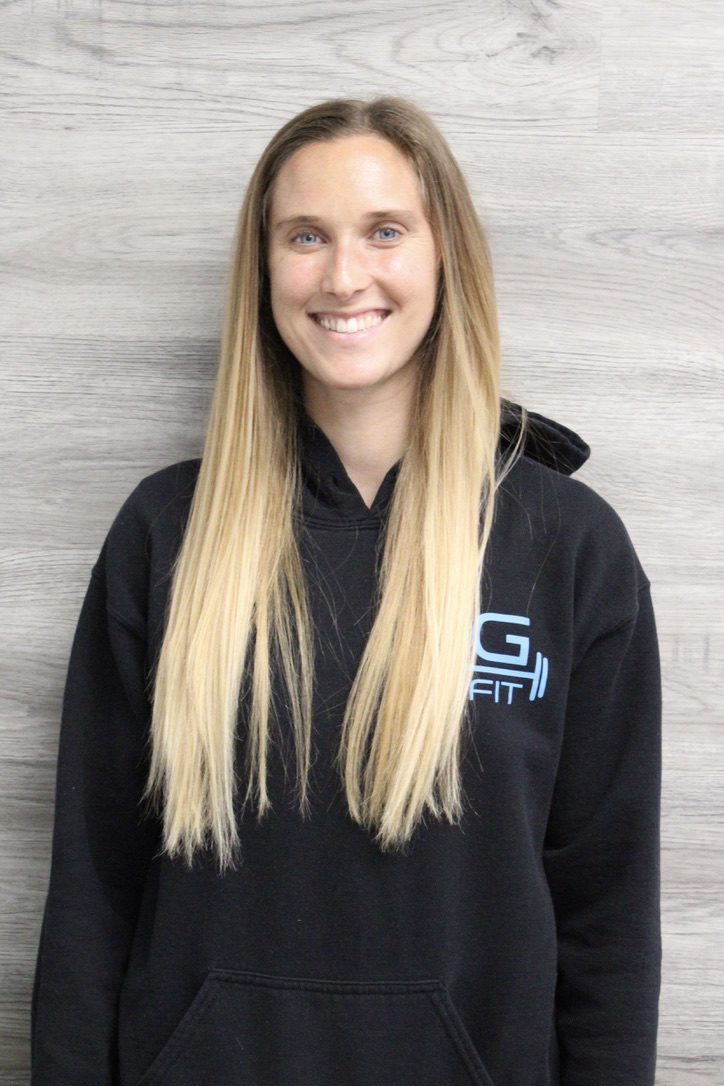 Coach G founded G-FIT Performance Training in 2017, specializing in training basketball and volleyball players. Her programs are designed to improve each athletes' speed, quickness, strength, power, explosiveness, vertical jump and mobility while educating them on how to use their bodies efficiently and effectively to prevent injury and maximize results. Coach G is passionate about building relationships with each of her athletes and helping them reach their full potential in sports and in life.

Coach G received her degree from Oklahoma State University in 2015 where she studied Kinesiology and Human Performance.

While in school she assisted and learned from the Oklahoma State Strength and Conditioning staff during training sessions of several of the University's teams.
For any questions please contact [email protected]