Details
Our Orange County Youth Basketball Summer Camps in Anaheim provide a fun and engaging experience for each child,
while teaching them the fundamentals of basketball.
---

Location
OGP Anaheim
1500 S. Anaheim Blvd
Anaheim, CA 92805
Dates
June 19 – 23 (full day) SOLD OUT
July 10 – 14 (full day) SOLD OUT
July 17 – 20 (half day)
July 25 – 28 (half day)
August 7 – 11 (full day)
Times
Full day: 9:00 AM – 4:00 PM
Half day: 9:00 AM – 1:00 PM
Grades / Skill Level
Boys and girls
K – 8th
Beginner – intermediate
Camp Highlights
Have fun and learn basketball skills
Features
Professional coaching
Quality facilities
Organized structure and communication
Report cards
Prizes and giveaways
Award ceremony
Lunch packages available
Contact
Please contact [email protected] for any Summer Camp related questions.
New Player
All new players must complete the following two forms before participating.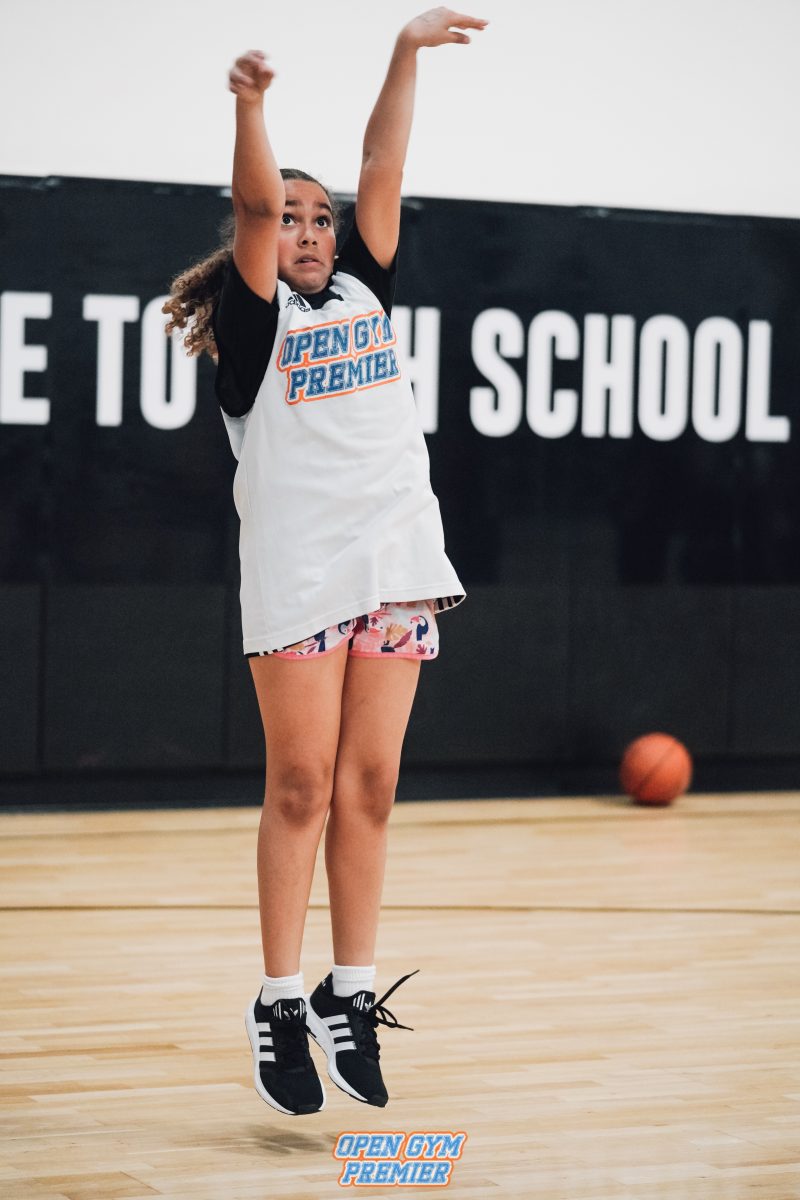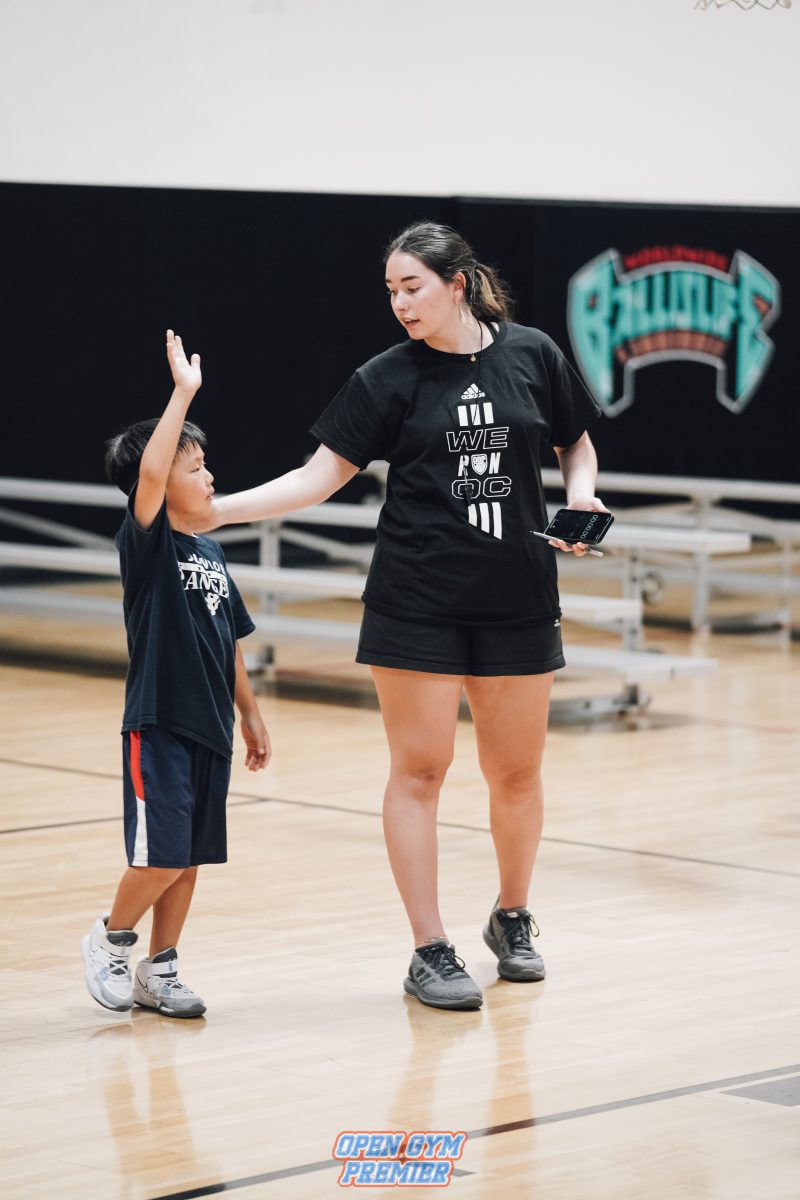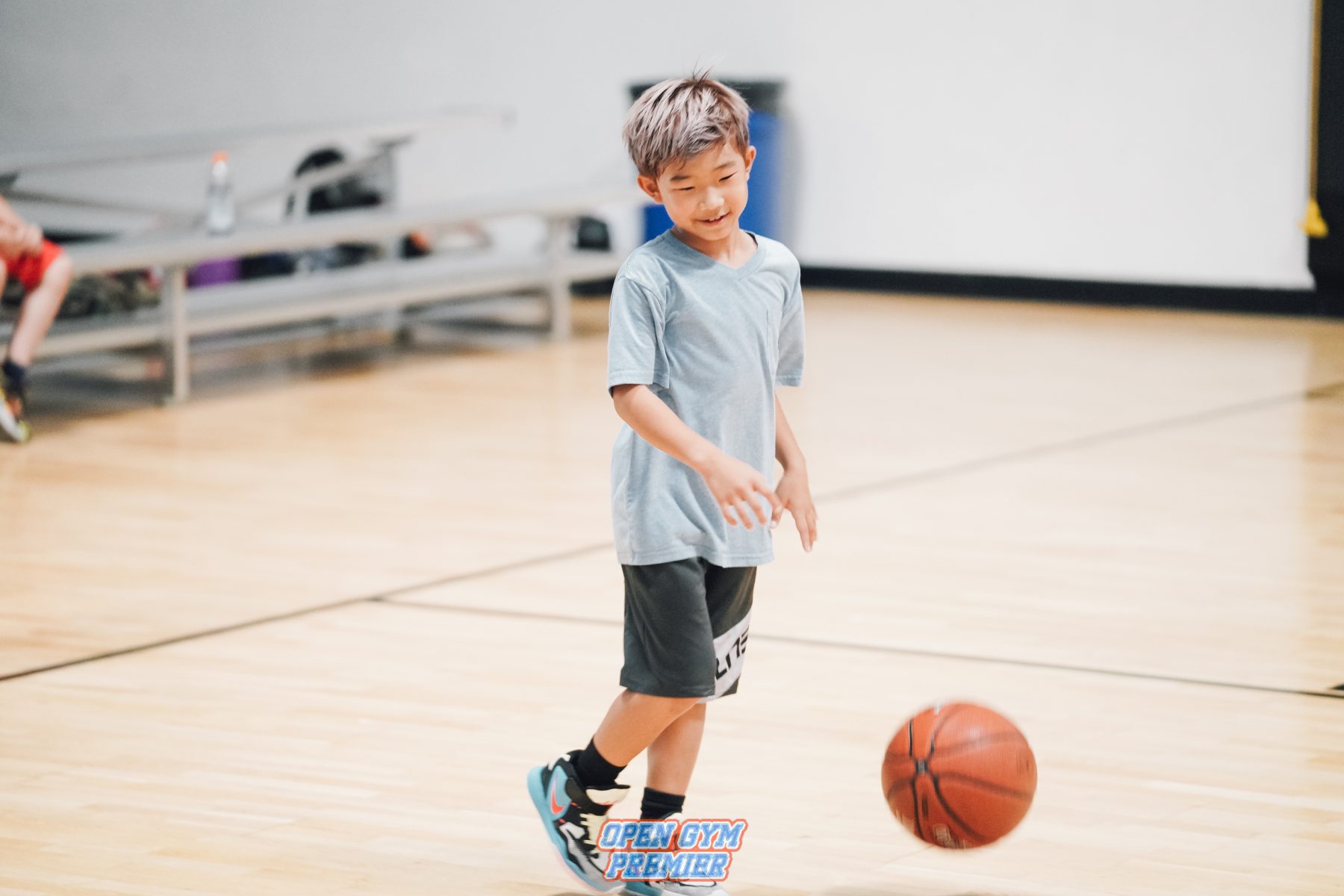 Meet Our Camp Directors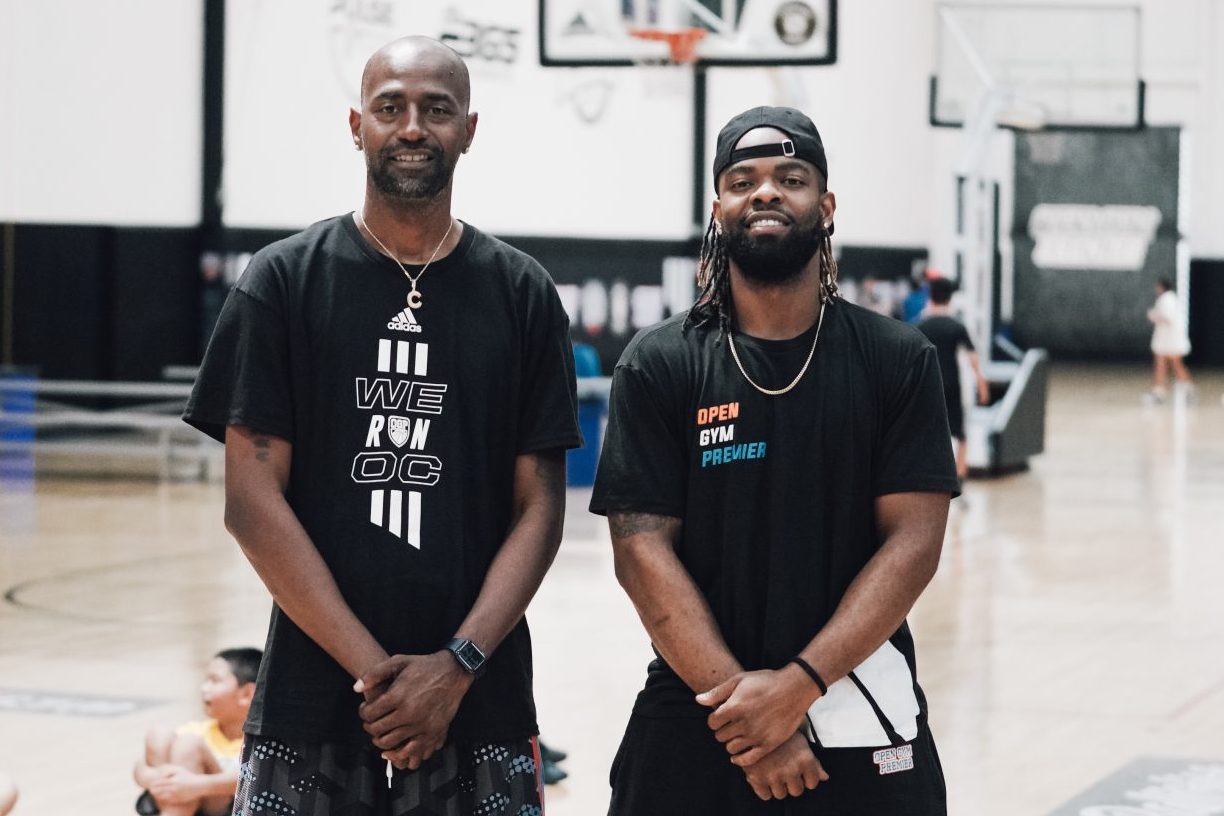 My sons are really enjoying camp and have asked to return next week…..We are really impressed with the program and will be signing up for the Rookie Development sessions as well….Thanks so much!

JJ Mougenot

My kids Rahil, Ravi, and their friend Matteo loved their first day. Looks like you guys are doing a great job. Thanks!

Payul

My daughter, Marissa Kim loved the camp so much that I signed her up again for the week of August 2 – August 6.

Parent

You've been SO awesome to work with!!! Thank you a million times over!! We appreciate you so much!! We'll be back in August perhaps for both weeks.

Parent

My son loved this summer camp!! He had so much fun and the food was excellent. The staff were very friendly to work with and accommodating. Highly recommend!

Parent