Details
Our Orange County Youth Basketball Winter Camp in Anaheim provides a fun and engaging experience for each child,
while teaching them the fundamentals of basketball.
---

OGP Anaheim
1500 S. Anaheim Blvd
Anaheim, CA 92805
Dates
Wednesday – Friday, 1/3 – 5
9 am – 1 pm
Grades
Our camps serve girls and boys ages K – 8th grade. We offer training for both beginner and advanced players. All skill levels are welcome.
Structure
Some highlights of our youth camps include: performance training, free throw and shooting contests, 3-on-3 games and 5-on-5 games.
Features
We offer report cards at the end of each camp to track each individual child's performance. Additionally, we have prizes and awards given out throughout the camps.
Additional Information
Each player must bring their own basketball. Lunch is not included, but there are weekly hot lunch options available for purchase in our Cafe.
Contact
Please contact [email protected] for any Winter Camp related questions.
New Player
All new players must complete the following two forms before participating.
My sons are really enjoying camp and have asked to return next week…..We are really impressed with the program and will be signing up for the Rookie Development sessions as well….Thanks so much!

JJ Mougenot
My kids Rahil, Ravi, and their friend Matteo loved their first day. Looks like you guys are doing a great job. Thanks!

Payul
My daughter, Marissa Kim loved the camp so much that I signed her up again for the week of August 2 – August 6.

Parent
You've been SO awesome to work with!!! Thank you a million times over!! We appreciate you so much!! We'll be back in August perhaps for both weeks.

Parent
My son loved this summer camp!! He had so much fun and the food was excellent. The staff were very friendly to work with and accommodating. Highly recommend!

Parent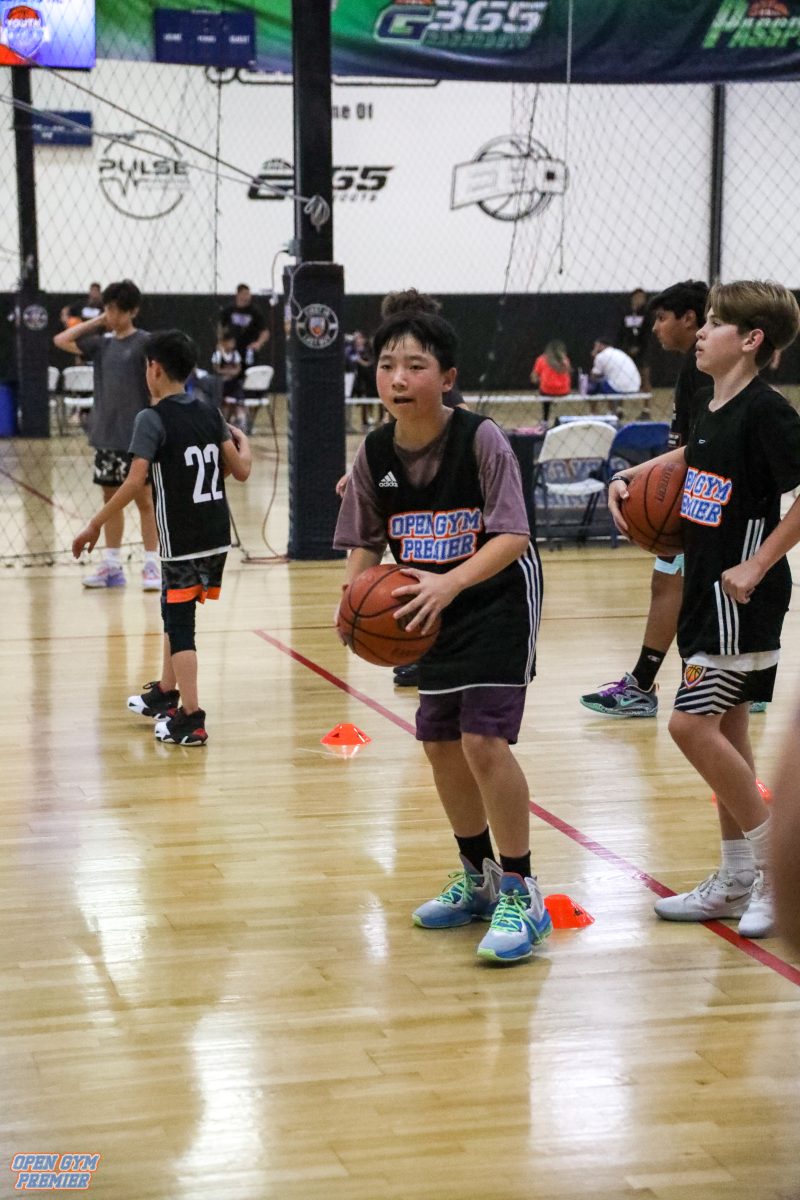 My sons are really enjoying camp and have asked to return next week…..We are really impressed with the program and will be signing up for the Rookie Development sessions as well….Thanks so much!

JJ Mougenot

My kids Rahil, Ravi, and their friend Matteo loved their first day. Looks like you guys are doing a great job. Thanks!

Payul

My daughter, Marissa Kim loved the camp so much that I signed her up again for the week of August 2 – August 6.

Parent

You've been SO awesome to work with!!! Thank you a million times over!! We appreciate you so much!! We'll be back in August perhaps for both weeks.

Parent

My son loved this summer camp!! He had so much fun and the food was excellent. The staff were very friendly to work with and accommodating. Highly recommend!

Parent