Details
Our Orange County Youth Basketball Summer Camps in Yorba Linda provide a fun and engaging experience for each child,
while teaching them the fundamentals of basketball.
---

Location
1830 Kellogg Dr
Anaheim, CA 92807
Dates
July 17 – 21 (full day)
July 24 – 28 (full day)
July 31 – August 3 (half day)
August 7 – 11 (full day)
August 14 – 18 (full day)
TIMES
Full day: 9:00 AM – 4:00 PM
Half day: 9:00 AM – 1:00 PM
GRADES / SKILL LEVEL
Boys and girls
K – 8th
Beginner – intermediate
Camp Highlights
Have fun and learn basketball skills
FEATURES
Professional coaching
Quality facilities
Organized structure and communication
Report cards
Prizes and giveaways
Award ceremony
CONTACT
Please contact [email protected] for any Summer Camp related questions.
MEET OUR CAMP DIRECTORS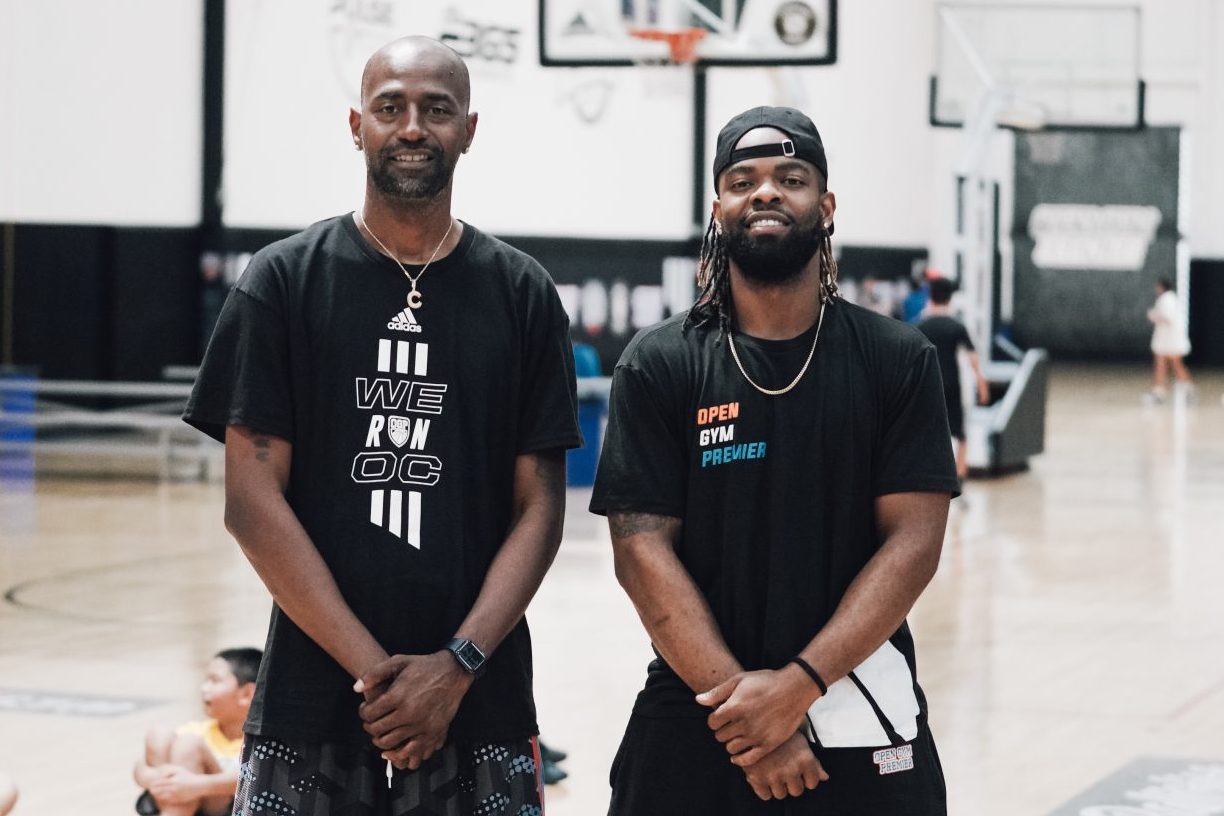 New Player
All new players must complete the following two forms before participating.