Details
SEASON
Year Round
Every Tuesday and Wednesday 5:00 PM – 6:00 PM

LOCATION
OGP Anaheim
1500 S. Anaheim Blvd
Anaheim, CA 92805
PLAYER LEVEL
2nd – 8th grade. Players will be placed with groups who are at a similar level of experience and ability.
FEATURES
Beginner to elite level skill development training
Fundamental regimens
Game situational segments
Basketball I.Q. enhancement
Open to boys and girls
Outcomes
Enhance the players overall fundamentals
Improve Basketball I.Q.
Develop game situational reads
PLAYERS MUST BRING
Players must wear athletic shoes. Bring a basketball and water.
CONTACT
For any skills clinic related questions please contact
NEW PLAYER
All new players must complete the following two forms before participating.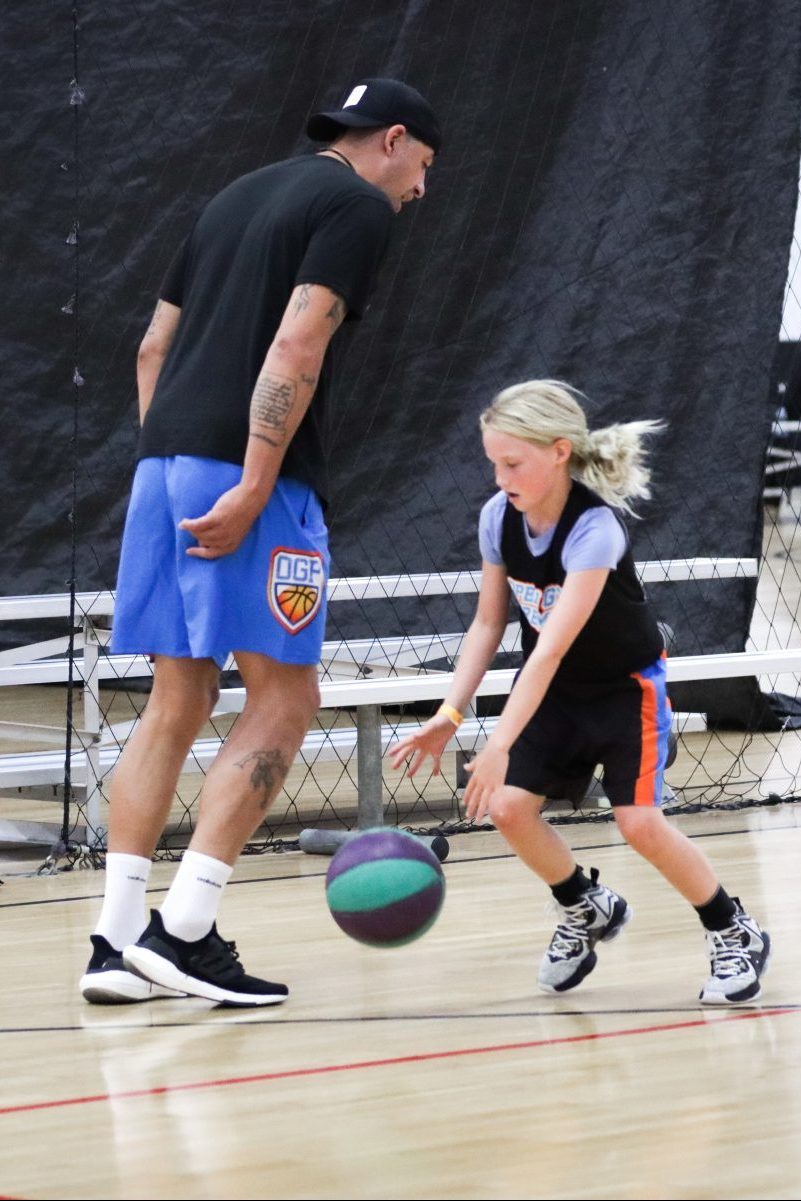 Coaching Staff