Details
2023 SPRING – SUMMER SEASON
First session begins Monday, April 10.
OVERVIEW
Comprehensive co-ed skills development clinic designed to enhance the players overall fundamentals, I.Q. and game situational reads. Taught by former collegiate players and current high school coaches.

DAY & TIME
Monday's 5:30 PM – 7:00 PM
Time Updates:
April 17th – 7:00 PM – 8:30 PM
May 29th – No Skills Clinic
LOCATION
OGP Newport
1000 Bison Ave
Newport Beach, CA 92660
PLAYER LEVEL
2nd – 8th grade. Players will be placed with groups who are at a similar level of experience and ability.
FEATURES
Beginner to advanced level skill development training
Fundamental regimens
Game situational segments
Basketball I.Q. enhancement
Open to boys and girls
Outcomes
Enhance the players overall fundamentals
Improve Basketball I.Q.
Develop game situational reads
PLAYERS MUST BRING
Players must wear athletic shoes. Bring a basketball and water.
CONTACT
For any skills clinic related questions please contact [email protected]
NEW PLAYER
All new players must complete the following two forms before participating.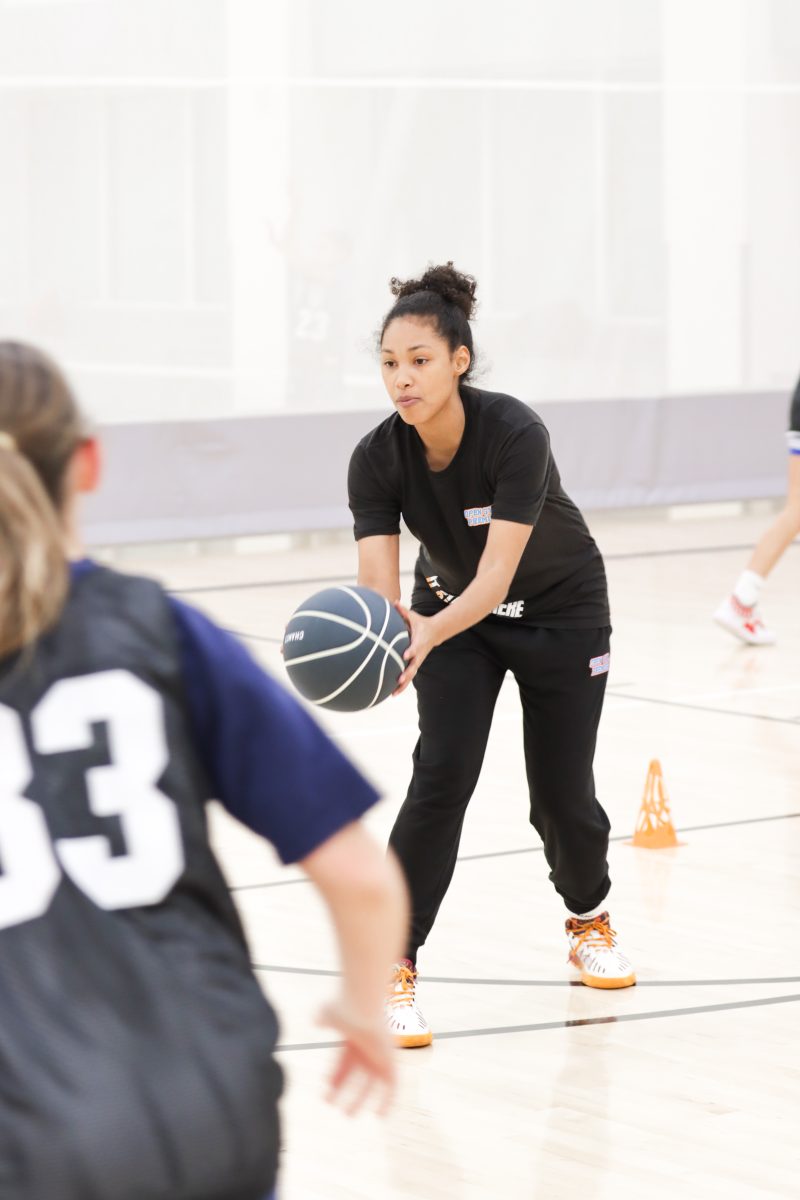 Coaching Staff
Anthony Susnjara