Details
We LOVE OGP and are so glad you came to Ladera! Coaching, Organization, Enrichment Opportunities such as skills clinics, camps, conditioning, the fact it's at the Sports Center which is a central part of our community! Seeing management in the gym knowing my kids' name and skill level and achievements is awesome! We have never felt so at home as we do now at the Sport Center! I also think it's great how the athletes are featured on social media. What a great motivator for them. Little things like Media Day give a really fun feel to the league.

Parent – Mellisa V.
Spring Tryout 2023
RSVP
Location
OGP Ladera, Ladera Ranch, CA
2 Terrace Rd
Ladera Ranch, CA 92694
2023 Seasons
Winter
January – April
Summer
May – August
Fall
September – December
Practice
Teams will practice two times per week for 1.5 hours. Our team rosters below will provide all the team practice times.
Tournaments
Our club teams will play in two competitive tournaments per month. They can be local or travel events.
Features
Features of our Anaheim Youth Club Team include professional coaching, travel for elite events, and player developmental report cards at the end of the season.
Contact
For any club team related questions please contact [email protected]
New Player
All new players must complete the following two forms before participating.
Coaches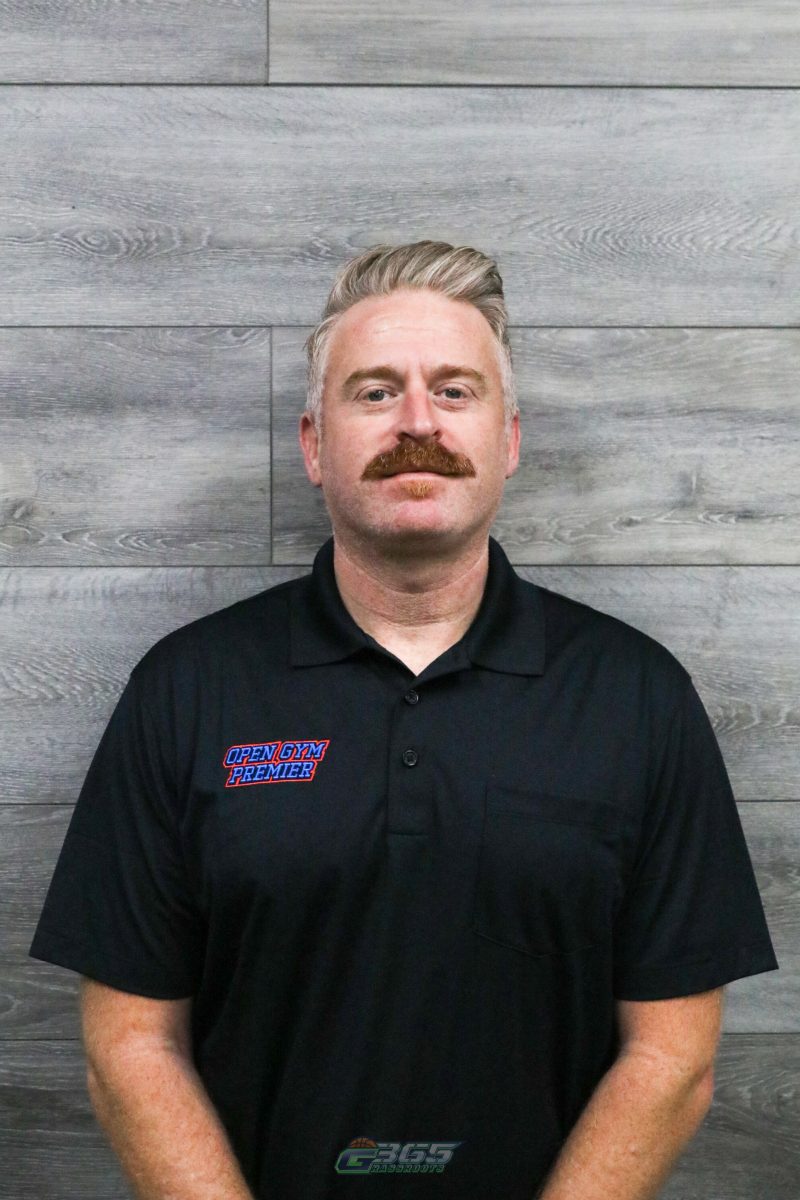 Rosters
12U / 13U – 6th / 7th Grade Girls
Coach Briana Barrett and Coach Chris Bernard
Practice Tuesday / Thursday 6:00 PM – 7:30 PM
Rosters
Solei Bernard
Kynslee Cordova
Renae Veronda
Gretchen Grant
Collette Barron
Reese Cox
Cambria Campbell
Madelynn Nesheiwat
Schedule
| | | |
| --- | --- | --- |
| DATE | TOURNAMENT | LOCATION |
| January 28-29 | Hype Her Hoops Icebreaker | OGP Ladera |
| February 4-5 | For the Love of the Game | Jump Beyond |
| February 18-20 | G365 Presidents' Day Classic | OGP Anaheim/OGP Ladera |
| February 25-26 | Dtermine Your Destiny | Get It Done Sports Center |
| March 4-5 | Hype Her Hoops Battle for the Bling | OGP Anaheim |
| March 18-19 | Fab 4 Finals | Map Sports Facility |
| April 1-2 | G365 Championship | OGP Ladera/OGP Anaheim |
| April 15-16 | G365 The Battle | OGP Anaheim |
---
13U / 14U – 7th / 8th Grade Girls
Coach Rasheem Barrett and Coach Ben Julianel
Practice Tuesday / Thursday 6:00 PM – 7:30
Rosters
Taylyn Wheeler
Gwen Julianel
Katie Schafer
Finley Campbell
Lenzy Turner
Jayden Jermyn
Elyse Thomas
Madelynn Nesheiwat
Cambria Campbell
Finley Seaton
Schedule
| | | |
| --- | --- | --- |
| DATE | TOURNAMENT | LOCATION |
| January 28-29 | Hype Her Hoops Icebreaker | OGP Ladera |
| February 4-5 | For the Love of the Game | Jump Beyond |
| February 18-20 | G365 Presidents' Day Classic | OGP Anaheim/OGP Ladera |
| February 25-26 | Dtermine Your Destiny | Get It Done Sports Center |
| March 4-5 | Hype Her Hoops Battle for the Bling | OGP Anaheim |
| March 18-19 | Fab 4 Finals | Map Sports Facility |
| April 1-2 | G365 Championship | OGP Ladera/OGP Anaheim |
| April 15-16 | G365 The Battle | OGP Anaheim |