Details
Tryouts
Tuesday, March 21st
Thursday, March 23rd
6:00 PM – 7:00 PM
7:00 PM – 8:00 PM
Location
Liberty Baptist
1000 Bison Ave
Newport Beach, CA 92660
2023 Seasons
Spring – Summer (April – August)
Practice
Teams will practice two times per week for 1.5 hours. Our team rosters below will provide all the team practice times.
Tournaments
Our club teams will play in two competitive tournaments per month. They can be local or travel events.
Features
Features of our Newport Youth Club Team include professional coaching, travel for elite events, and player developmental report cards at the end of the season.
Contact
For any club team related questions please contact [email protected]
New Player
All new players must complete the following two forms before participating.
Coaches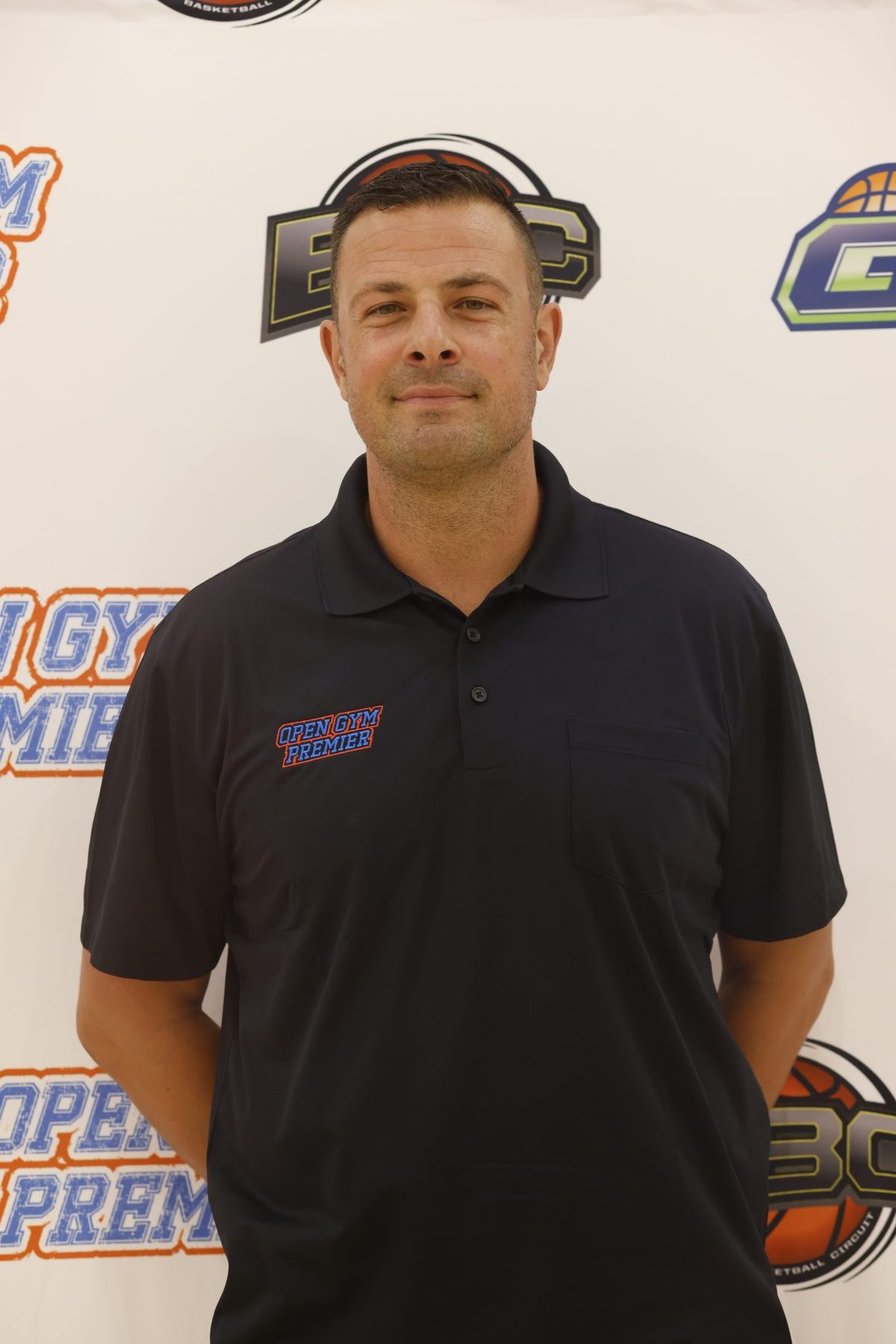 Rosters
12U / 13U – 6th / 7th Grade Girls
Coach Briana Barrett and Coach Chris Bernard
Practice Tuesday / Thursday 6:00 PM – 7:30 PM
Rosters
Solei Bernard
Kynslee Cordova
Renae Veronda
Gretchen Grant
Collette Barron
Reese Cox
Cambria Campbell
Madelynn Nesheiwat
Schedule
| | | |
| --- | --- | --- |
| DATE | TOURNAMENT | LOCATION |
| January 28-29 | Hype Her Hoops Icebreaker | OGP Ladera |
| February 4-5 | For the Love of the Game | Jump Beyond |
| February 18-20 | G365 Presidents' Day Classic | OGP Anaheim/OGP Ladera |
| February 25-26 | KBC | San Clemente High School |
| March 4-5 | Hype Her Hoops Battle for the Bling | OGP Anaheim |
| March 18-19 | Fab 4 Finals | Map Sports Facility |
| April 1-2 | G365 Championship | OGP Ladera/OGP Anaheim |
| April 15-16 | G365 The Battle | OGP Anaheim |
---
13U / 14U – 7th / 8th Grade Girls
Coach Rasheem Barrett and Coach Ben Julianel
Practice Tuesday / Thursday 6:00 PM – 7:30
Rosters
Taylyn Wheeler
Gwen Julianel
Katie Schafer
Finley Campbell
Lenzy Turner
Jayden Jermyn
Elyse Thomas
Madelynn Nesheiwat
Cambria Campbell
Finley Seaton
Schedule
| | | |
| --- | --- | --- |
| DATE | TOURNAMENT | LOCATION |
| January 28-29 | Hype Her Hoops Icebreaker | OGP Ladera |
| February 4-5 | For the Love of the Game | Jump Beyond |
| February 18-20 | G365 Presidents' Day Classic | OGP Anaheim/OGP Ladera |
| February 25-26 | KBC | San Clemente High School |
| March 4-5 | Hype Her Hoops Battle for the Bling | OGP Anaheim |
| March 18-19 | Fab 4 Finals | Map Sports Facility |
| April 1-2 | G365 Championship | OGP Ladera/OGP Anaheim |
| April 15-16 | G365 The Battle | OGP Anaheim |