FOR IMMEDIATE RELEASE 
August 18, 2022

Contact: Ashley Moore
Chief Marketing Officer  
[email protected]
Open Gym Premier Expands to Ladera
ANAHEIM, CA — Open Gym Premier has agreed to a long term lease to assume management of the finest youth sports facility in the country located in Ladera Ranch, California. Open Gym Premier will operate signature basketball tournaments, leagues and camps in the venue while supporting high quality volleyball and recreational programming. Some amenities in the facility will include a convenient cafe with a variety of food and beverage options, a fitness center, advanced technology and audio visual, on-site parking and climate control.
"We are thrilled to expand our business, grow our reach and most importantly, serve more young, passionate athletes through our programs and events" said Matt Kanne, Chief Executive Officer of Open Gym Premier. "We are grateful for the opportunity to operate the premier amateur sports facility in the country and eager to support the local community. The addition of a new flagship facility is a defining moment in our Company's fourteen year history that sets us up to accelerate our mission of transforming youth sports."
The lease commences on September 1, 2022 and Open Gym Premier plans a full slate of fall activities to kickoff the new location.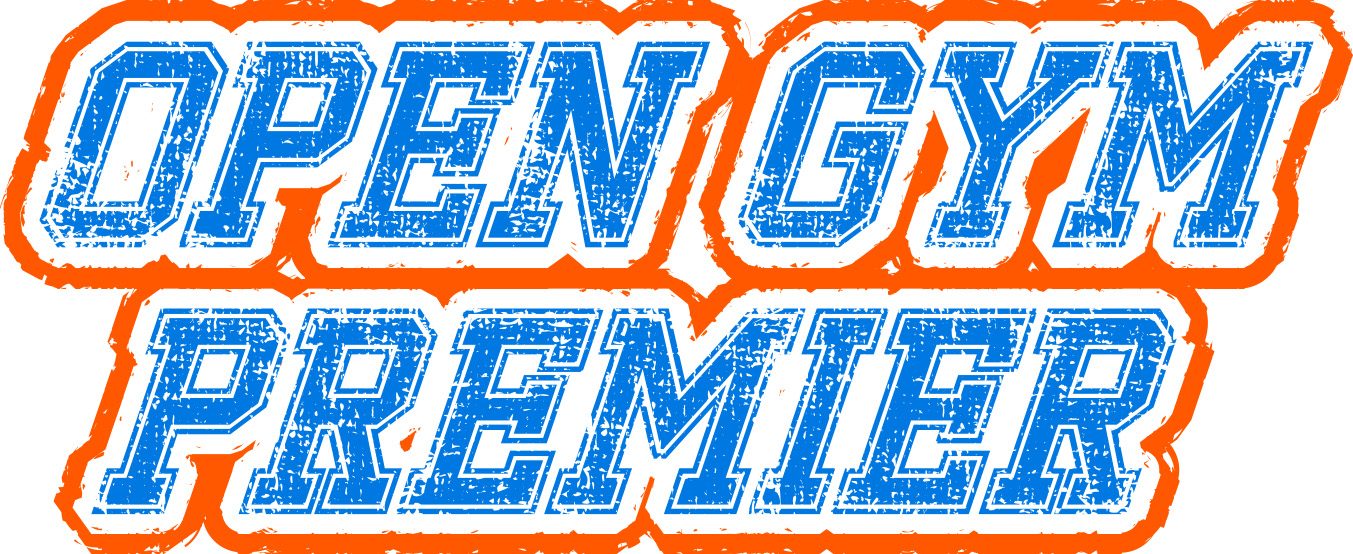 ---
About Open Gym Premier Open Gym Premier (OGP) provides camps, club teams, leagues, tournaments and training to dedicated basketball and volleyball players. OGP has earned a reputation for providing quality coaching and training while also delivering innovative, elite and well-organized events. With multiple facilities and a team of one hundred employees, OGP has the infrastructure to transform youth sports. The Company was recognized as Orange County Business Journal Best Workplace in 2022, and Orange County Register Top Workplace in 2021. OGP is one of fifteen Jr. NBA Flagship Network Members and has partnerships with brands such as adidas and Ballislife.