Youth basketball is more than just a sport – it's a gateway to personal growth, teamwork, and lifelong skills. For families in Orange County stepping into the world of youth basketball, Open Gym Premier provides a clear pathway to a successful basketball journey. OGP's tiered programming means families don't need to navigate the complex landscape of youth basketball blindly. With programs tailored for beginners, intermediate, and advanced players, families can confidently choose the right fit for their child's skill level.
Cities We Serve:
North Orange County: Anaheim, Fullerton, Brea, Placentia, Cypress, Yorba Linda, Garden Grove, Anaheim Hills
Central Orange County: Irvine, Newport Beach, Tustin, Lake Forest, Huntington Beach, Costa Mesa
South Orange County: Ladera Ranch, Mission Viejo, Santa Margarita, Laguna Beach, Aliso Viejo, San Clemente, San Juan Capistrano
OGP's presence across Orange County ensures that families from various cities can access programs without extensive travel. This accessibility removes barriers and makes participation easier for all.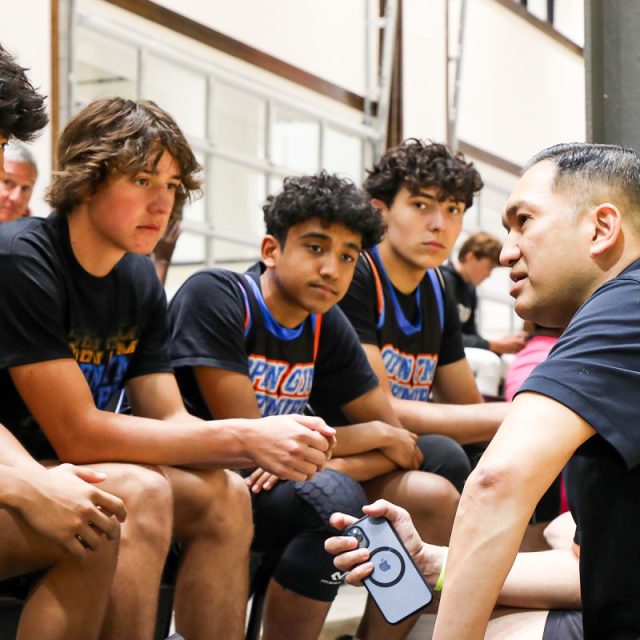 The start of a basketball career:
OGP beginner programs foster a fun environment where the skills of basketball are taught and kids develop a positive association with the sport, setting the foundation for long-term engagement. Essential skills like dribbling, shooting, passing, and defense are tangible achievements, but the internal development of confidence, overcoming challenges and celebrating camaraderie are also important.
Typically for ages 6-9 and 0-2 years of experience
Goal: learn the game, focus on fundamentals, have fun, build confidence and play/socialize within a team environment
PROGRAMS TO EXPLORE:
Summer Camps
A fun camp where kids learn the game of basketball
---
Prizes and award ceremony
Fun and safe environment
Professional coaching and organization
Youth Basketball League
Team-building skills, engagement in cooperative active play
---
5-10 weeks
All seasons offered
Learn team concepts
Skills Clinic
Improve individual skills
---
Enhance overall fundamentals and basketball IQ
Improve shooting, ball-handling and passing abilities
Weekly evening clinics to further advance basketball skills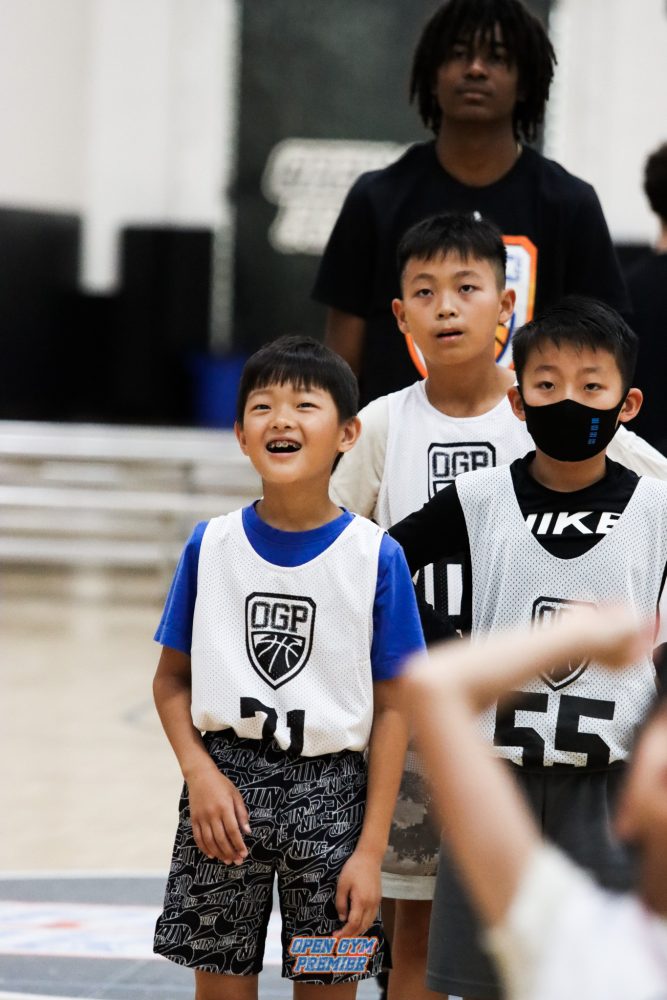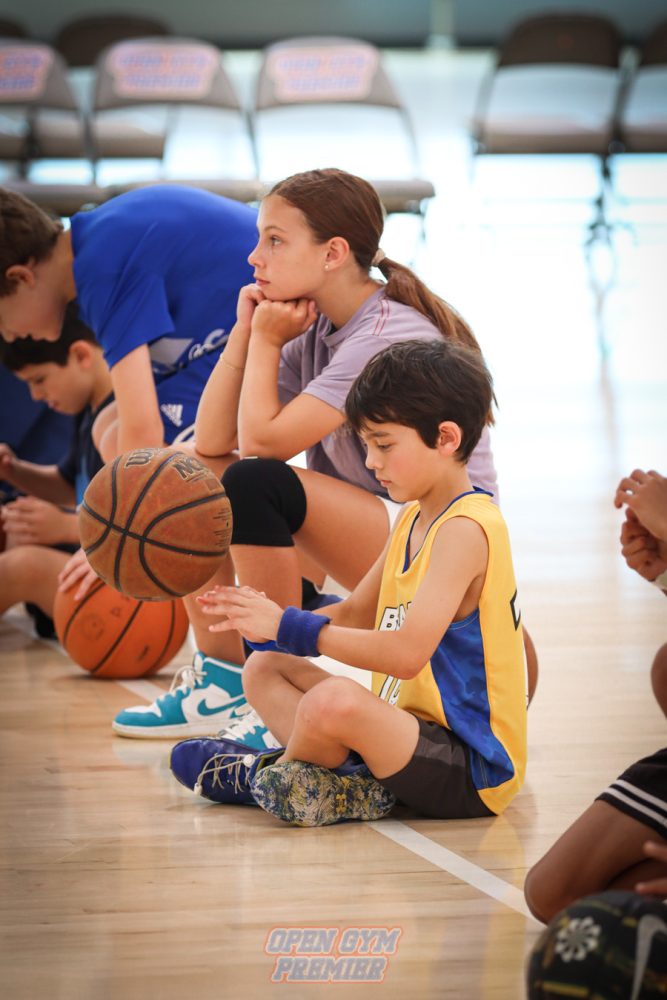 As players progress, OGP introduces team concepts and increases the level of competitiveness through various youth basketball programs. This prepares them for the dynamics of team play while honing individual skills.
Typically for ages 8 – 12 and 1 – 3 years of experience
Goal: develop complete skill set, understand how to play in the team setting, increase competitiveness
PROGRAMS TO EXPLORE:
Club Teams
Play on an OGP club team in tournaments
---
Two practices a week
Play in tournaments
Play for the adidas Gold Program, train under NBA trainers, develop a recruitment profile for college exposure
Future Pro Camps
Camps for intermediate levels to elevate player development
---
Prepare for higher level basketball
Enhance basketball IQ
Train professionally with certified trainers to improve speed, vertical jumps and ballhandling
Improve defensive principals
Attack/Shooting Lab
Learn to maximize the ability to increase in-game shots and increase offensive playmaking attributes
---
Improve shooting mechanics, body mechanics and footwork
Advanced ballhandling and footwork, navigate passing and downhill scoring abilities
4 week classes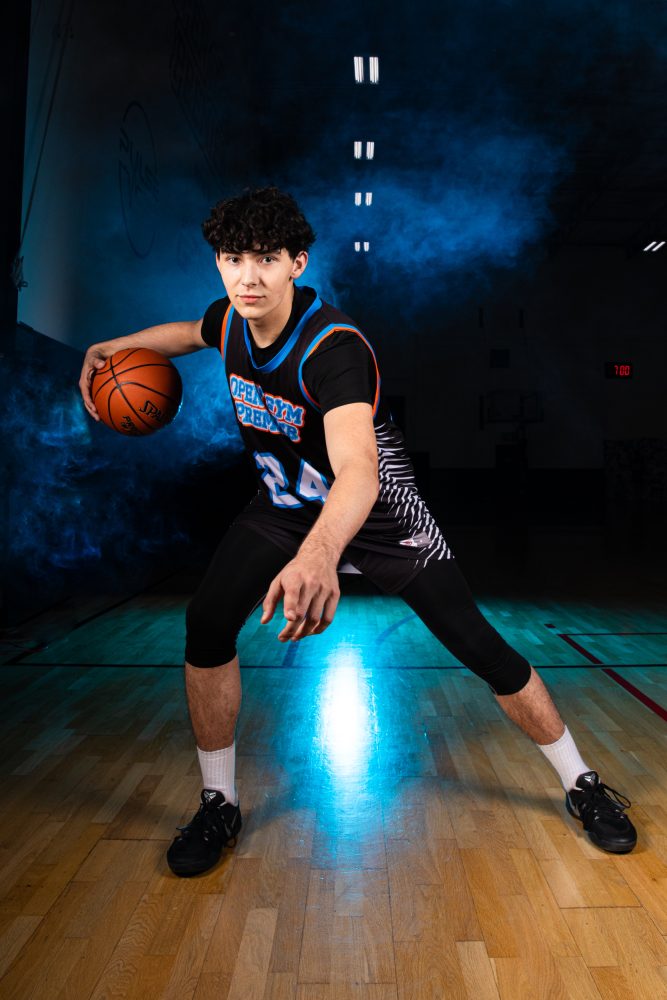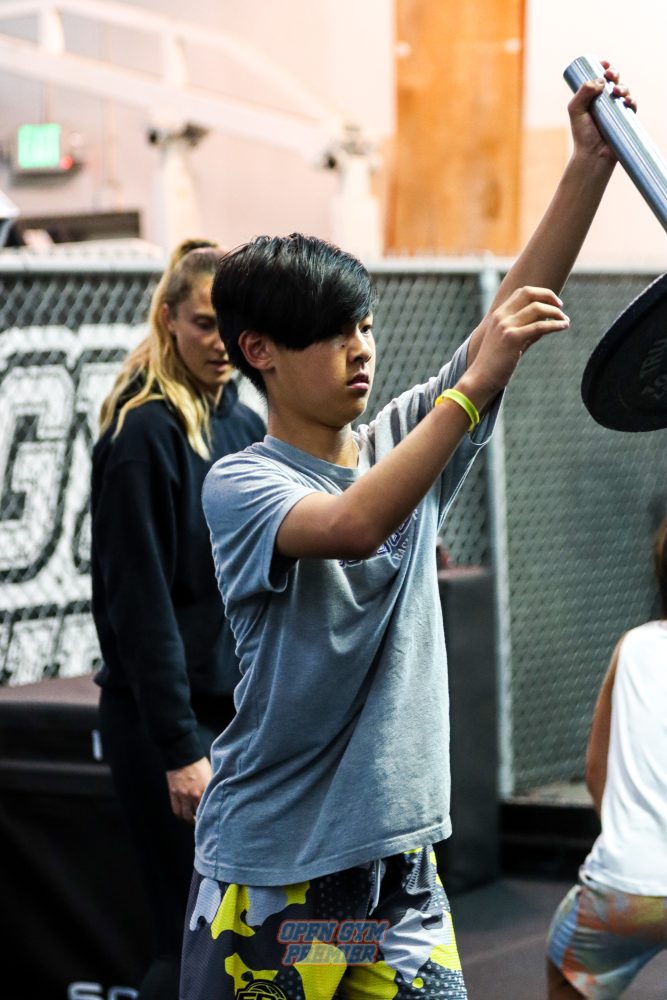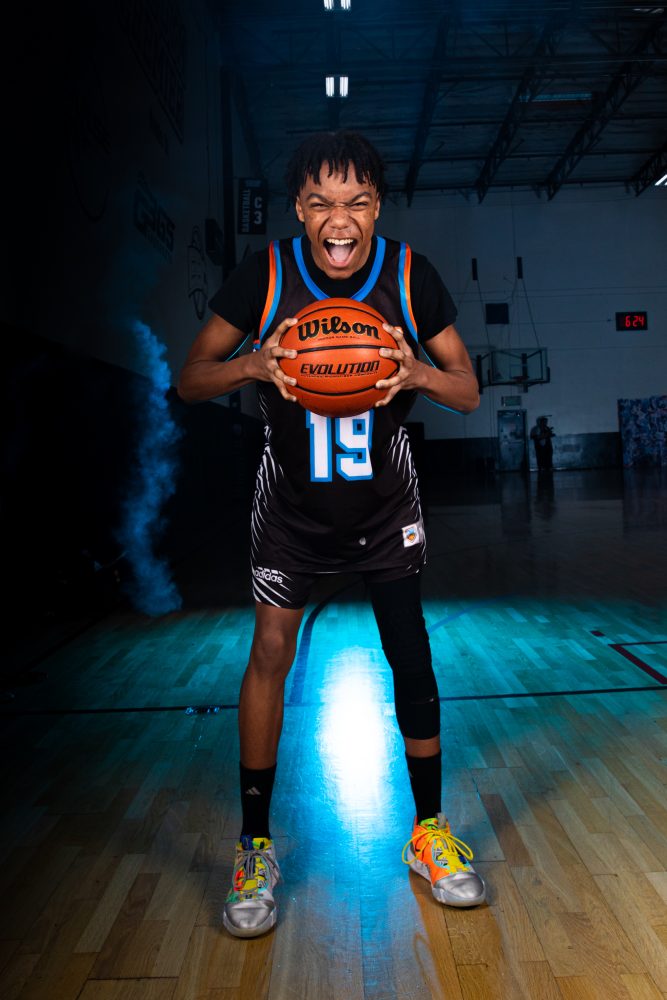 Ages 12-17 typically with 2-5 years of experience
Goal: prepare for high school and college basketball, become an impact player and enhance mental and physical conditioning
PROGRAMS TO EXPLORE
Elite Basketball Circuit
Regional elite camps for top middle school, high school and girl players
---
Camps spanning across the West Coast
Play in elite camps to gain media exposure, high level competition and individual basketball development
Elevate
Advanced training for competitive club level players
---
Weekly sessions
Improve shooting, attacking and performance
In-depth high-performance training from certified trainers
Enhanced progressive classes for advanced players
Performance Training
Available for volleyball and basketball player advancement
---
Weekly classes
Reduce risk of injuries
Workouts to improve agility, speed and strength
Training that translates to on court performance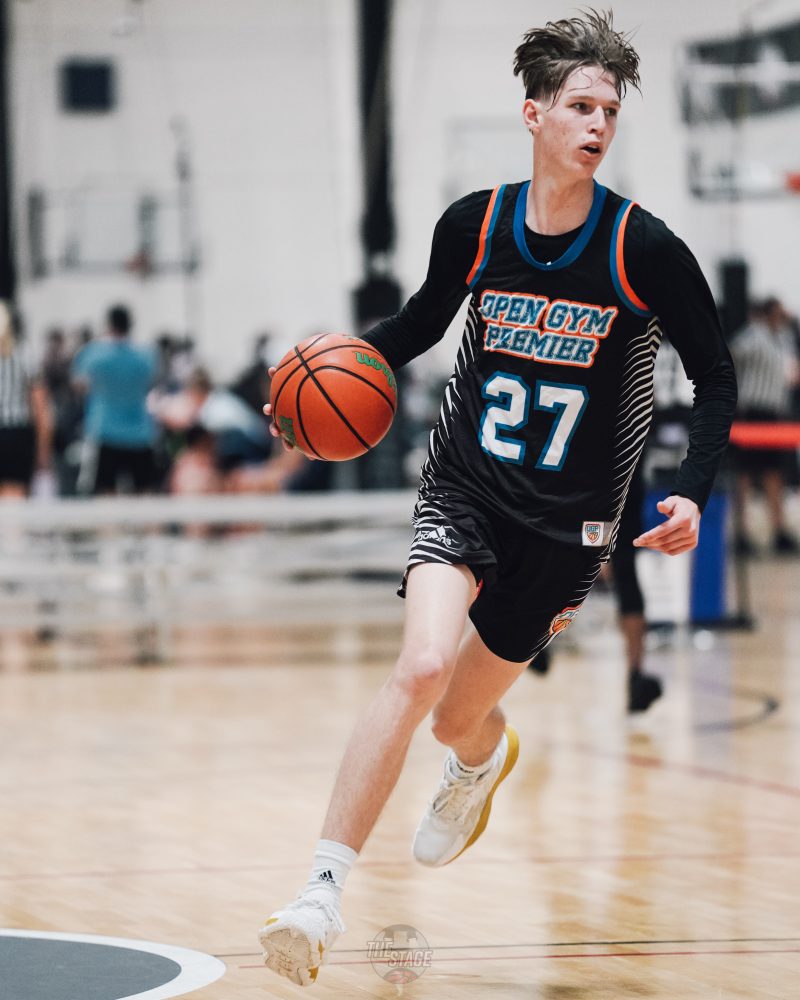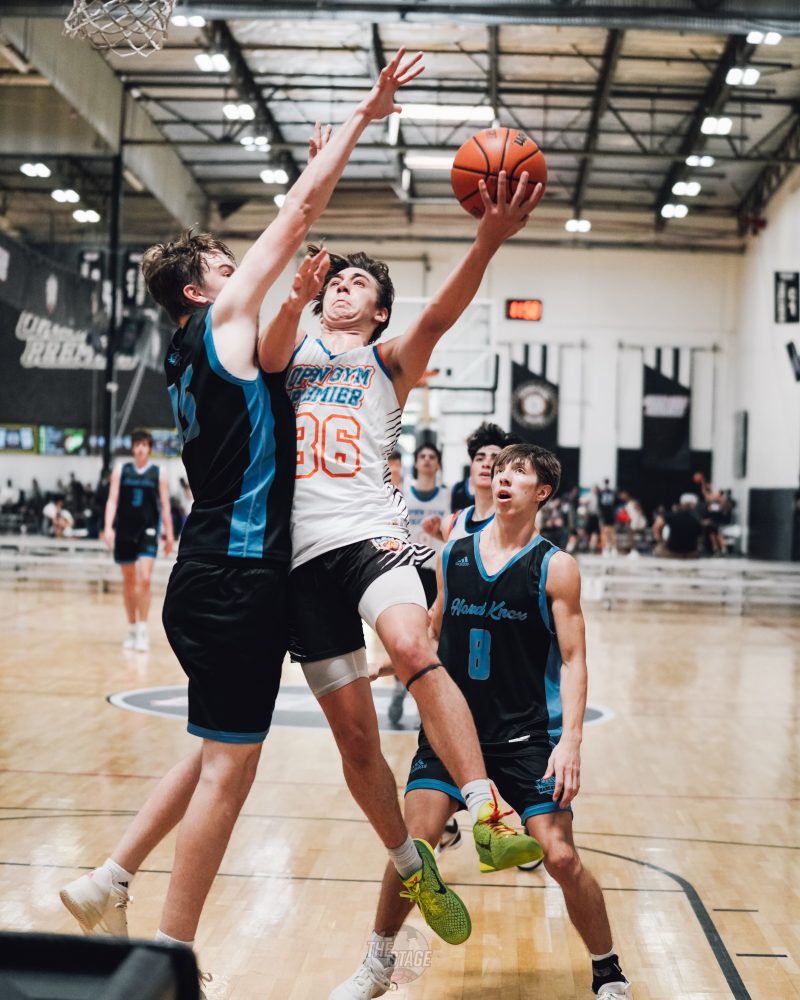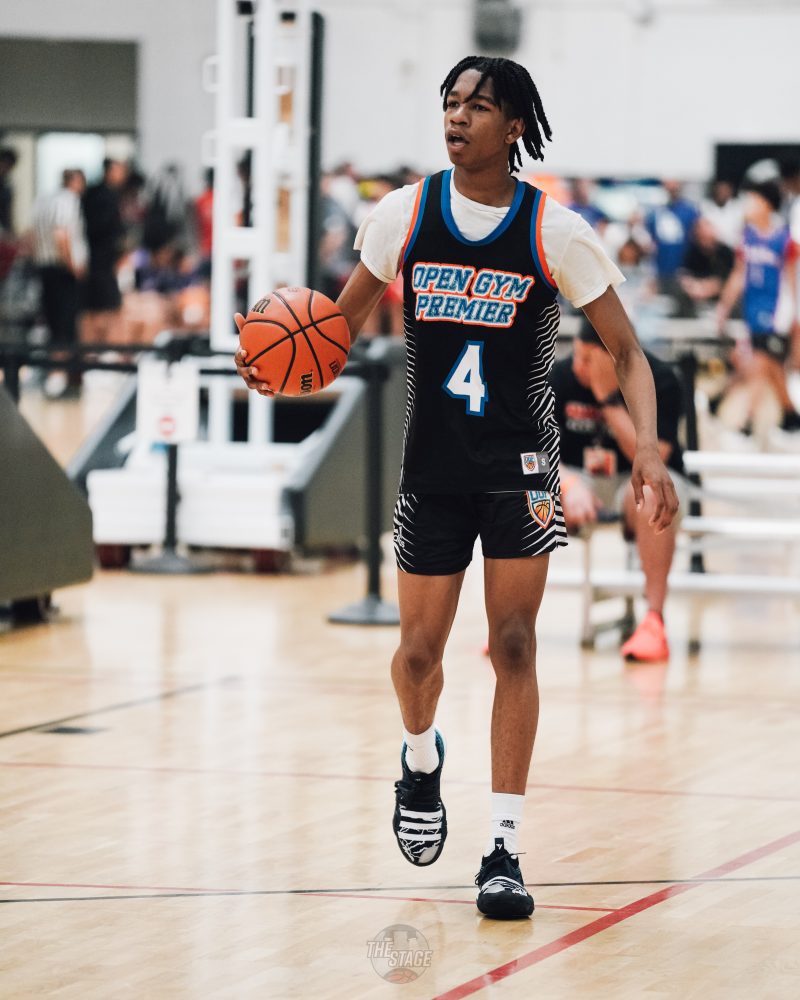 OGP Alumni
By simplifying the youth sports experience for families through accessible locations, clear program descriptions, and emphasis on personal growth, OGP ensures that the basketball journey is not just a sport, but a path to lifelong skills and unforgettable memories.
Beyond the court, OGP emphasizes character development, teamwork, and leadership. These values enrich the overall youth sports experience, contributing to well-rounded individuals both on and off the court.