Details
Our Yorba Linda Youth Basketball League is a launchpad for higher level basketball.
---
Overview
Who: Boys & Girls, Grades K – 6th
Level: Beginner to Intermediate (no experience required)
Date: 2 Evaluation weeks and following eight Sunday mornings (see schedule below)
Location: 1830 Kellogg Dr, Anaheim, CA 92807
Bring: Basketball & Water
Questions:

[email protected]
Winter Session 2024
Evaluation
TBD
Eight-Week League Season
Our eight-week league begins on tbd.

Location
Contact
For questions, please contact [email protected]
Player Level
We accept players with beginner to intermediate level experience. They will be placed with kids who are at a similar level of experience and ability. This league is coed.
Division
We offer three divisions for our youth basketball league. The Rookie Division is for Pre K – 2nd grade. Our Starter League is for 3rd grade – 6th grade.
Practice & Game Times
Practices and games are on Designated Saturdays/Sundays ONLY.
Each team will have a 45-minute skills section and a 45-minute game (20-minute-half) each Saturday. Skills and game times are as follows:
Players MUST bring
Players must be in sports attire and basketball or athletic shoes. Please bring a basketball and water as well.
Participation Interest
All new players must complete the following two forms before participating.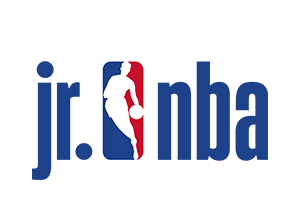 Jr. NBA Flagship Network
(1 of 15 Members)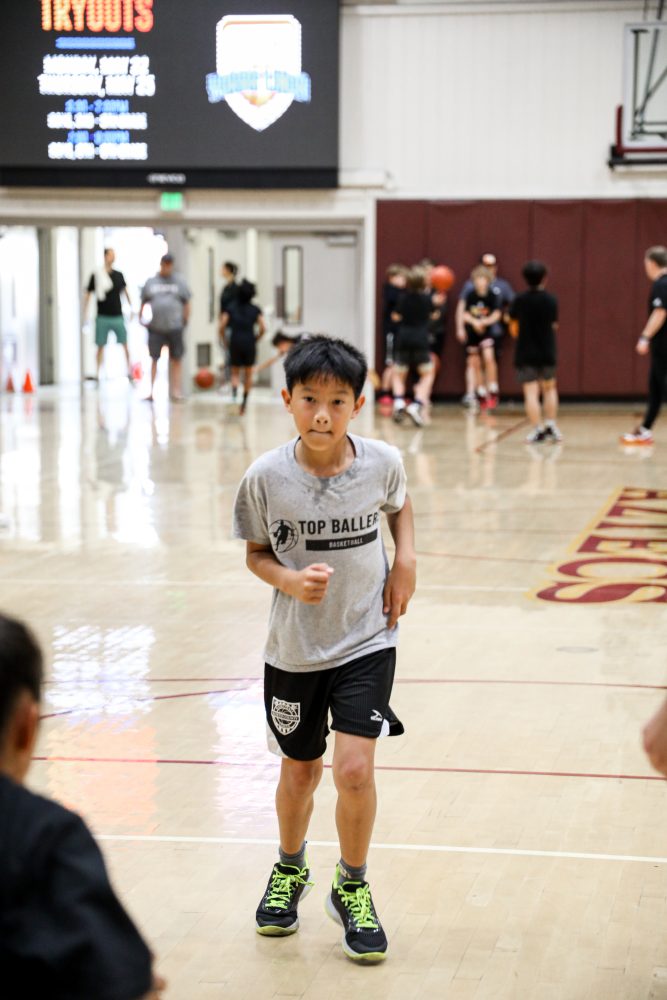 Objective
Our coed, eight-week beginner basketball league is designed to teach the FUNdamentals of basketball, encourage cooperative active play, build social and basketball skills in a fun and challenging environment.
Focus Areas
Focus areas of our youth basketball league are to learn foundational basketball skills while making new friends. Our league emphasizes positive competition, teamwork, and fair play. Players will build self-esteem and confidence all while preparing themselves for higher-level basketball. The league will have one team practice and one team game each Friday.