Since 2019, the team at Open Gym Premier and Elite Basketball Circuit have been diligently preparing for the Ballislife Jr. All-American Camp 2021. From questions of event operations like parent/player flow in the facility to social media output, there's tons of hard work put in behind the scenes to make this event as special as it is. Manifesting a competitive atmosphere throughout the 3 day camp, the team was able to successfully coordinate high-level coaches, over 100 members of staff and high-profile celebrities like Jamal Crawford, Derek Fisher, Matt Barnes, Onyeka Okongwu and Youtuber Jesser. Here's just a few of the areas our team took full command over.
Preparation
OGP Staff meets prior to the event to go over logistics and player flow. Often overlooked, meeting beforehand allows the team to remain on the same page and avoid any nightmares on the day of.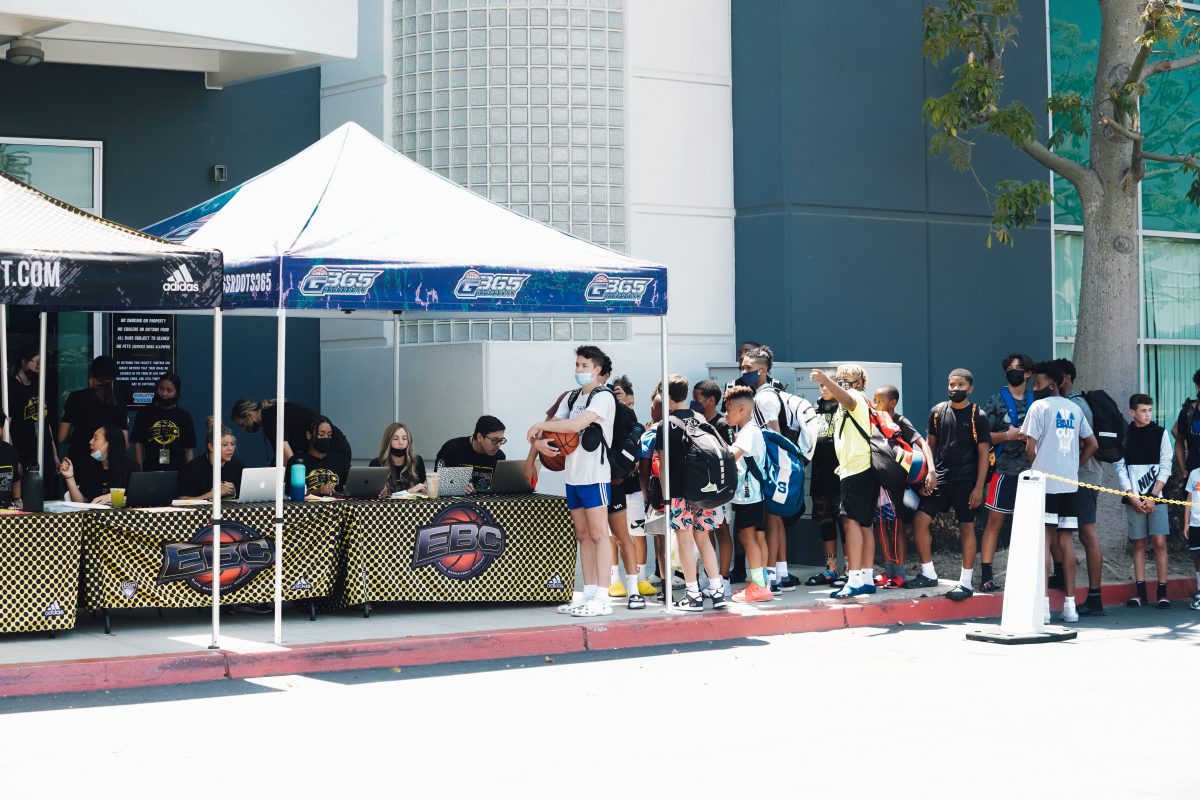 With over 500 players in attendance, our staff worked to quickly check players in and get them their jersey sizes, wristbands, gear and team assignments before heading in to the facility.
Friday Night
Between the Dunk Contest, Camp Picture, Testing and Measurements, each staff member was pulled in different directions to help coordinate where players should be and when.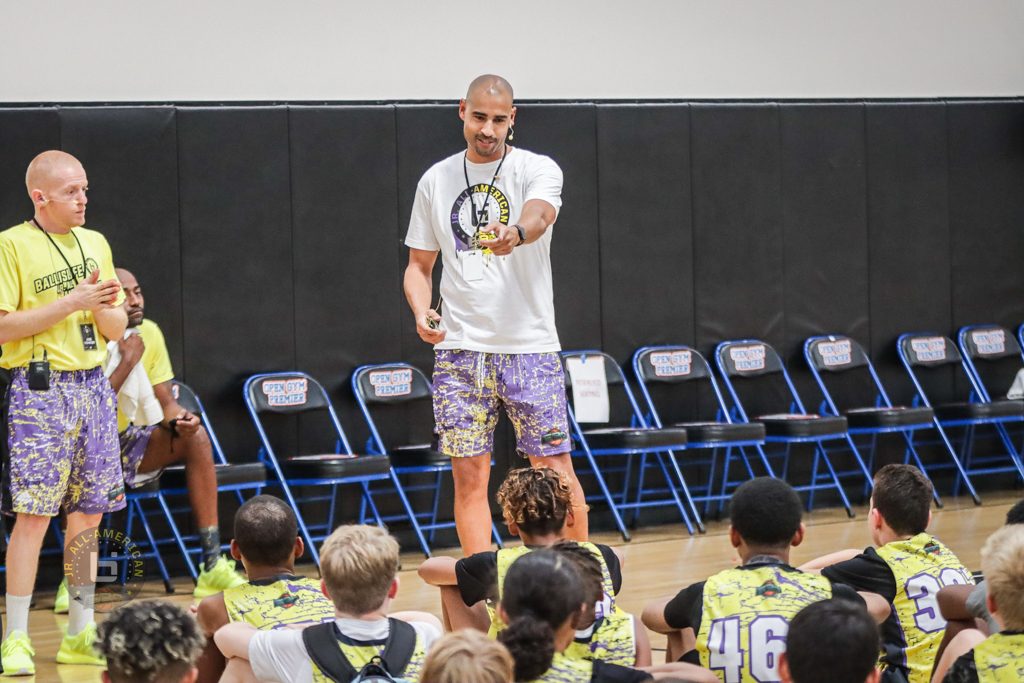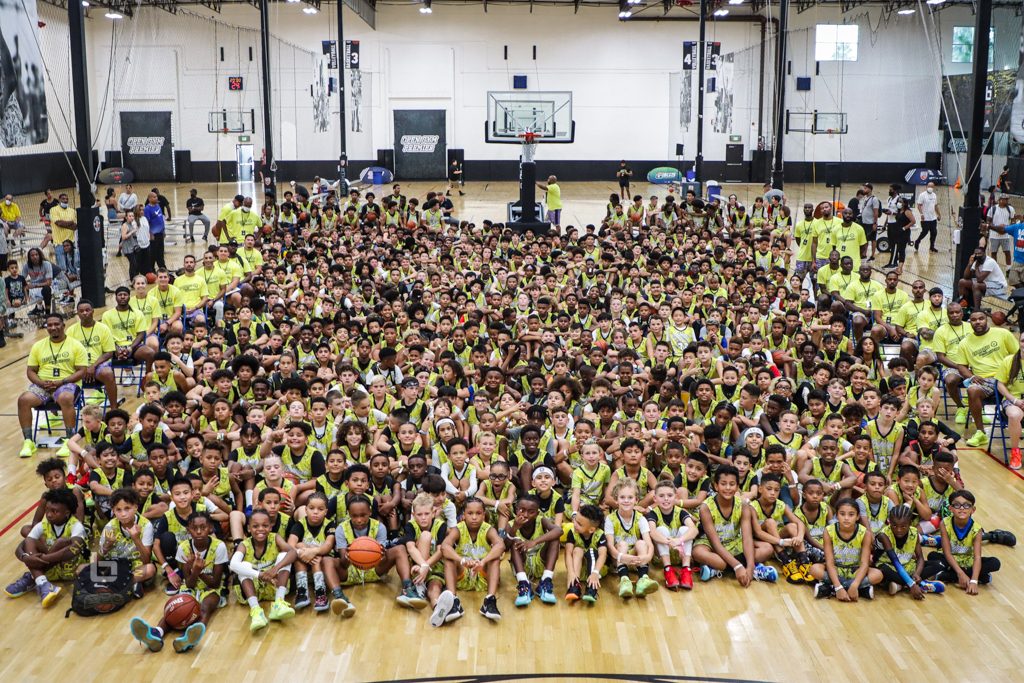 Saturday
Splitting the camp into three groups, 2nd/3rd/7th in the morning, 4th/8th at midday and 5th/6th at night, players are able to gain extra time with coaches and staff while participating in drills, King of the Court and games.
Sunday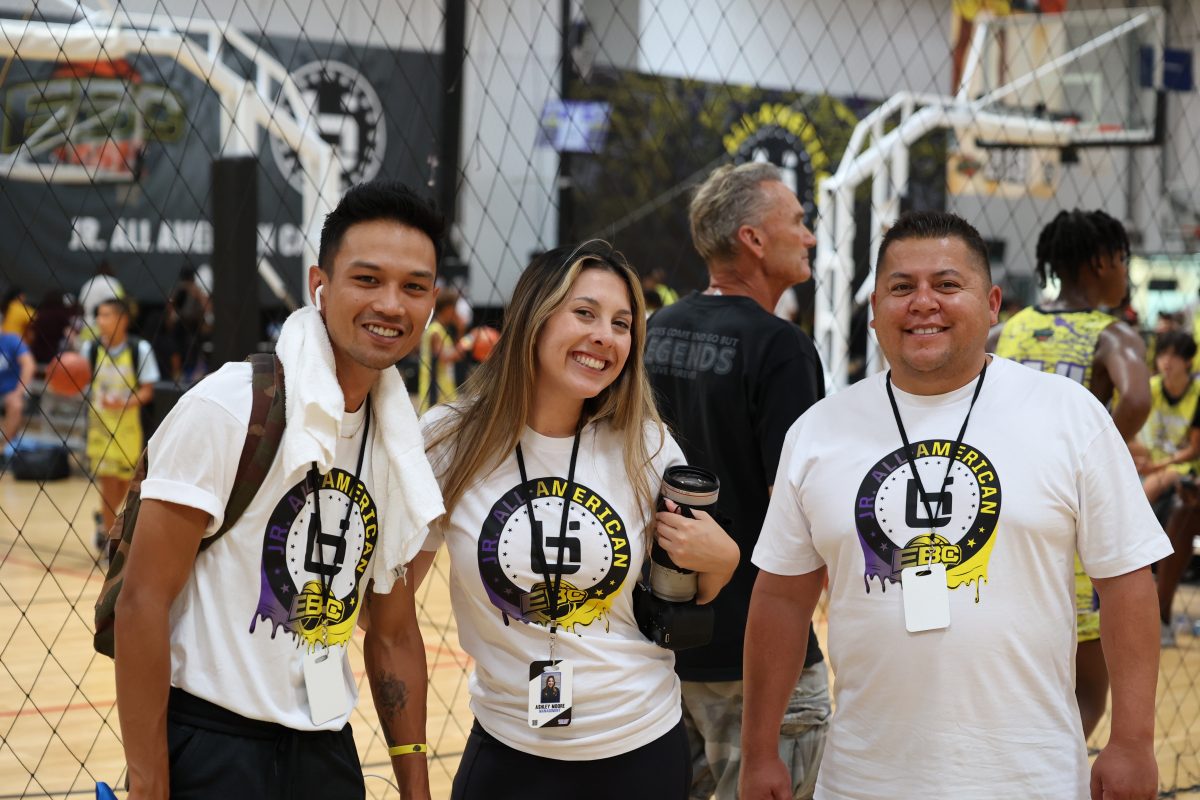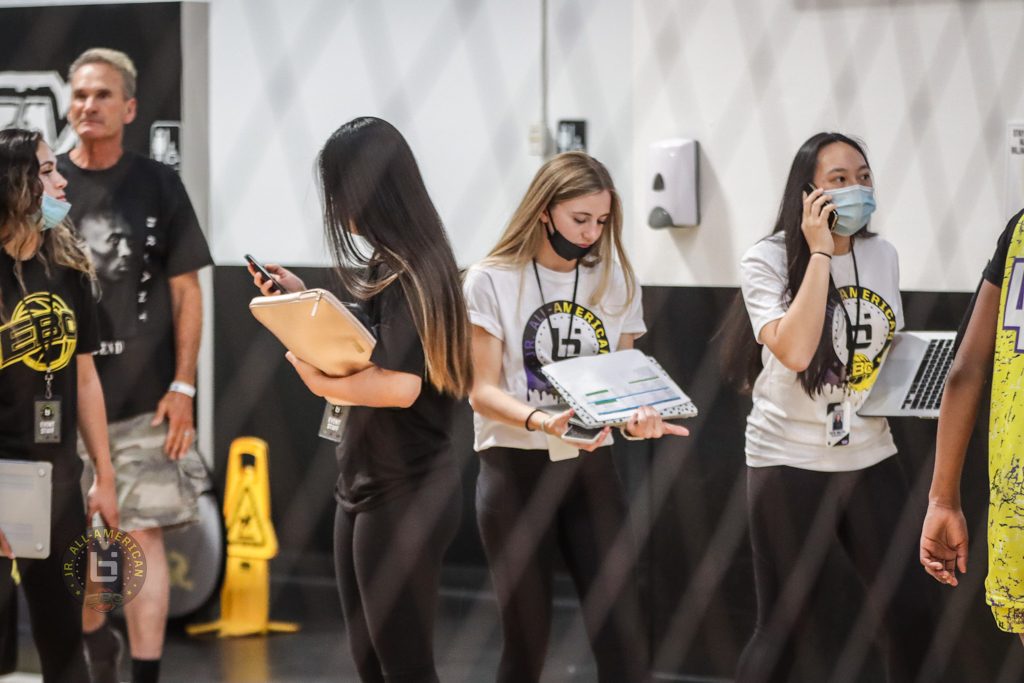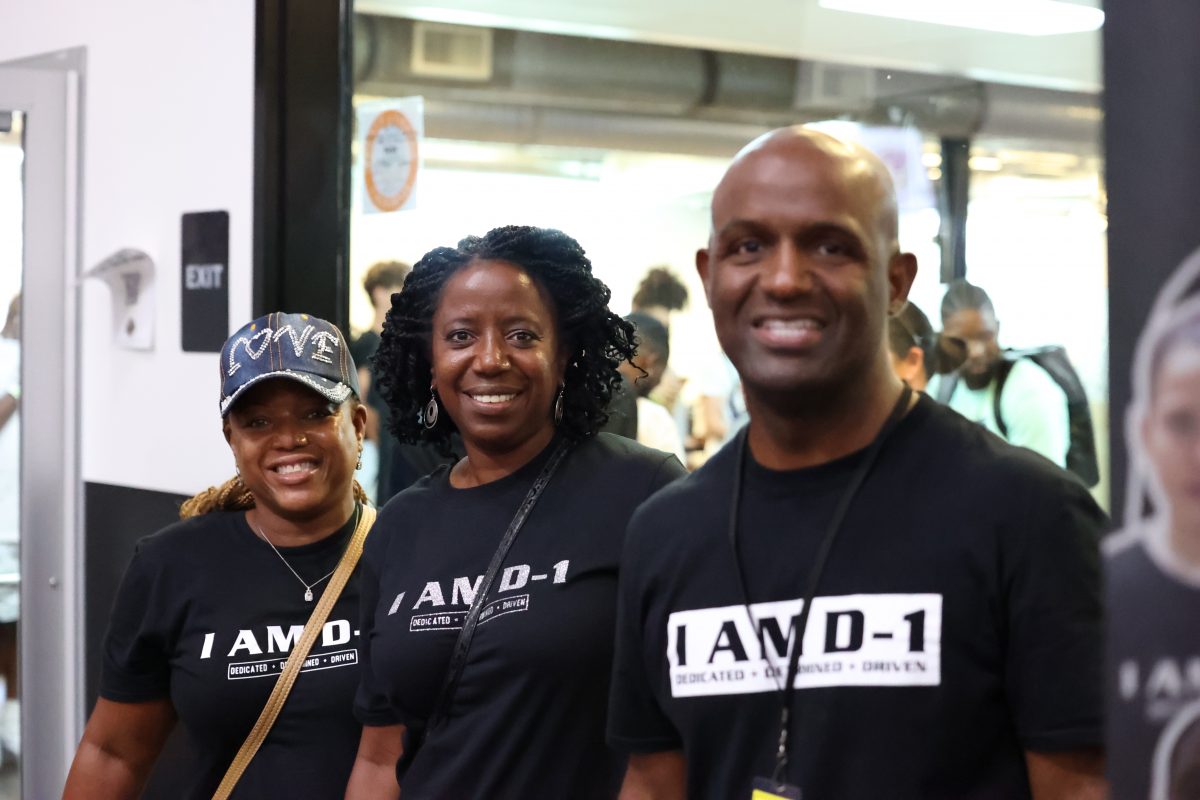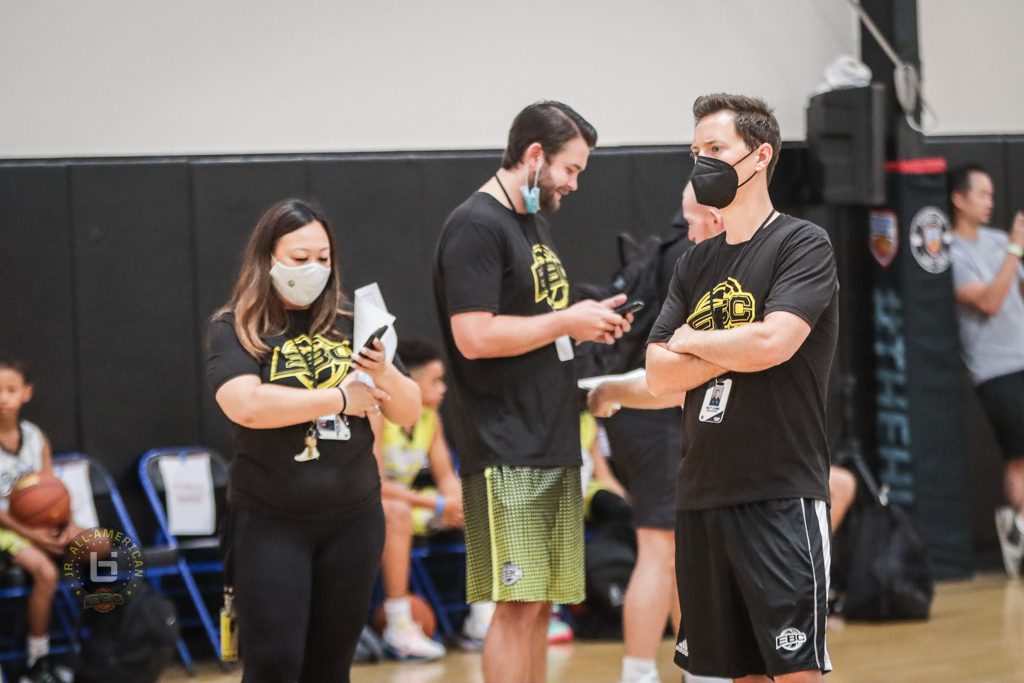 Concluding with Sunday, Elite players are invited back to participate in championship games, king of the court finals and all-star games for each grade level. It's the perfect end to a long weekend of basketball for all age groups.