Focused on providing a sports tailored course for jr high, high school and college students, Open Gym Premier is excited to announce our partnership with Sports Boardroom. With weekly classes taking place at our home here in Anaheim, prospective students can look forward to learning key topics to better prepare themselves for the next level. Interested in getting started? Read on to find what each program will offer!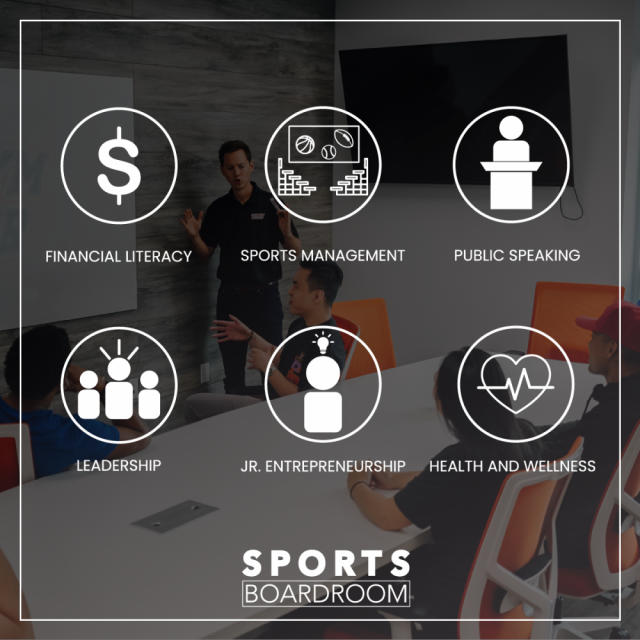 Course Outcomes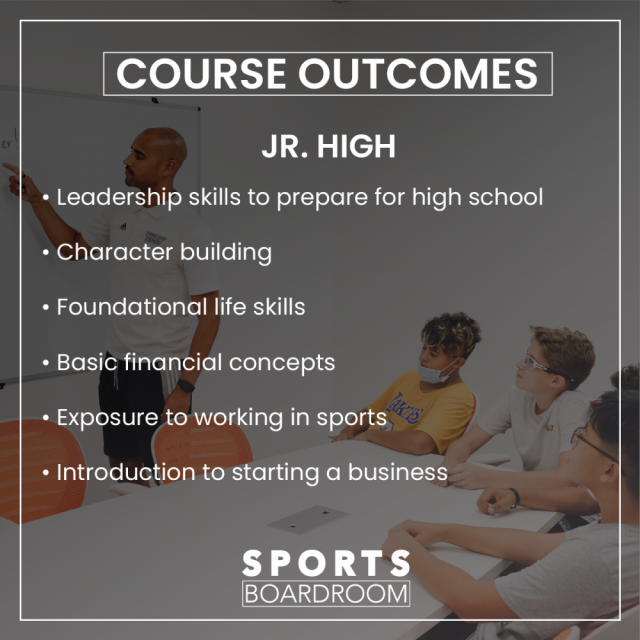 Leadership skills to prepare for high school
Character building
Foundational life skills
Basic financial concepts
Exposure to working in sports
Introduction to starting a business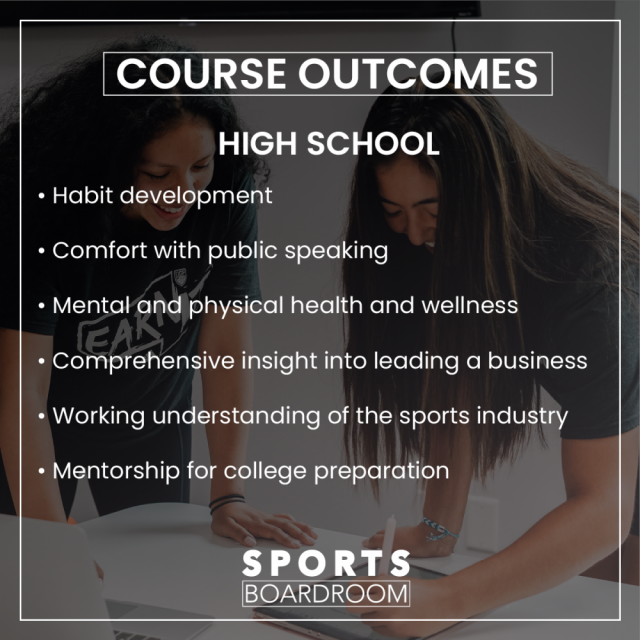 Habit development
Comfort with public speaking, interviews and presentations
Mental and physical health and wellness
Comprehensive insight into leading a business
Working understanding of the sports industry
Mentorship for college preparation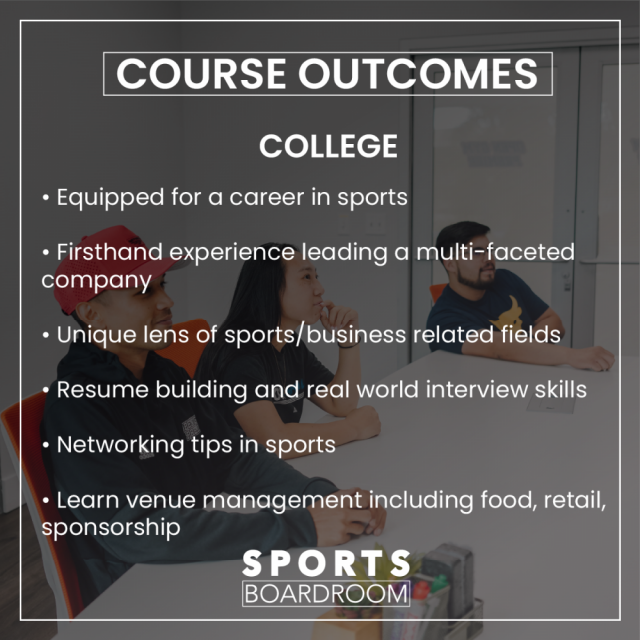 Equipped for a targeted career in sports
Firsthand experience leading a multi-faceted company
Unique lens of blended sports / business related fields
Resume building and real world interview skills
Networking tips in sports
Learn venue management including food, retail, sponsorship
Course Information
6 – 90 minute sessions
$295 per student
Located at OGP 'Boardroom'
Open to boys & girls in three different segments
Junior High: Tuesdays 4:00 – 5:30 pm starting August 10th
High School: Wednesdays 4:00 – 5:30 pm starting August 11th
College: Thursdays 3:00 – 4:30 pm starting August 12th
Dedicated topic per class (see curriculum topics)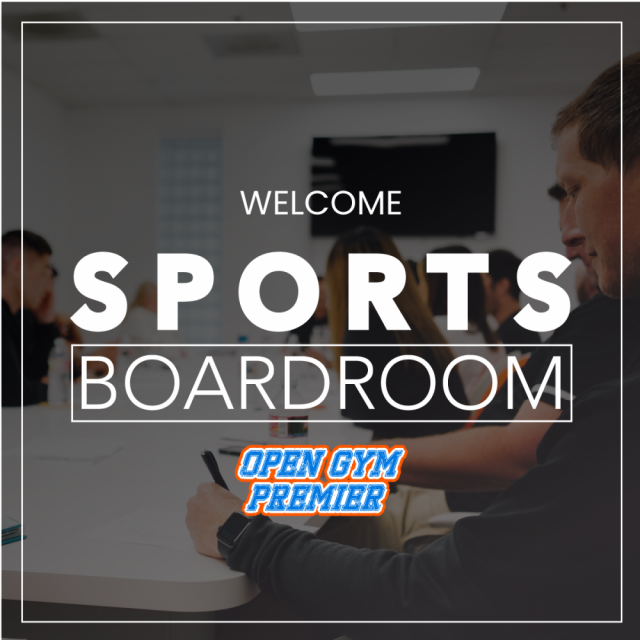 Ready to take the next step? Check out Sports Boardroom today!