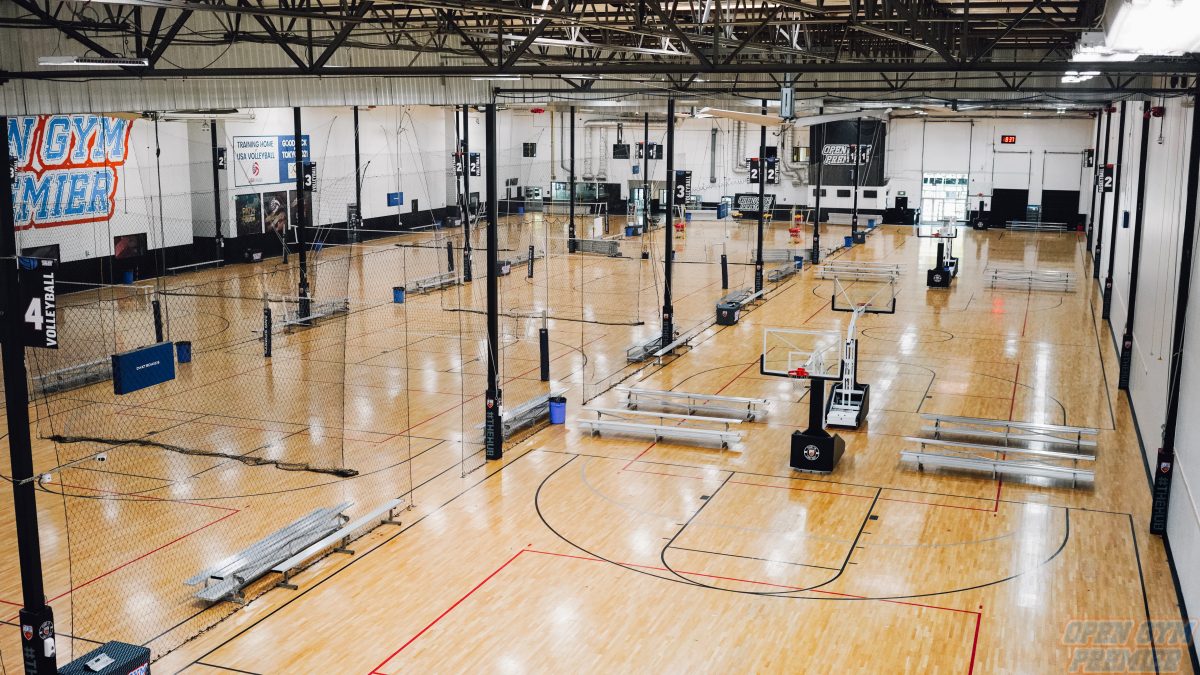 Every four years, our space here at Open Gym Premier and Pulse Volleyball transforms to help fit the needs of USA Volleyball. Between training camps, showcases and even international friendlies, USA Volleyball ramps up their presence in preparation for the Olympics. OGP Facility Staff like Greg Chostner, Glenn Henry, Jimmy Hayashi and Ozzie Crespo help to quickly turn the gym from an epicenter for Grassroots basketball to a haven for volleyball professionals.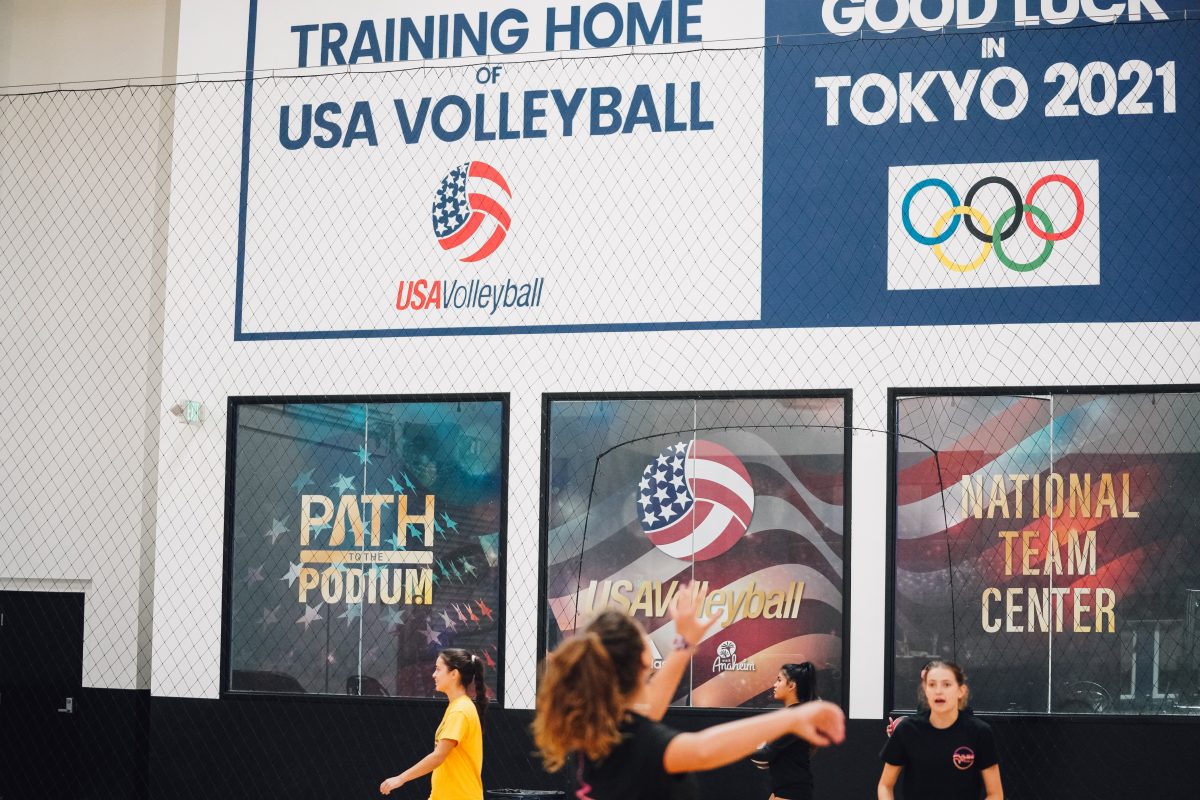 Over the past two weeks, both the USA Volleyball Men's and Women's teams traveled from Anaheim to Tokyo to compete in the 2020 Olympics. Boasting a 23-2 2021 record, a 1st overall world rank and a swift defeat of 3 games to 0 in their final match, USA Volleyball has returned to the United States with a Gold Medal!
We can't be more proud of the team for their collective effort and for reaching their goal of a Gold Medal! Go Team USA!