On the brink of high school regular season coming to an end, players begin their search for the next step. With tons of quality programs around the area, it can be quite daunting to find where your talents, effort and passion for the game will be received. As the hub of Orange County Basketball, look no further than Open Gym Premier to take your game to the next level. With a boosted coaching staff, state of the art facility and ELITE NCAA Events, this season will be more exciting than ever.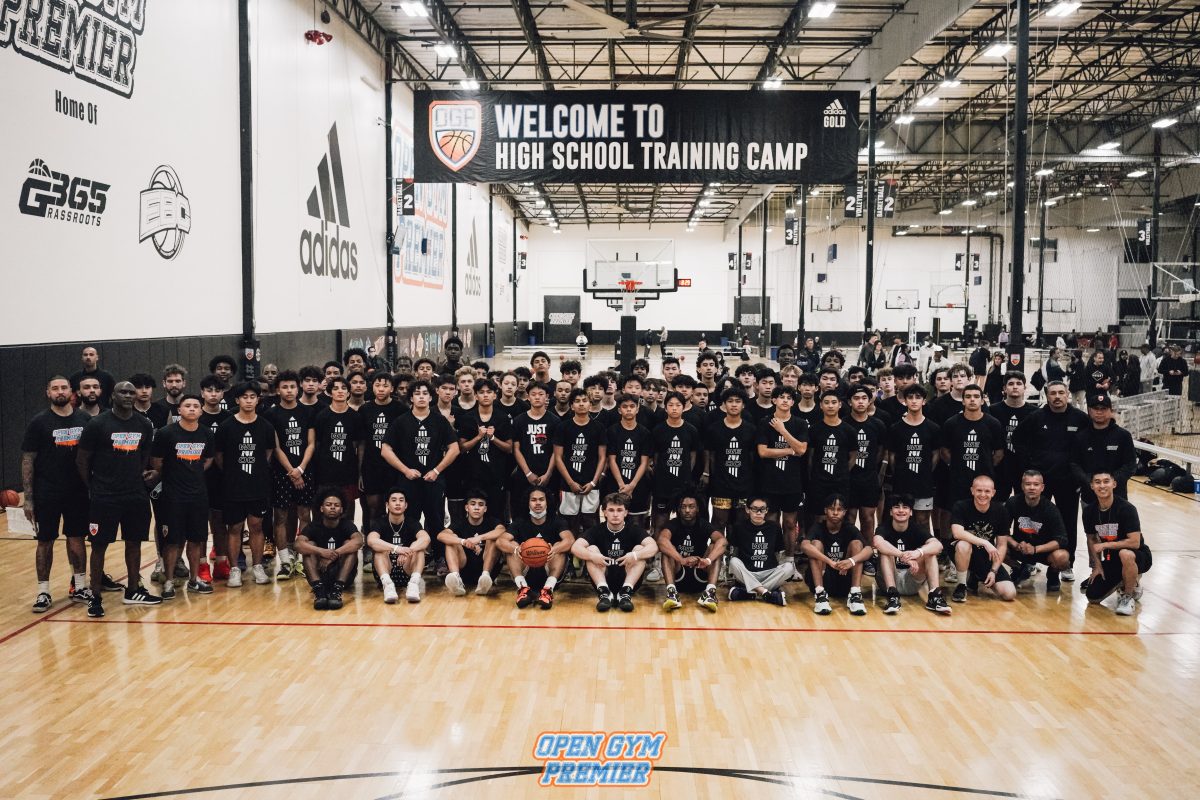 FEATURES
adidas Gold Program
College exposure
Professional player development
Private facility access
Player highlight videos
Pre-season training camp
Media Day
adidas swag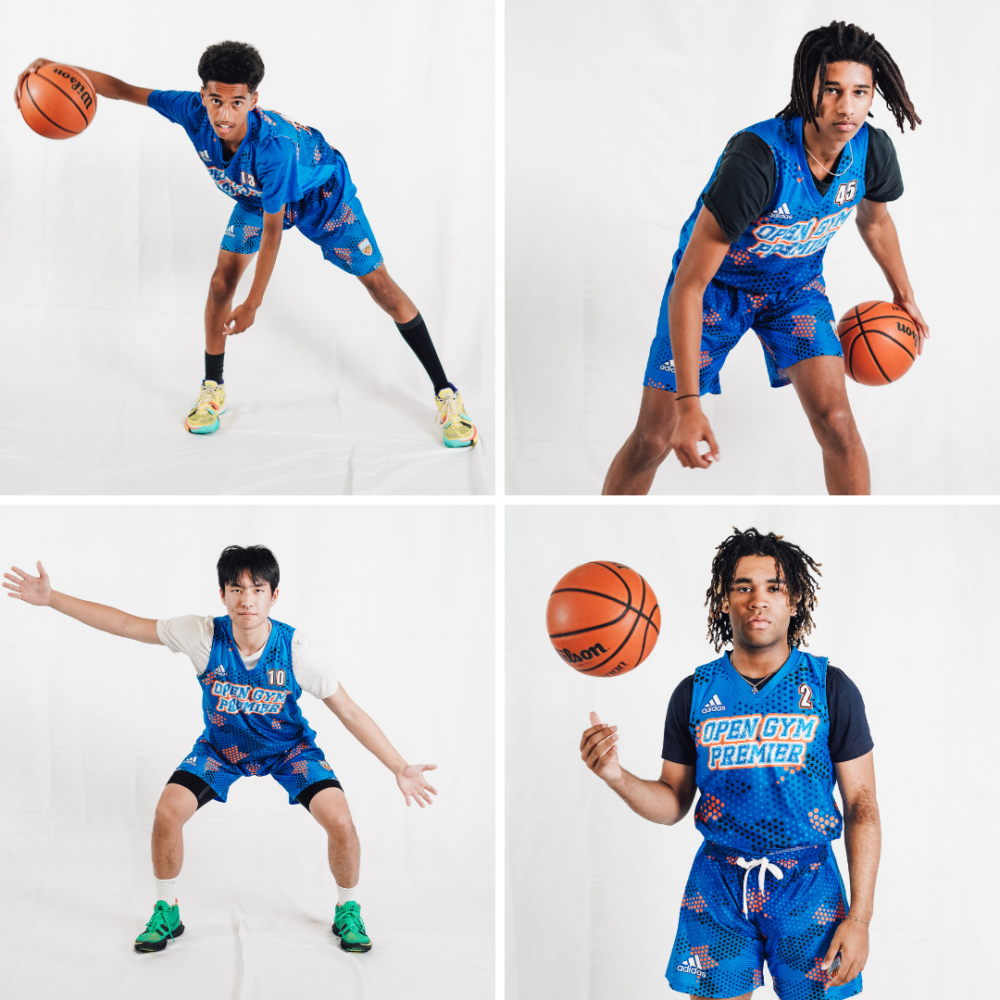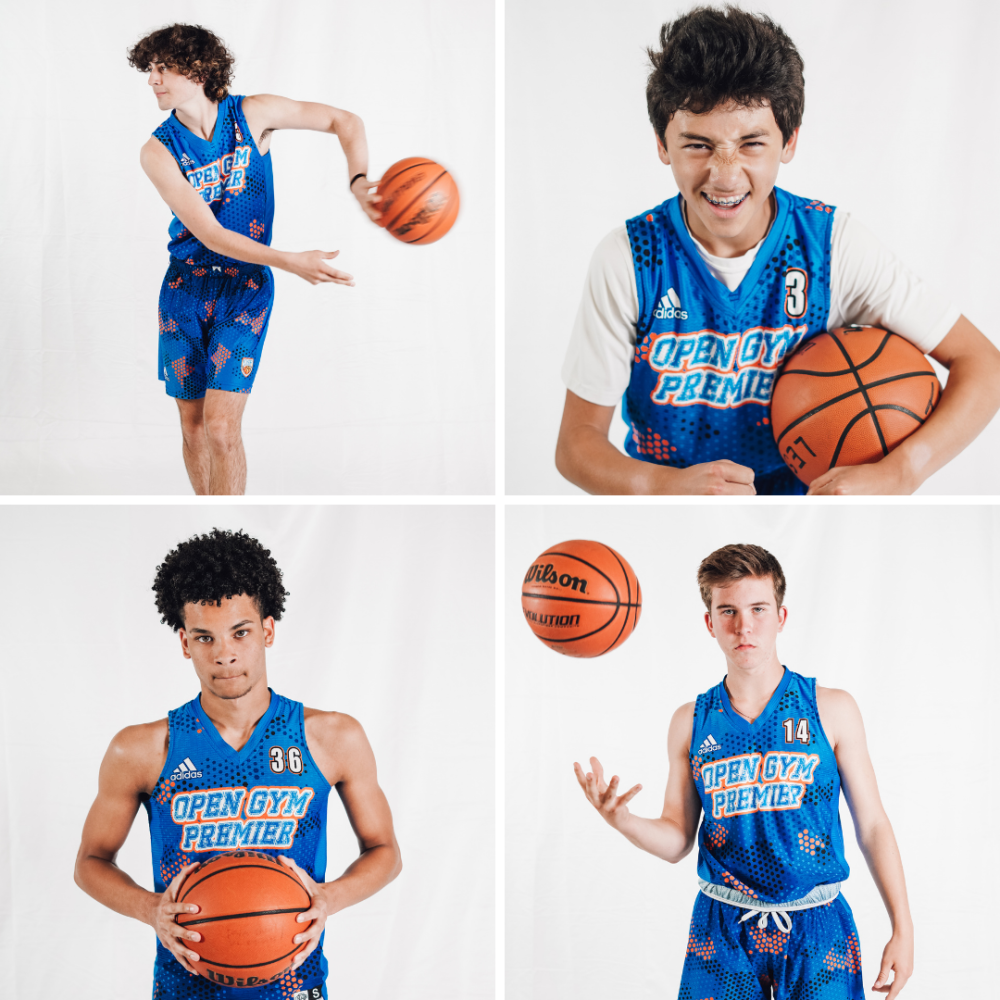 Alumni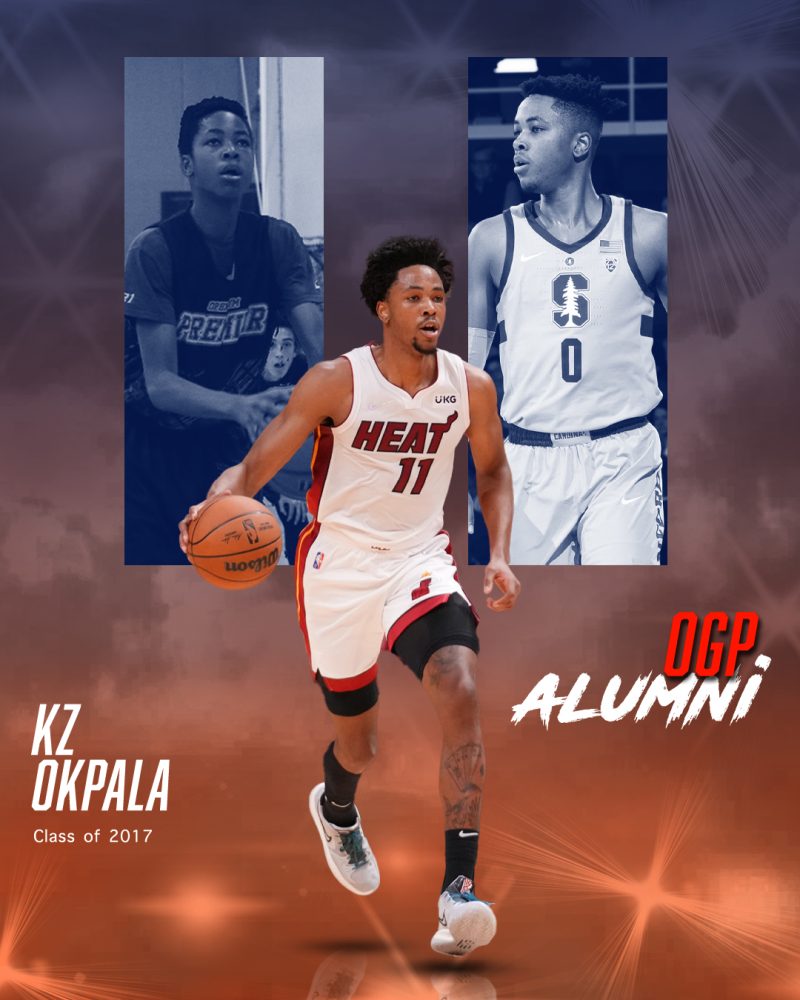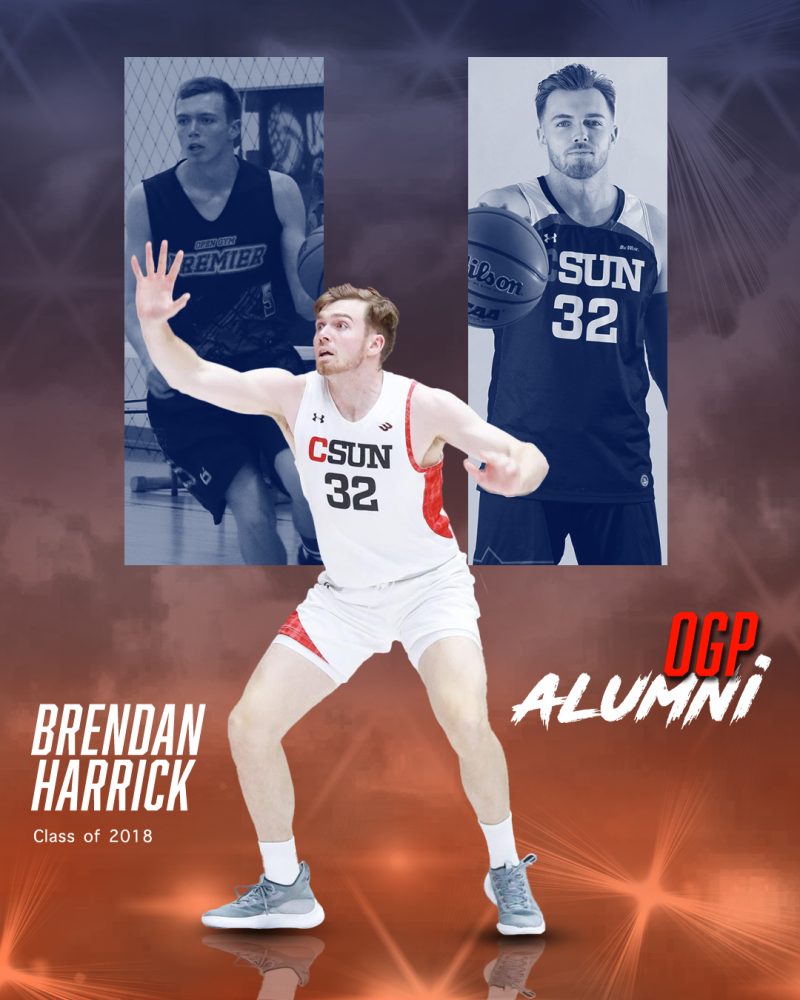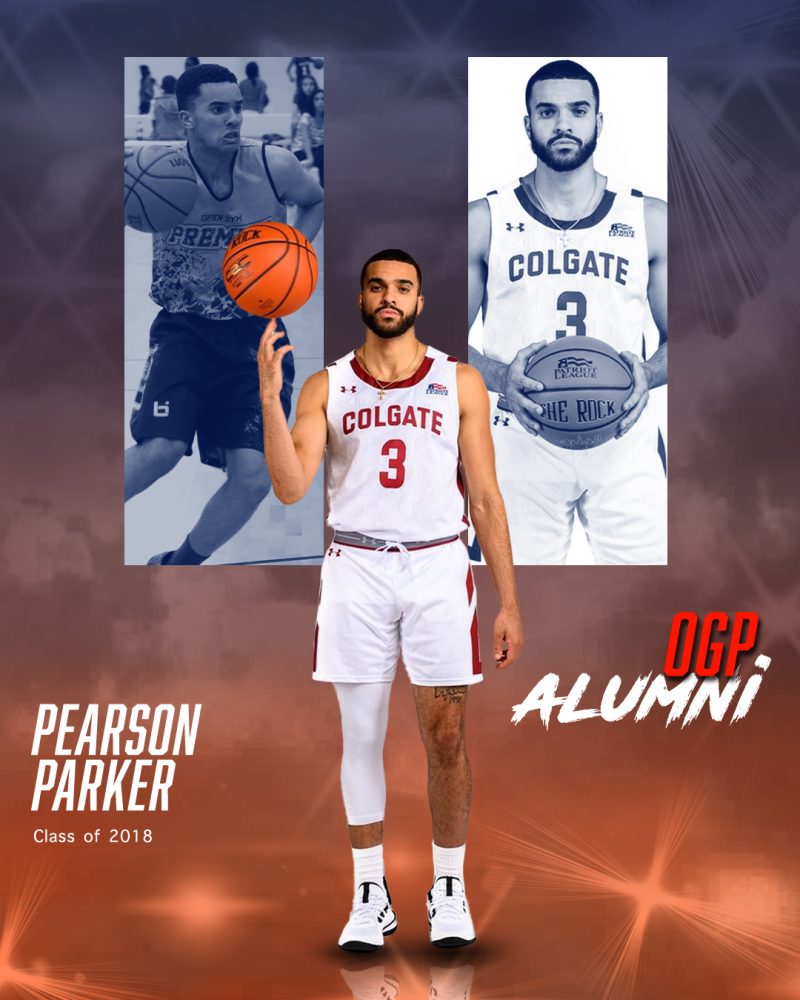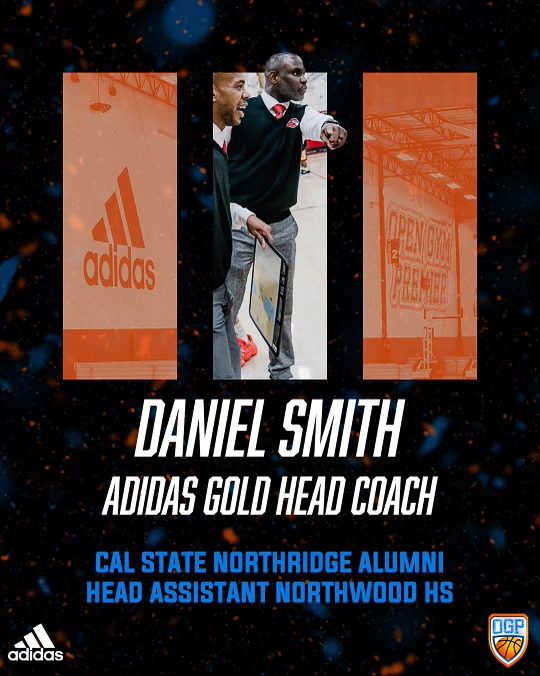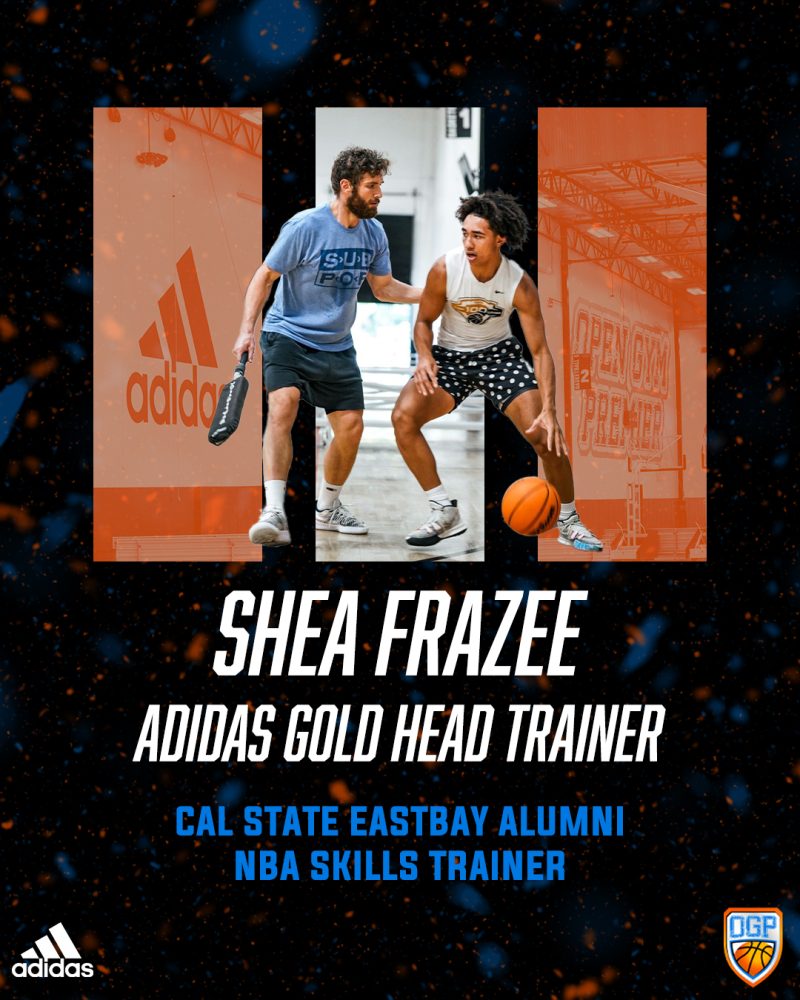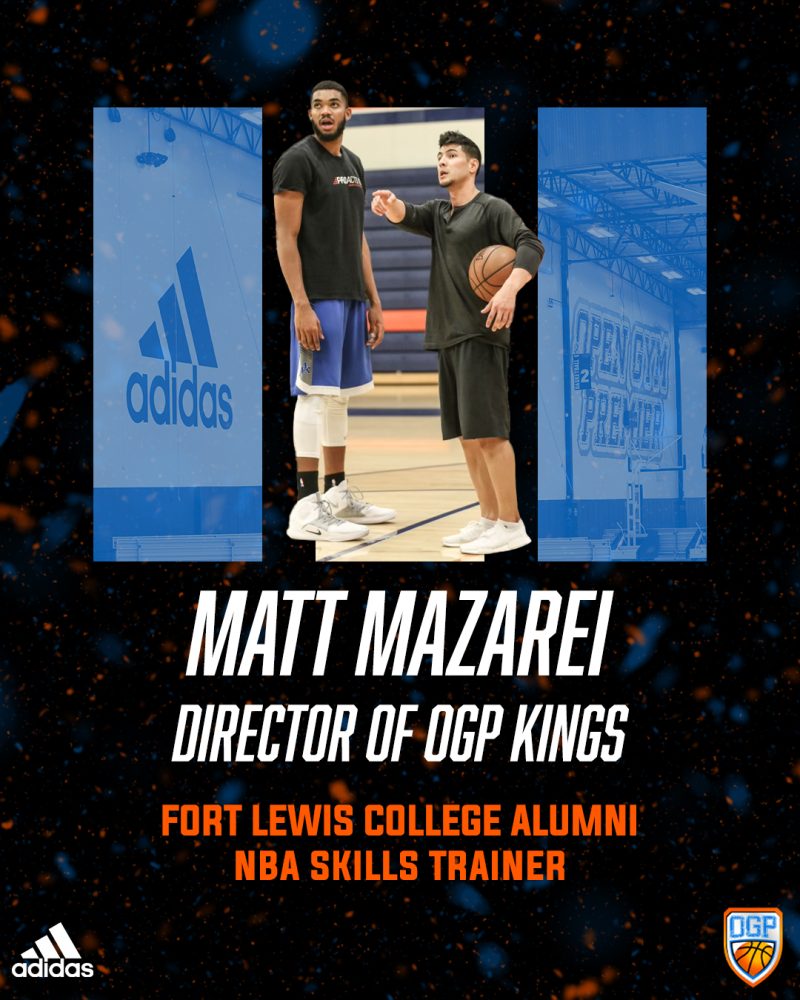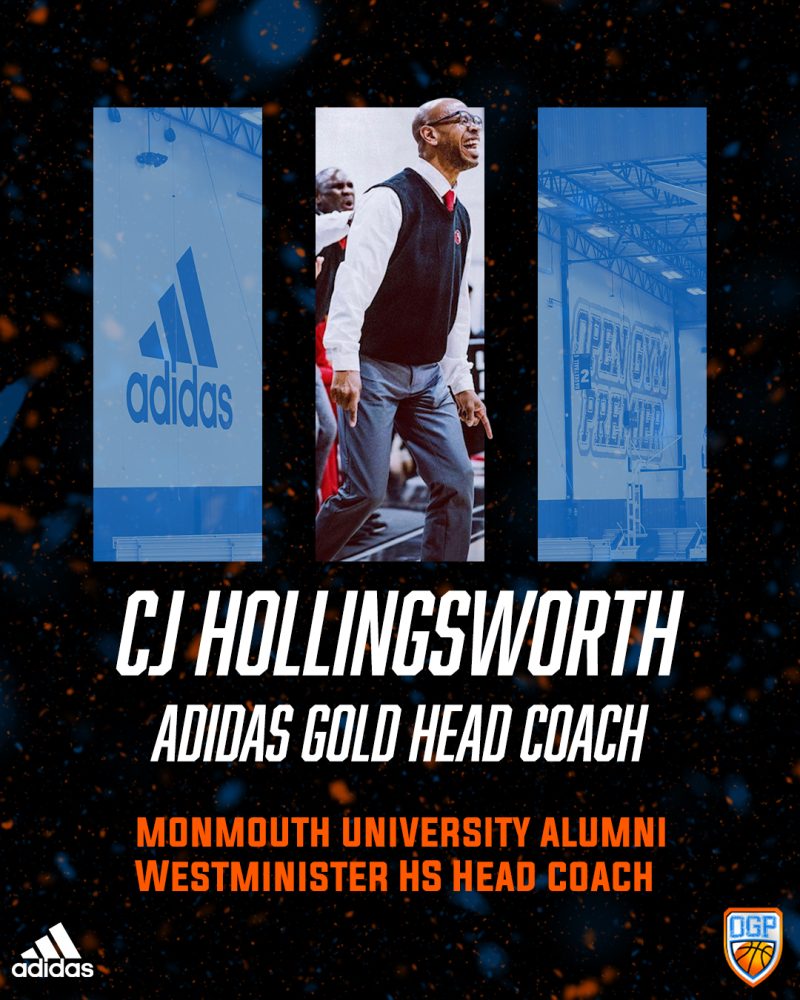 Miguel Bennett- OGP President, NBA Trainer
Jamie Stopnitzky – OGP High School Director
Franky Rizzo – Portola High School
Marc Carrido – Whittier Christian High School
Damaine Powell – Loyola High School (L.A.)
Luke Hammond – Canyon High School
Christian Manalo – Northwood High School
Tim Ahn – Sunny Hills High School
Shea Frazee – adidas Gold Head Trainer; NBA Trainer
Jordan Castaneda – Orange High School
What is adidas Gold?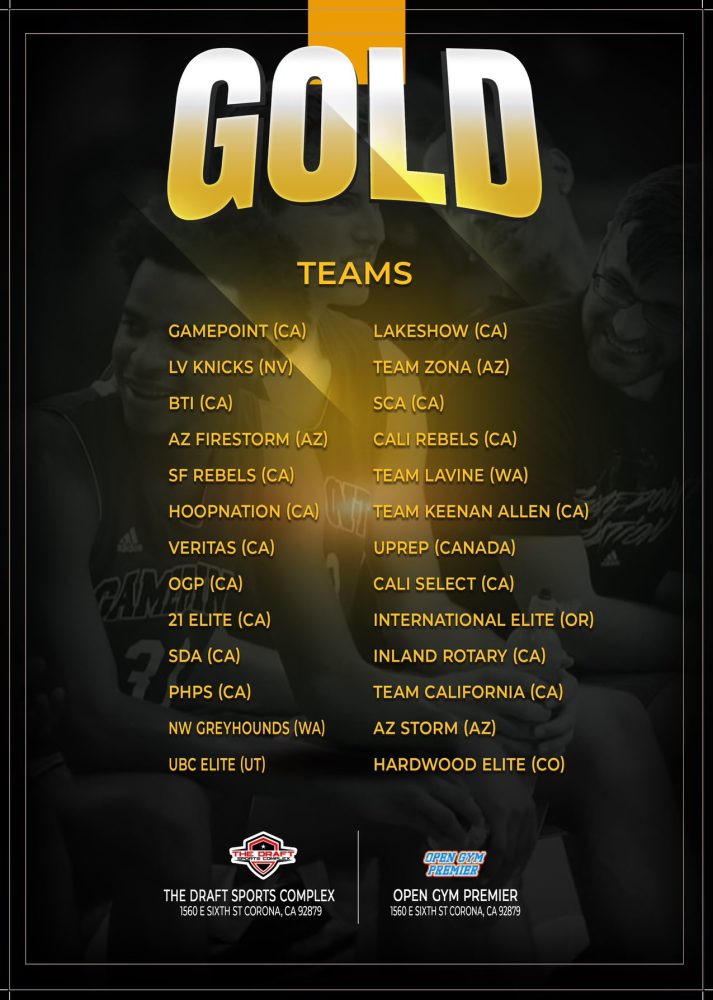 Magic, AZ Storm, UpRep (Canada), Team LaVine and more, Adidas Gold will feature many future NBA prospects. As an adidas Gold member, players can look forward to matching up against top competition while being showcased at large NCAA events and a high chance of being seen by collegiate and NBA scouts alike.
The Stage is presented by Compton Magic, Open Gym Premier, The Draft and Grassroots 365. This unique circuit of events will feature elite competition, national media, unrivaled platform, boutique environment, upscale facilities and a robust digital platform including real time stats and recognition. The opportunity to compete on The Stage is reserved for the best of the best seeking a one of a kind experience.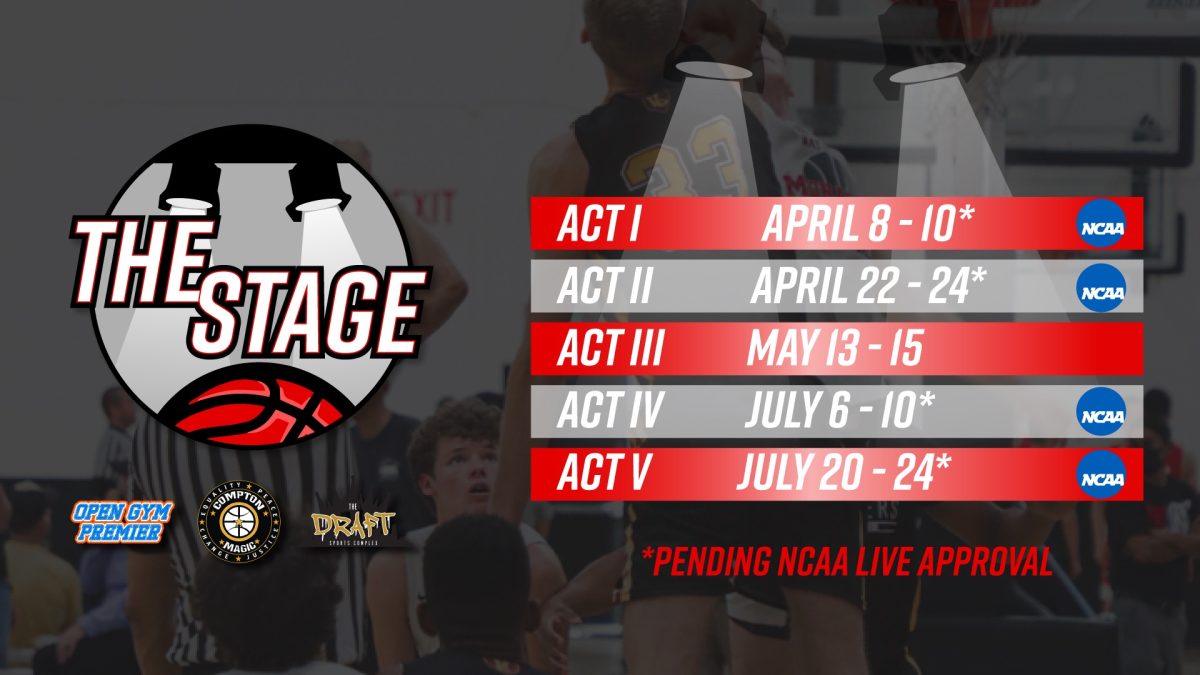 Between simplifying the game day verification process with registration only once and maximizing participant experience and exposure, The Passport is built to last. The Passport is revolutionizing the current amateur basketball experience. For players, this system allows for quick turnaround with live team stats, player profiles and much more.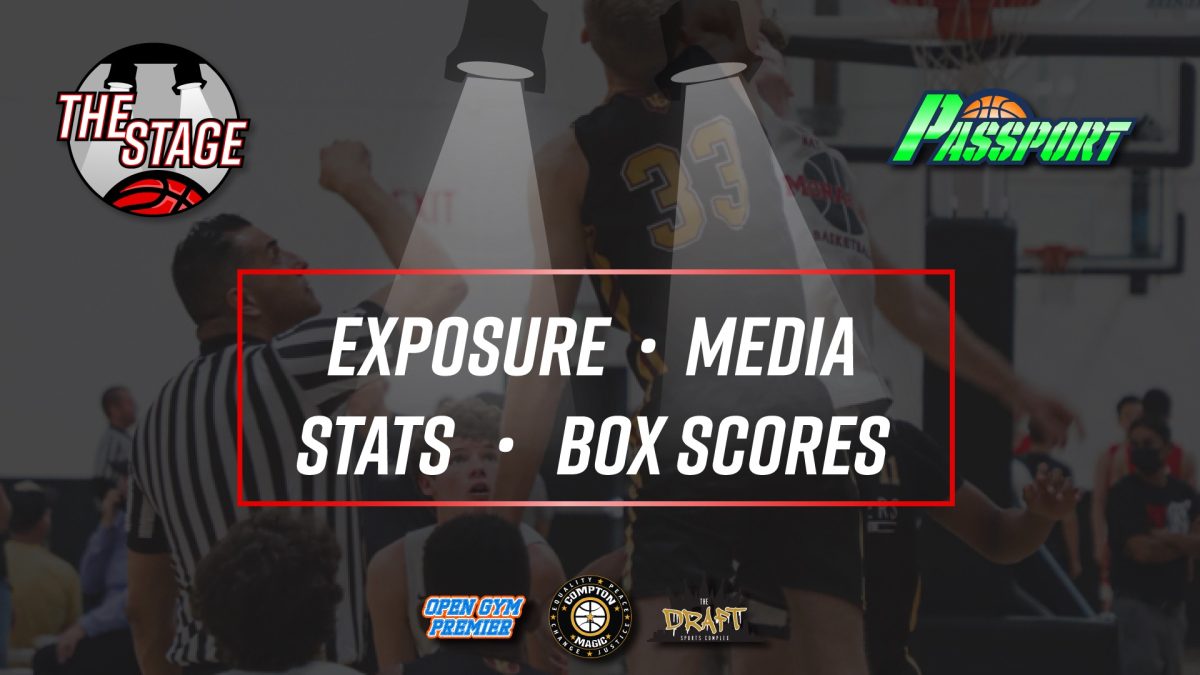 Highlights