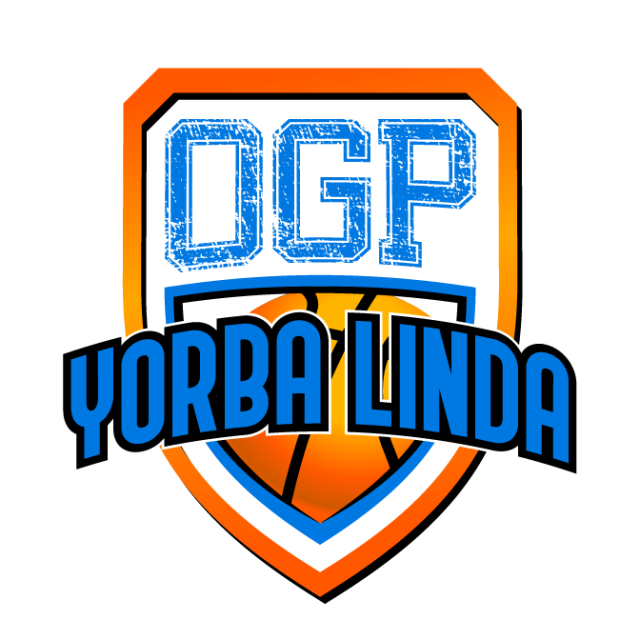 ANAHEIM, CA – We are excited to announce Open Gym Premier's latest expansion…the beautiful city of Yorba Linda! Open Gym Premier will operate club teams, training, youth basketball leagues and summer camps in Esperanza High School's gym facility. The Grand Opening will take place on Saturday, May 20th and the communities of Yorba Linda and surrounding cities (Fullerton, Brea, Placentia and more!) are invited to RSVP to attend an afternoon of festivities including training, raffles and giveaways to celebrate the launch of OGP Yorba Linda!
RSVP to the Yorba Linda Grand Opening:
---
Tryouts
Monday, May 22nd
Tryouts
Boys: 2nd to 5th Grade Tryouts
6:00 – 7:00pm
---
Boys: 6th to 8th Grade Tryouts
7:00 – 8:00pm
GET TO KNOW OUR DIRECTORS
---
Leading Open Gym Premier's expansion to Yorba Linda will be two brothers: Joe and Anthony Ballestero. The Ballesteros have established deep roots within the Orange County communities, operating a local Academy where they trained top-level athletes: from professional NBA Athletes and Collegiate to Youth Basketball Players.
Meet JoJo
Joe Ballestero aka "JoJo" founded and operated a basketball academy, Rock Solid, in 1998. Since then, athletes under his training and care began breaking records and making waves in Orange County. A local high school 4 year Varsity champion himself, JoJo attended Orange County's Canyon High School. A few of JoJo's achievements are:
Back to Back League MVP
Second All-Time Leading Scorer
Broke school records for three-pointers made in a game (11), season (124), career (319)
Averaged 19 PPG at Canyon HS
1,000 PT Club at University of St. Francis
Held the school record for most career made in three-point field goals and wins
Drew League Champion, 2018
Head of Player Development at at Esperanza High School
PRO Skills Trainer & Shooting Specialist
JoJo continued his passion for basketball by playing for the University of St. Francis, Chicago after high school. A trainer for over 13 years now, JoJo has crossed international waters and became a professional trainer in China and will now, partnered with Open Gym Premier, provide the city of Yorba Linda with his talent, education and drive.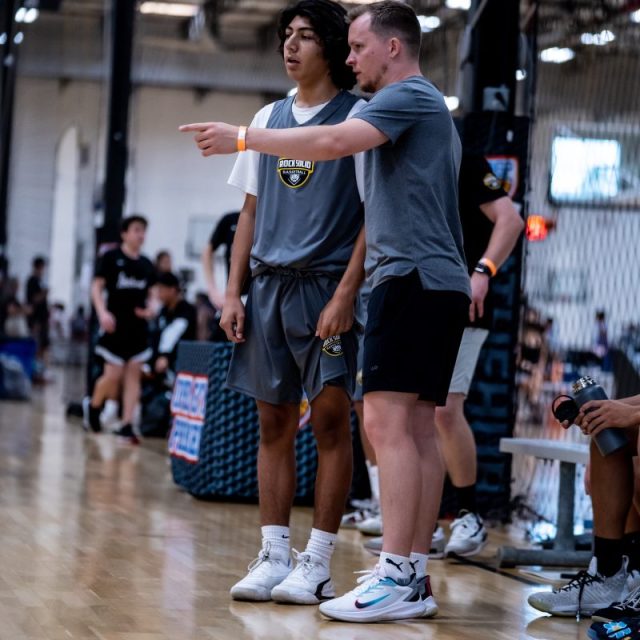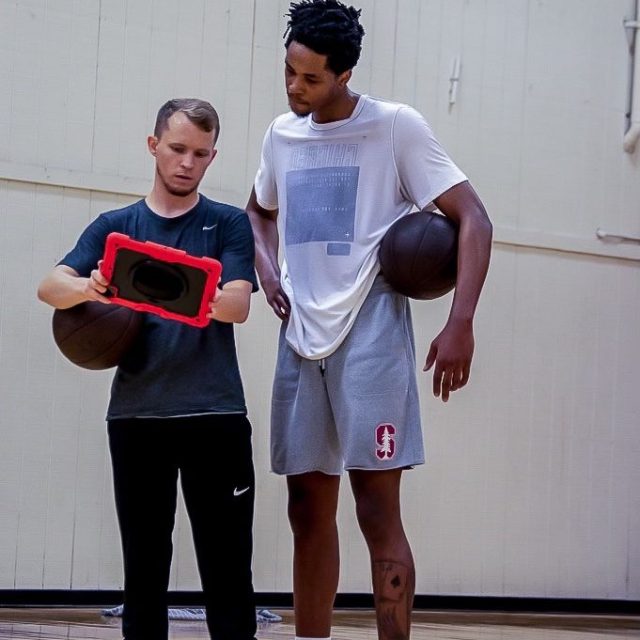 Meet Anthony
Anthony Ballesteros, Head Skills Trainer and Shooting Specialist of Rock Solid is spearheading basketball success in Yorba Linda by continuing to train teams to break records. Anthony deeply connects with the city of Yorba Linda, serving as Varsity Head Coach at Esperanza High School since 2020. As another former 4 year Varsity athlete, Anthony has pioneered and honed his role as the foremost skills and shooting specialist in Orange County. A few of Anthony's achievements are:
CIF 2AA Player of the Year

First Team All–Orange County
Second Team All-State Athlete of the Year
Captain of the UCSD's Men's Basketball Team
3-year Conference Champions
Highest win percentage (%) in UCSD history
Varsity Head Coach at Esperanza High School
PRO Skills Trainer & Shooting Specialist