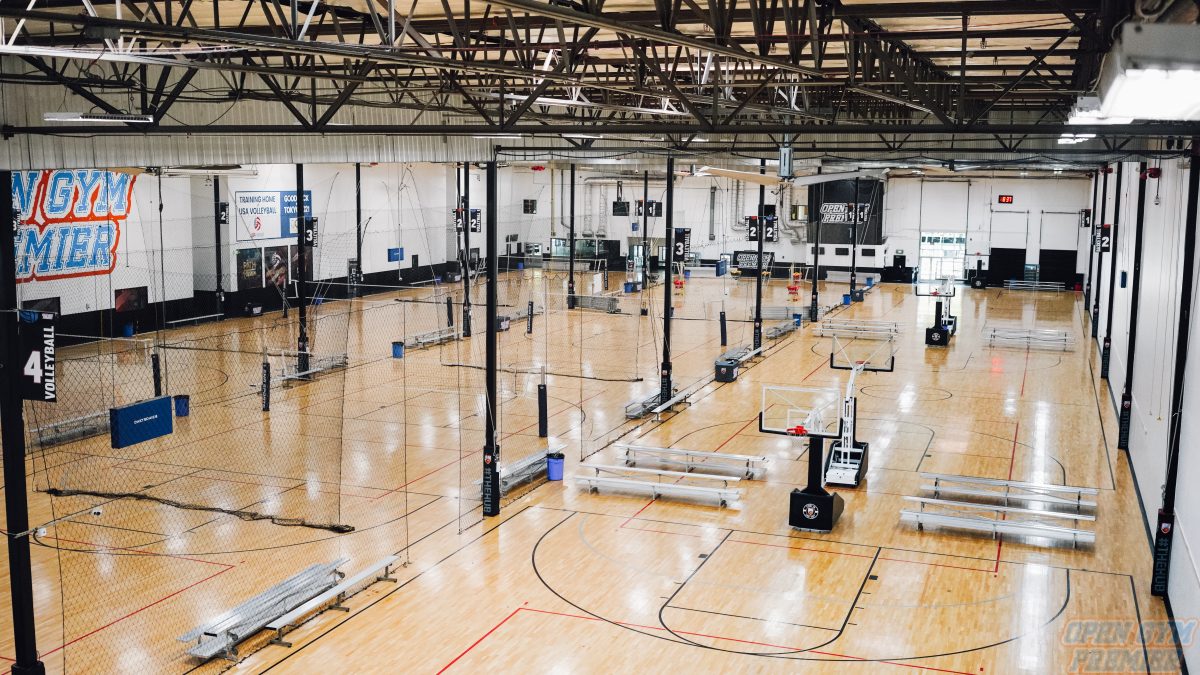 Open Gym Premier provides camps, club teams, tournaments and training to dedicated basketball players. The event model now includes an elevated camp experience for elite players through the Elite Basketball Circuit and a full-service tournament platform through Grassroots 365. OGP continues to expand with programs and events for Orange County Basketball Tournaments across the West serving over 50,000 basketball players and 5,000 teams per year.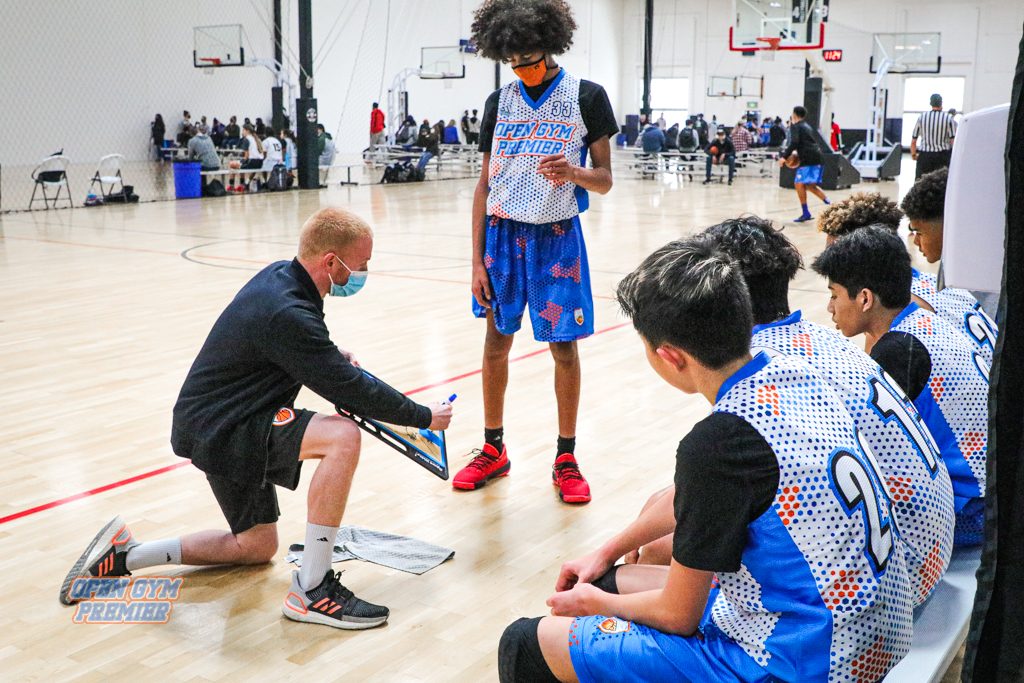 How Our Program Helps You:
Working from the top down, Open Gym Premier sets itself apart from other top programs with genuine growth opportunities. At the top, we feature a newly renovated facility complete with 9 courts, a cafe, store and administrative offices. This facility then allows us to host tournaments year-round through Grassroots 365 . Bringing in teams from all over the west coast, Open Gym Premier and Grassroots 365 showcases the top talent and gives them a place to shine here in sunny Anaheim, California. For some players, the journey continues with invites to our Elite Basketball Circuit. From Anaheim to San Diego, Las Vegas, Bay Area, Washington and Arizona. These camps serve as the last step before culminating at the EBC Junior All-American Camp.
RSVP for tryouts below
Frequently Asked Questions:
How many tournaments will we play in?
During peak season, expect your child to be playing at least 2 tournaments per month.
When will the team practice?
Our team practice times vary, please visit the club team page for specific times and days.
How much does the program cost?
Contact Us
With a world-renowned training staff, experienced and knowledgeable former college players and coaches and a top-down approach to grassroots basketball, Open Gym Premier offers the most extensive and valuable program for your kid to take their game to the next level.