Open Gym Premier is excited to offer Future Pro Camps and the continuation of our Youth Camps this Summer 2023. Established in 2015, our programs have served our Orange County community with seasonal basketball camps where youths K-8th grade from all skill levels are welcomed to participate in an exciting and fundamental program. This summer we've expanded our camp to feature a tailored, advanced Future Pro Camp for our seasoned players.
These inclusive programs welcome girls and boys, beginners to advanced levels with full and half day options for flexibility.
Why OGP?
Open Gym Premier has proven to be Orange County's leading organization for youth-sports events. OGP's expansion has allowed us to host and help develop over 60,000 players and 7,000 teams annually. With our mission-centric focus and promise to the community, we've been able to transform youth-sports community and experience to be innovative, inclusive and fun for everyone!
Our Orange County based youth basketball camps provide an essential social and interpersonal opportunity for children to learn and expand their athleticism, team-building skills and learn about the fundamentals of basketball in a safe and accessible environment.
Our Community Support
My daughter, Marissa Kim loved the camp so much that I signed her up again for the week of August 2 – August 6.

Parent
My kids Rahil, Ravi, and their friend Matteo loved their first day. Looks like you guys are doing a great job. Thanks!

Payul
My son loved this summer camp!! He had so much fun and the food was excellent. The staff were very friendly to work with and accommodating. Highly recommend!

Parent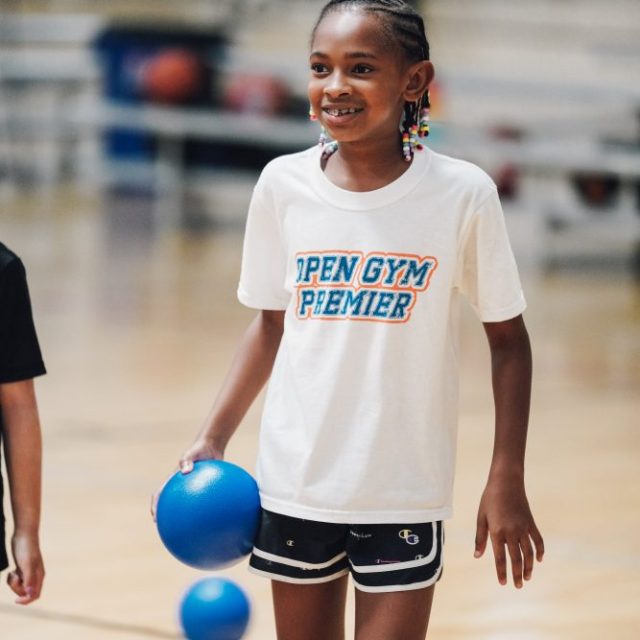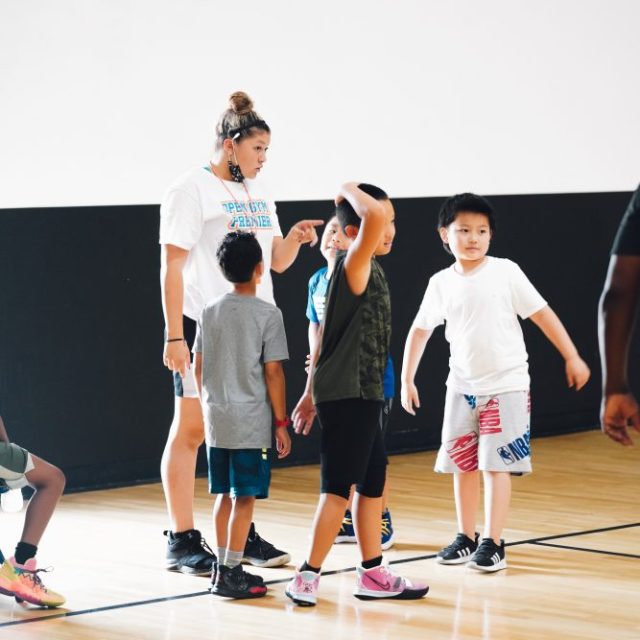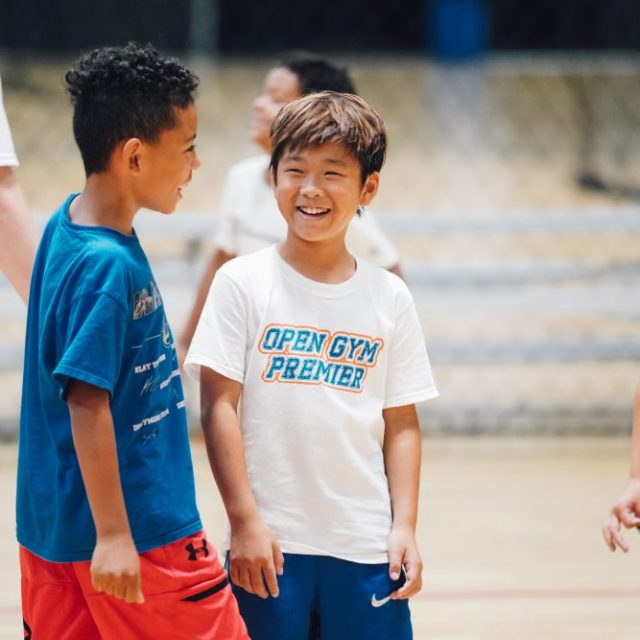 YOUTH SUMMER CAMPS
---
Our OC youth basketball camps are an exciting opportunity for our community to participate in local sports and leadership development. These camps take place at our top-tier facilities, under quality coaches and leaders. Our camps have excelled every year with our communication, teamwork and organized structure. At the end of the camp, each player will receive a performance report card to track their progress and skills developed.
Players will participate in a well-rounded camp with features such as:
3-on-3 games
5-on-5 games
Performance training
Free throw contests
Shooting Contest
Award Ceremony
FUTURE PRO CAMPS
---
Our pro camps are a new, heavily requested summer feature for more advanced players. Players that participate will have the opportunity to train in a customized camp with exciting features such as:
Shooting transformation
Detailed in-game situation analyzation
Pro-player development methodology
Advanced ball-handling attack training
Defensive principles
NBA film studies to improve their skills
Advanced performance training led by certified trainers
Speed, explosiveness and vertical jump segments
Refined mental toughness sessions
Leadership curriculum for on/off the courts
Daily injury prevention and recovery
CAMP OVERVIEW
---
In each camp, each player should bring their own appropriately sized basketball and comfortable athletic shoes and clothes. To encourage a dietary safe environment, players should bring their own lunch/snacks. Our Cafe will also offer weekly hot lunches available for purchase (Anaheim and Ladera locations only).
OUR COACHES
---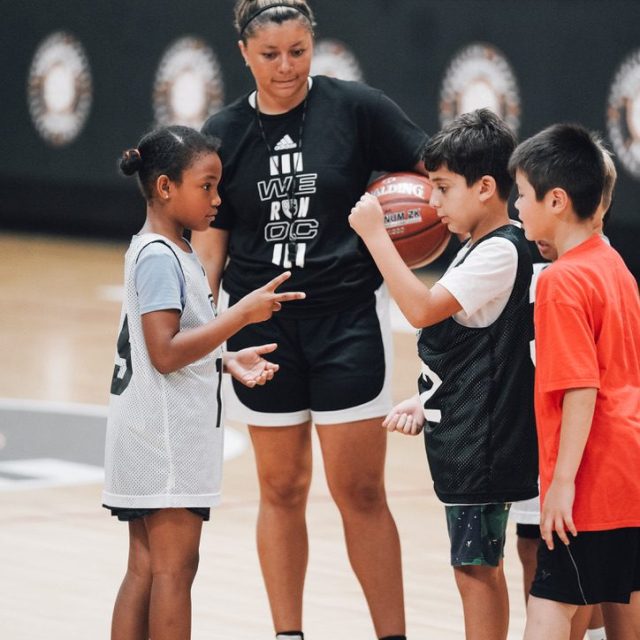 Our OGP Senior Directors are both hands on with our Youth Summer Camps and bring a professional, elevated player experience to our events. Combined with other coaches and staff, our summer camps exude a well-rounded, safe and fun experience for Orange County's youth.
CEDRICK LUSK
Cedrick was born and raised in Southern California. He is a former DI and DII college basketball standout and specializes in skill development and confidence building. As an 8 year OGP veteran coach, Cedrick is dedicated to the game and is committed to spreading his knowledge and skill: even dedicating his talents overseas and professionally playing there for 5 years.
RUFUS JEMISON
Rufus was also born and raised in Southern California. Rufus specializes in maximizing players overall potential and his energy visibly lights up the court and players he is coaching. He is a 10 year OGP veteran coach and has established himself as a dedicated member throughout OGP's growth. A former DIII college basketball standout and playing professionally for 4 years, Rufus encompasses OGP's values for community and devotion to basketball.
GET STARTED
---
All players must complete the following two forms before participating:
---

---
LOCATION
1500 S Anaheim Blvd
Anaheim, CA 92805
DATES
June 19 – 23 (full day)
July 10 – 14 (full day)
July 17 – 20 (half day)
July 25 – 28 (half day)
August 7 – 11 (full day)
TIMES
Full Day: 9:00 AM – 4:00 PM
Half Day: 9:00 AM – 1:00 PM
---
---
LOCATION
2 Terrace Rd
Ladera Ranch, CA 92694
DATES
June 19 – 23 (full day)
July 10 – 14 (full day)
July 17 – 20 (half day)
July 25 – 28 (half day)
August 7 – 11 (full day)
TIMES
Full Day: 9:00 AM – 4:00 PM
Half Day: 9:00 AM – 1:00 PM
---
---
DATES
June 19 – 23
June 26 – 30
July 31 – August 2
TIMES
Full Day: 9:00 AM – 4:00 PM
Half Day: 9:00 AM – 1:00 PM
---
---
DATES
July 17 – 21 (full day)
July 24 – 28 (full day)
July 31 – August 2 (half day)
August 7 – 11 (full day)
August 14 – 18 (full day)
TIMES
Full Day: 9:00 AM – 4:00 PM
Half Day: 9:00 AM – 1:00 PM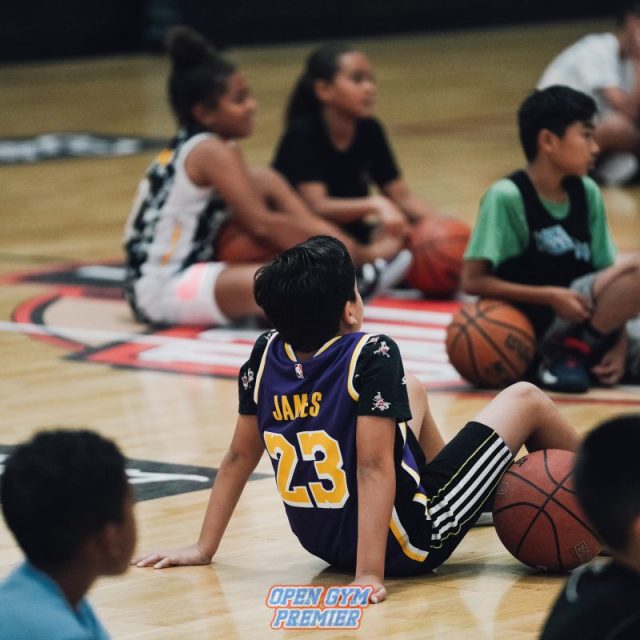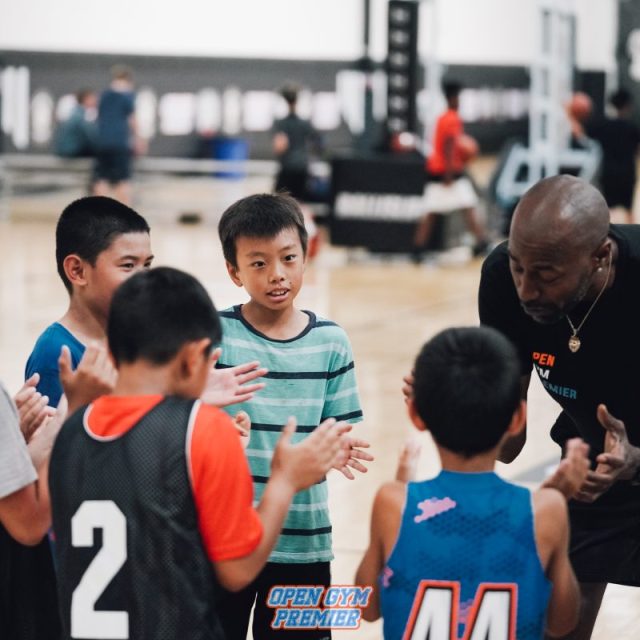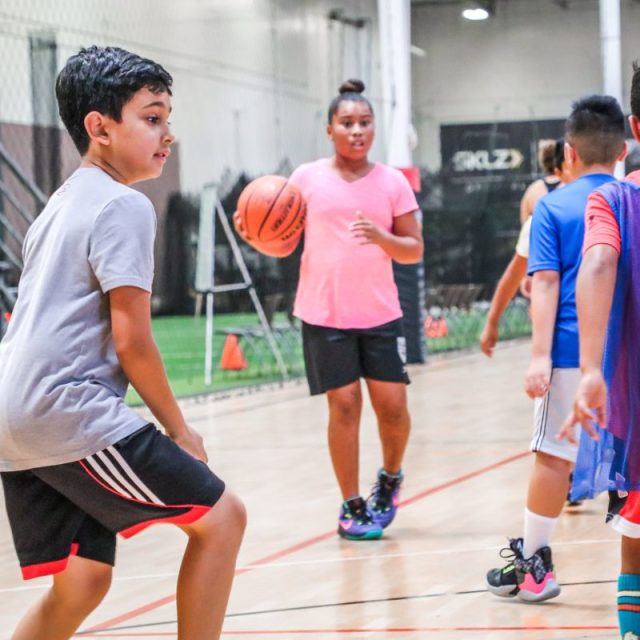 ---
LOCATION
1500 S Anaheim Blvd
Anaheim, CA 92805
DATES
June 26 – 28
July 5 – 7
---
---
DETAILS
This camp is only offered for levels 9U – 14U at this location
---
---
LOCATION
2 Terrace Rd
Ladera Ranch, CA 92694
---
---
---