Since 2009, Open Gym Premier has claimed its spot as a refuge for athletes of all ages. With over 30 club basketball teams, elite basketball camps through Elite Basketball Circuit, a sports-tailored business class, youth tournaments through Grassroots365 and much more, OGP has been able to thrive in its niche. Most recently being named one of the Top Workplaces in the OC Register, the staff commitment to the overall mission has contributed to its stance in the industry today. This all begs the question however, What is the secret to OGP's success? Read on below to find the answer!
Culture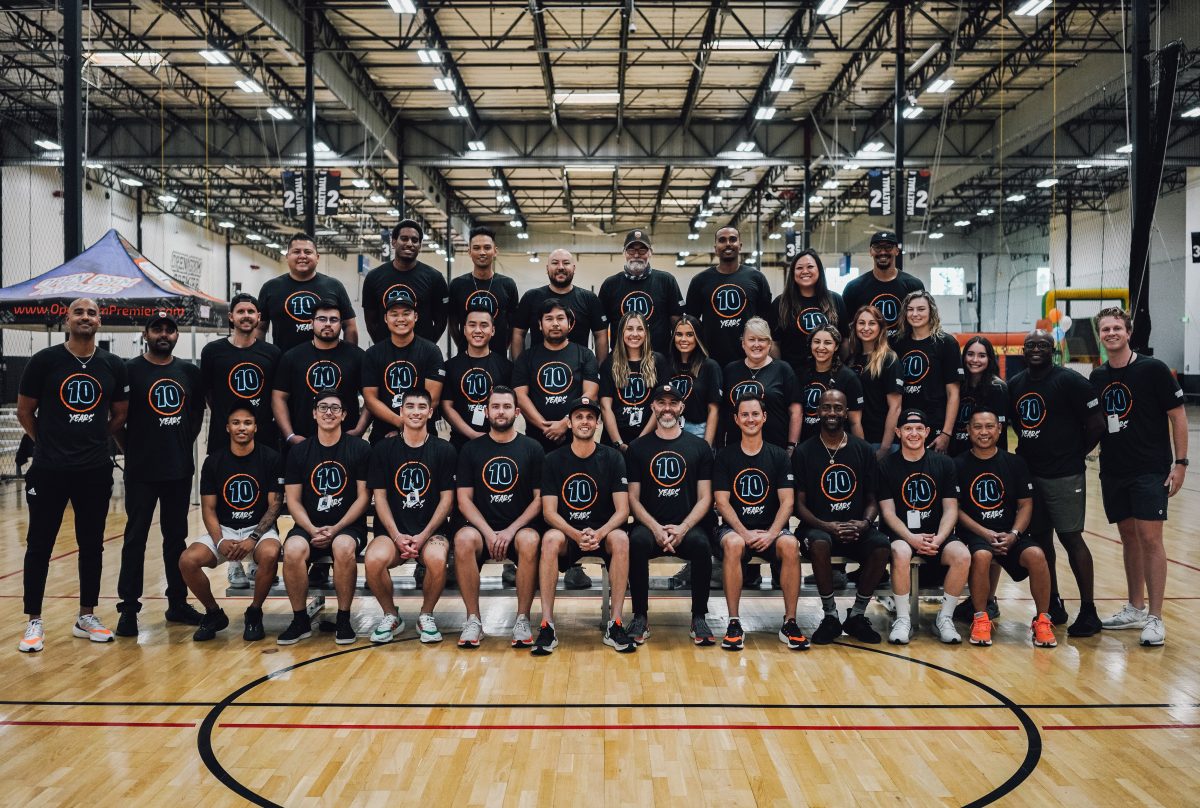 Open Gym Premier evolved after a group of passionate former hoopers recognized a lack of quality basketball facilities, programs, events and coaching in the Orange County area. The idea for Open Gym Premier was developed based on the experiences of Matt Kanne, Miguel Bennett and the entire OGP staff, who carefully evaluated their own careers to help create the ultimate basketball experience. With a staff of over 100 part and full-time employees with former backgrounds in team sports ranging from high school to college, each day in the office is met with discussions ranging from who this years NBA MVP will be to the home-town rams winning the super bowl. Modeling after the entertainment mogul, Netflix,
"Entertainment, like friendship, is a fundamental human need; it changes how we feel and gives us common ground. We want to entertain the world. If we succeed, there is more laughter, more empathy, and more joy. To get there, we have an amazing and unusual employee culture."

Netlix on Culture
Fostering a space for collaboration, ideation and inspiration allows the team to utilize each persons capabilities. Most recently, our team came together for a retreat down in San Diego.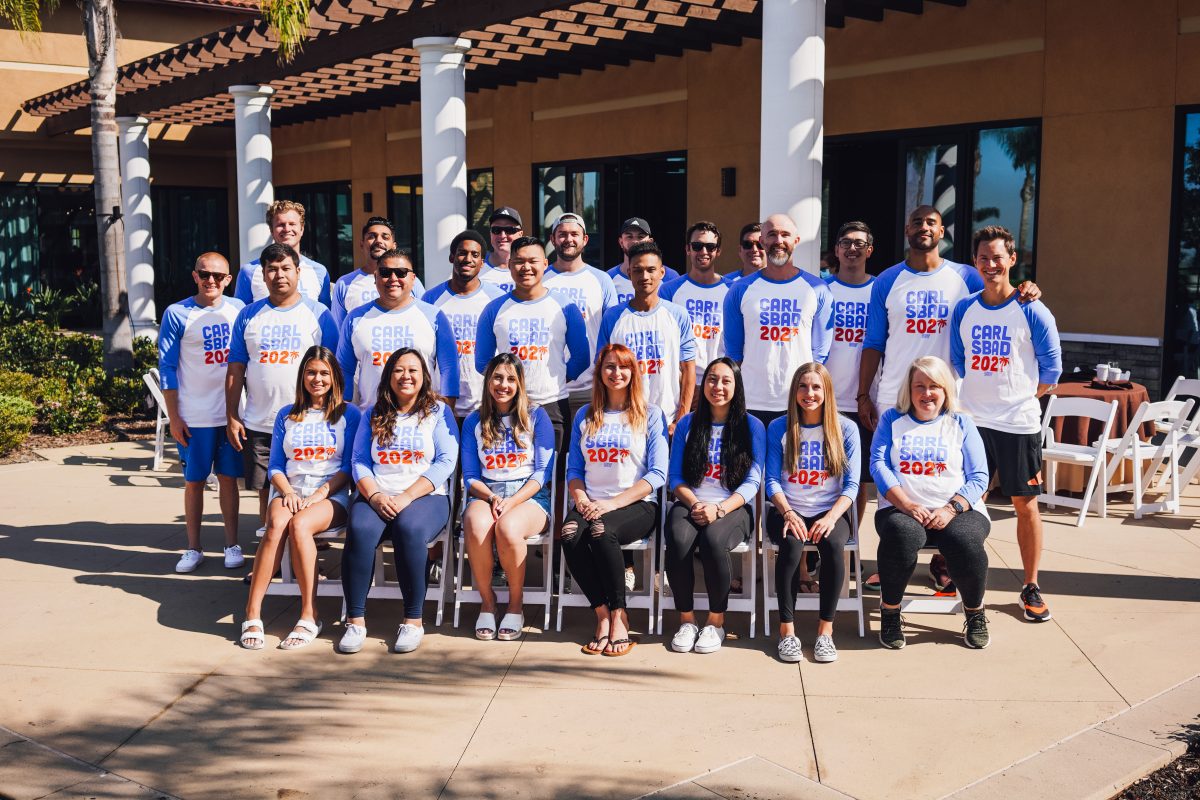 Transforming Grassroots Basketball
Based in a 70,000 square foot headquarter professional sports facility in Anaheim, CA, OGP has the infrastructure to make a large impact. Between OGP, EBC and G365, the team is hands on weekly with up and coming tournaments, tryouts, and camps. In such a competitive, fast-paced environment, they are constantly focused on the goal of transforming grassroots basketball. To accomplish this, they have implemented a couple different programs.
The crown jewel of high-level, 8U-14U basketball players, BILJAAC is the highest profile basketball camp in the world. Three days toward the end of July mark the dates for a massive event complete with All-Star games, dunk contests, three point contests and multiple media outlets including adidas, Ballislife, and many more.
Over the last few months, Grassroots 365 in partnership with Open Gym Premier and Elite Basketball Circuit has been unveiling the Passport. For those unfamiliar, This new management system is revolutionizing the current amateur basketball experience. Between simplifying the game day verification process with registration only once and maximizing participant experience and exposure, The Passport is built to last. For players, this system allows for quick turnaround with live team stats, player profiles and now, much more.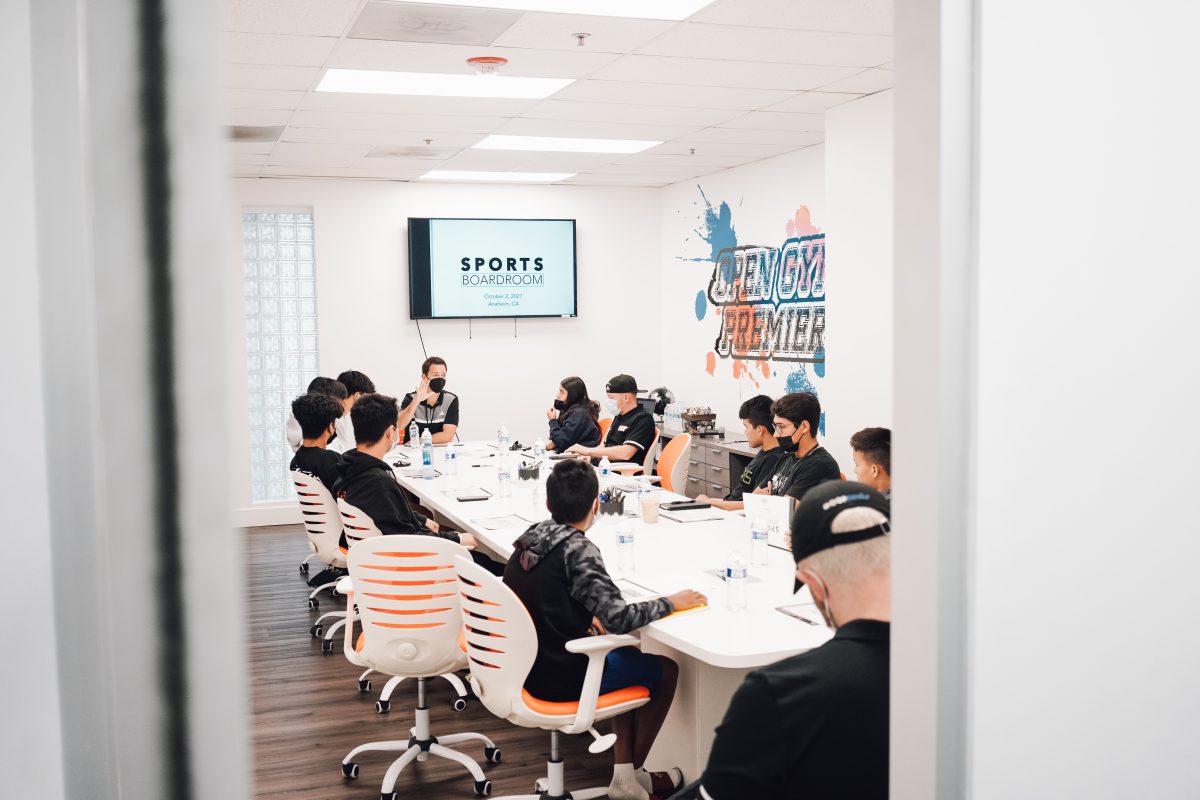 While most of the programs offered by Open Gym Premier are centrally focused on physical activity, Sports Boardroom has carved out its own niche in the form of a sports-tailored business classroom. With topics ranging from Leadership, Financial literacy, Public speaking, Health & wellness, Sports management and Jr. Entrepreneurship, this program is built for those looking beyond basketball.
Community
Nestled into the heart of Anaheim, California, Open Gym Premier is centrally located to members of the Orange County, Riverside and Los Angeles Counties. Hosting events through the facility has given the chance to be front-facing with the community through multiple events over the years. OGP is one of fifteen Jr. NBA Flagship Network Members and has national partnerships with brands such as adidas and Ballislife. OGP continues to expand with programs and events across California, Washington, Arizona, Oregon, Nevada, New Mexico, Hawaii, Colorado, Utah and Texas, serving over 50,000 players and 5,000 teams annually. Looking back to 2020, the team celebrated its 10 Year Anniversary and held a huge Open House complete with food, games and even raffle prizes.
Looking Forward
OGP is proud of the team it has been able to grow over the past ten years, blossoming from the vision of an Open Gym to the powerhouse it is today. In 2022, they are looking forward to bringing even more value to the customers with tournament expansions to Texas, a whole new club basketball experience through The Stage and multiple new partnerships. Interested in learning more? Check out the newest content below!