Over the past two years, Open Gym Premier, like many other companies, has faced the effects of a global pandemic on its business. Back in 2019, when Open Gym Premier had its best year to date complete with tons of Grassroots365 Events, BILJAAC 2019 and even Kobe Bryant and his daughter Gianna playing in the Winter Challenge, everything was headed in a positive direction. After a brutal year in 2020, the team has come back together over 2021 to bring all of Open Gym Premier in partnership with Grassroots365 and Elite Basketball Circuit back and growing faster than ever before.
Coming on the back end of BILJAAC 2021, The launch of The Passport, partnering with Pulse Volleyball and multiple youth summer camps, the team took a much needed R&R in San Diego this past weekend to come together.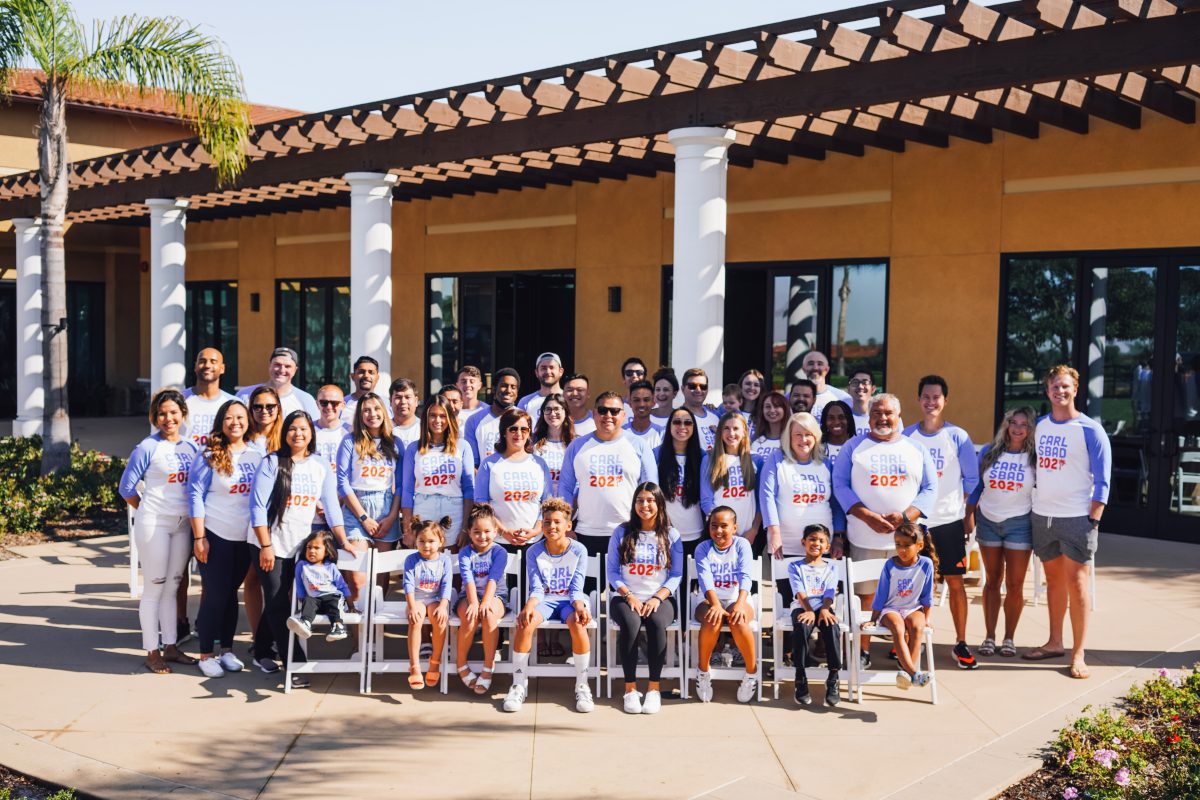 Taking place at The Sheraton, our administration and management staff brought their family and friends together and embraced the OGP Culture and OGP Family. From a celebratory toast and multiple dinners, to a Grab-n-Go Breakfast and company meeting at the Terramar Ballroom, the team is closer than ever before.
Coming out of COVID, we're excited to announce that our team is bigger than ever before and hungry for what's next. From The Passport to Pulse Volleyball, Sports Boardroom, adidas basketball, Grassroots365 and Elite Basketball Circuit, the time is now for Open Gym Premier.