With the summer season in full effect, Open Gym Premier wants to take a moment to shine light on some of our coaching staff. Often overlooked, coaches are the backbone of any good team and set each and every player and parent up for a successful and beneficial season. Once a month, we want to take some time to spotlight our hardworking coaches and give our #OGPFamily a bigger picture about our staff.
Meet Kelsi and Rufus!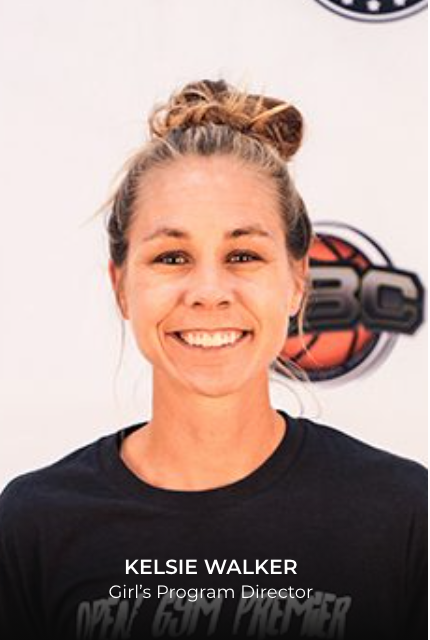 What team are you coaching?
Kelsi: 14u Blue, 9u, Varsity Girls
Rufus: 11u & 15u Black
Tell us a little about yourself.
K: "I grew up in Tustin, CA and played basketball at a bunch of places. Woodbridge HS (2001), League MVP, All-County, All-CIF. Played at Point Loma Nazarene University, Final Four appearance (2005). I coached at Crean Lutheran High School (2007-2009, 20016-2019 leading a team to first CIF appearance and CIF finals (2016) Apart from coaching, I work as a full-time teacher, and I love to surf and be active outside. But most of all, I love spending time with my family, Brian, Landon and Kyla.
R: "I grew up in Compton but moved out to the OC for school. I ended up playing at a D3 college for basketball which eventually led me to playing in Switzerland and Canada. In my free time, I love to be with my little bundle of joy daughter or workout."
What do you like most about coaching at Open Gym Premier?
K: I've coached for OGP for two years, and I love being a part of a dynamic coaching staff.
R: "I've been with the program for about 10+ years and the reason why I like coaching at OGP is because I just want to make a difference in these kids lives as well as it feels like a second home"
Be on the lookout for these OGP Teams to see Kelsi and Rufus in action! See you out on the court!