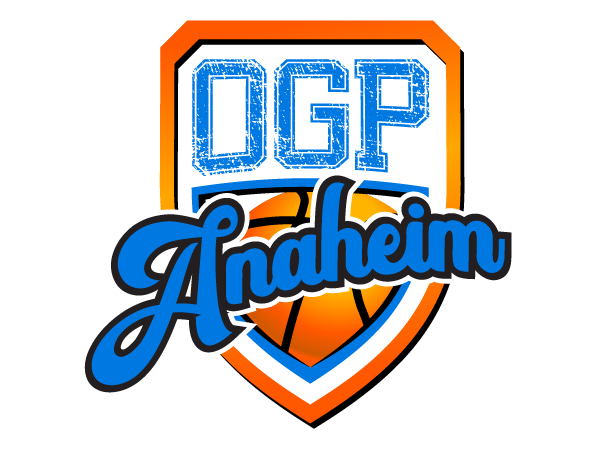 Open Gym Premier Anaheim's club teams had a successful trip to South Carolina for the adidas 3SSB Championships event. Both the 16U Gold and 17U Gold teams showcased their skills and made notable progress. Our OGP teams really represented the drive and focus they display during their Orange County youth basketball tournaments.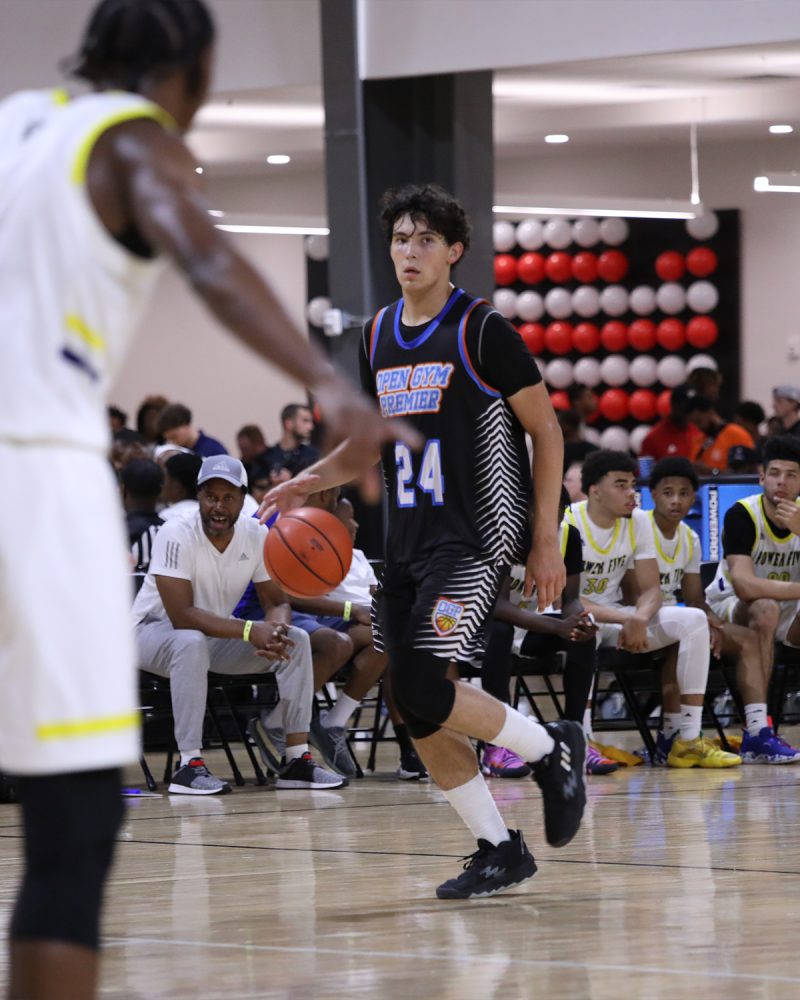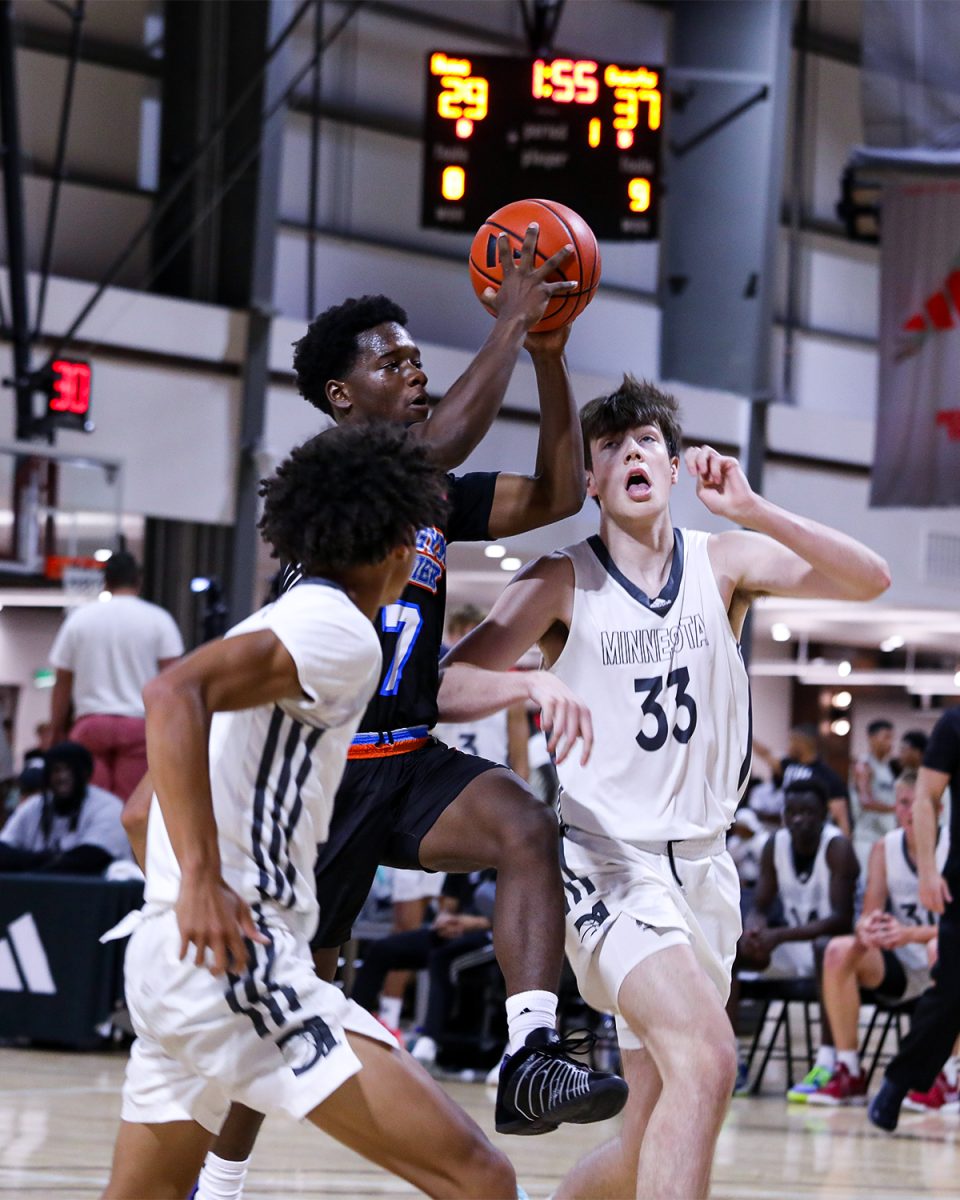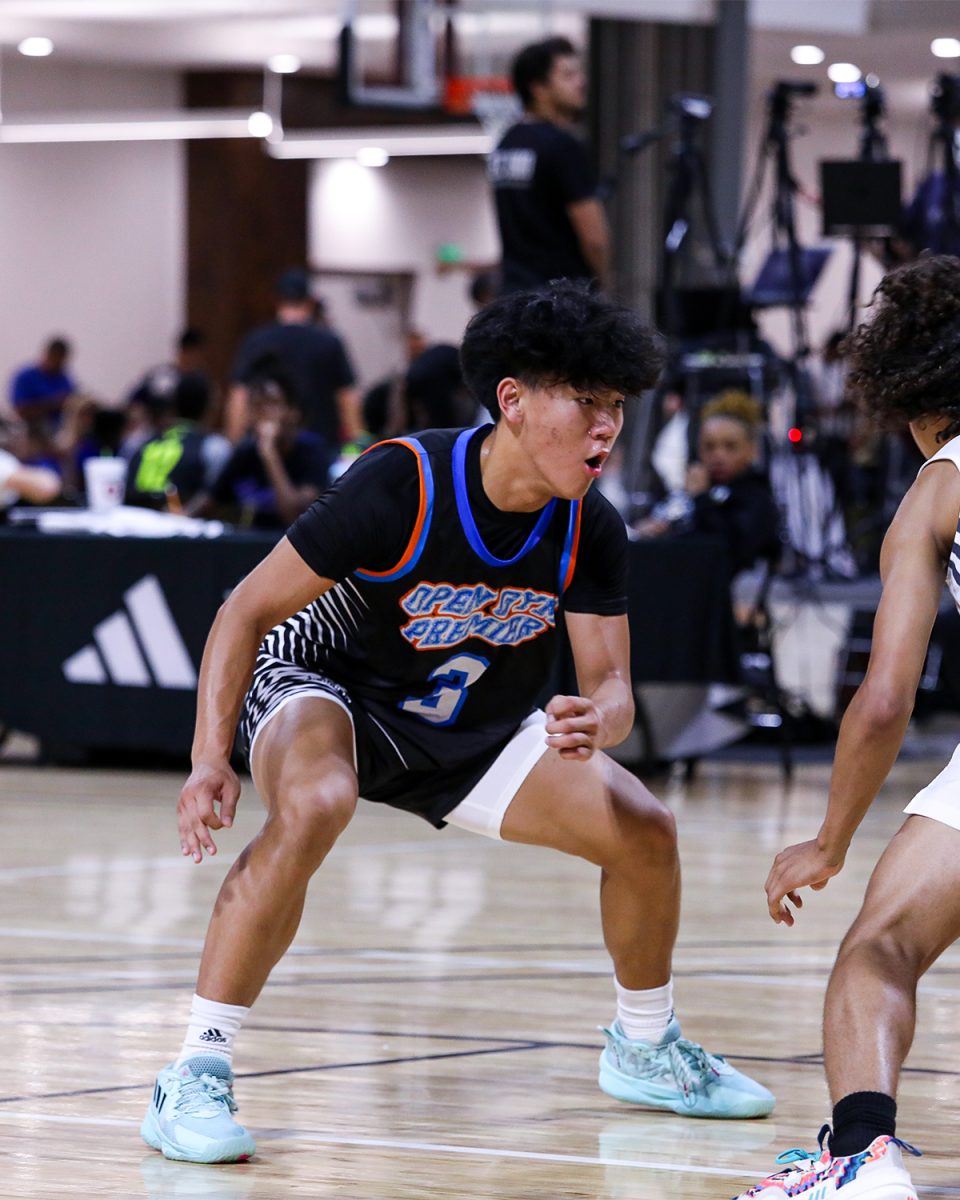 The 16U Gold team participated in the 3SSB Palmetto Road event held at the Rock Hill Sports & Event Center. They finished the tournament with a record of 2-3, displaying their competitiveness against tough competition. The team was comprised of talented players such as Brady Kim, Deacon Botts, Brandon Benjamin, Sidd Raj, Riley Hale, Hayden Roberts, Dylan Gomez, and Wesley Trevino.
On the other hand, the 17U Gold team competed in the 3SSB Gold event at Rock Hill High School and achieved an impressive 5th place out of 40 teams. Coach Luke Hammond led the team to a 4-1 record throughout the tournament, demonstrating their consistency and teamwork. Every player on the team contributed to their success. The roster included Desman Botts, Joshua Goodall, Christian Harris, Samuel Horng, Ilyes Lear, Matt Mowers, and Khalai Weaver.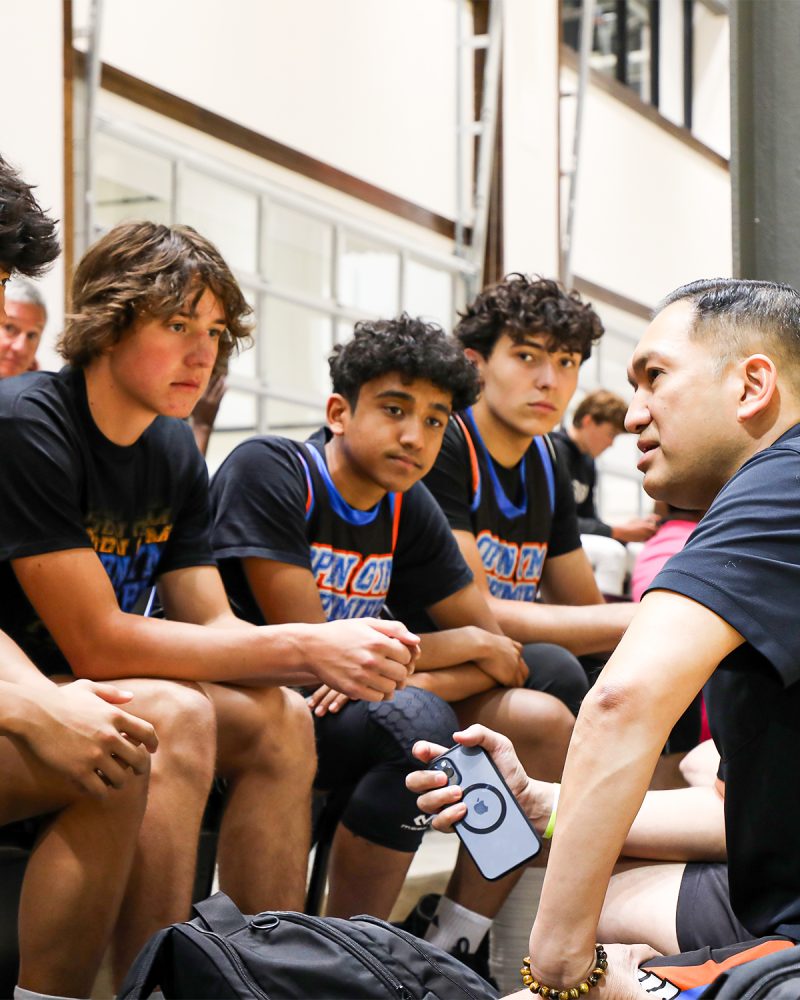 The performances of both teams drew the attention of college coaches in attendance, which is a testament to their talent and potential. It's a significant milestone for the program as they made their mark in the adidas 3SSB Championships event and for OGP who provides the skills and team resources for a successful youth basketball club.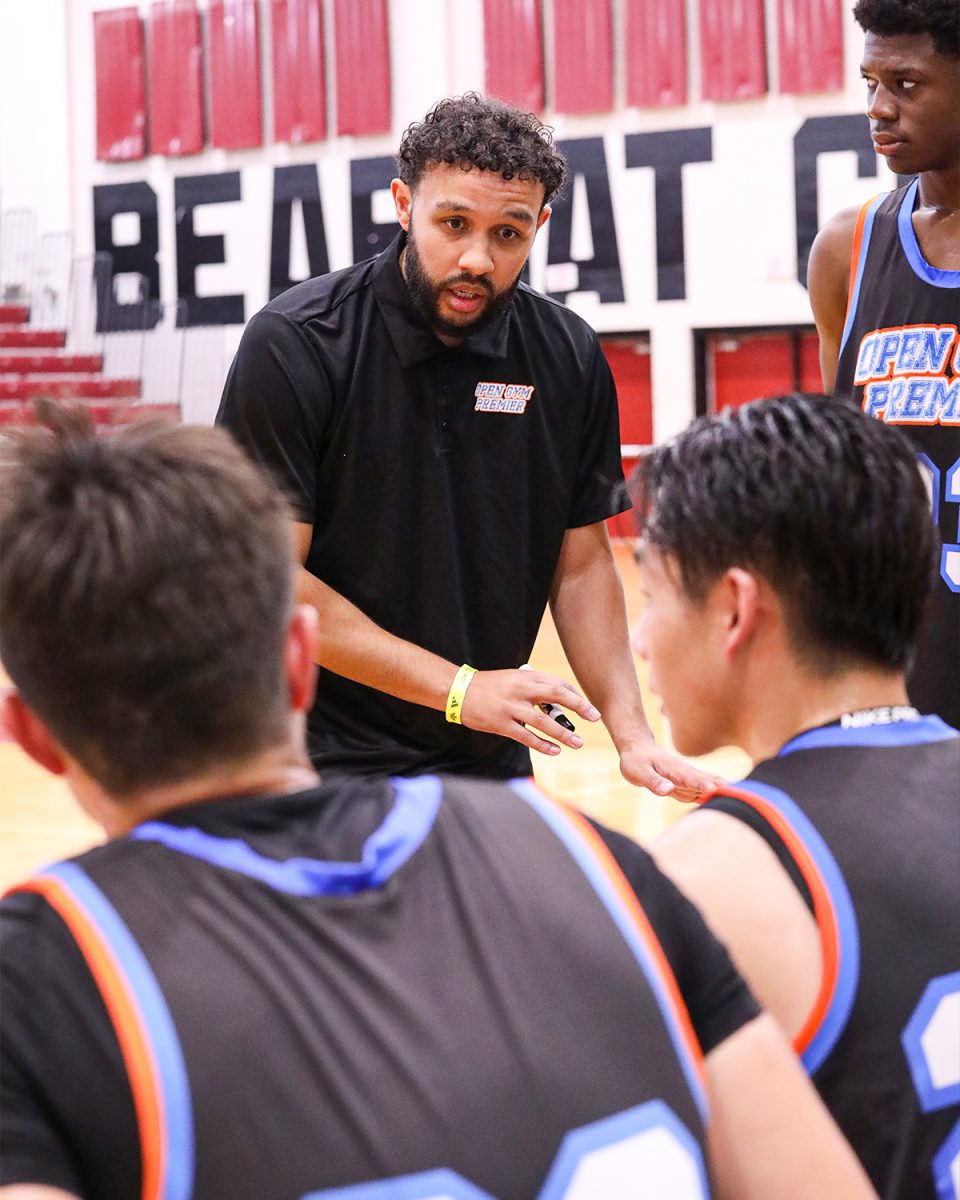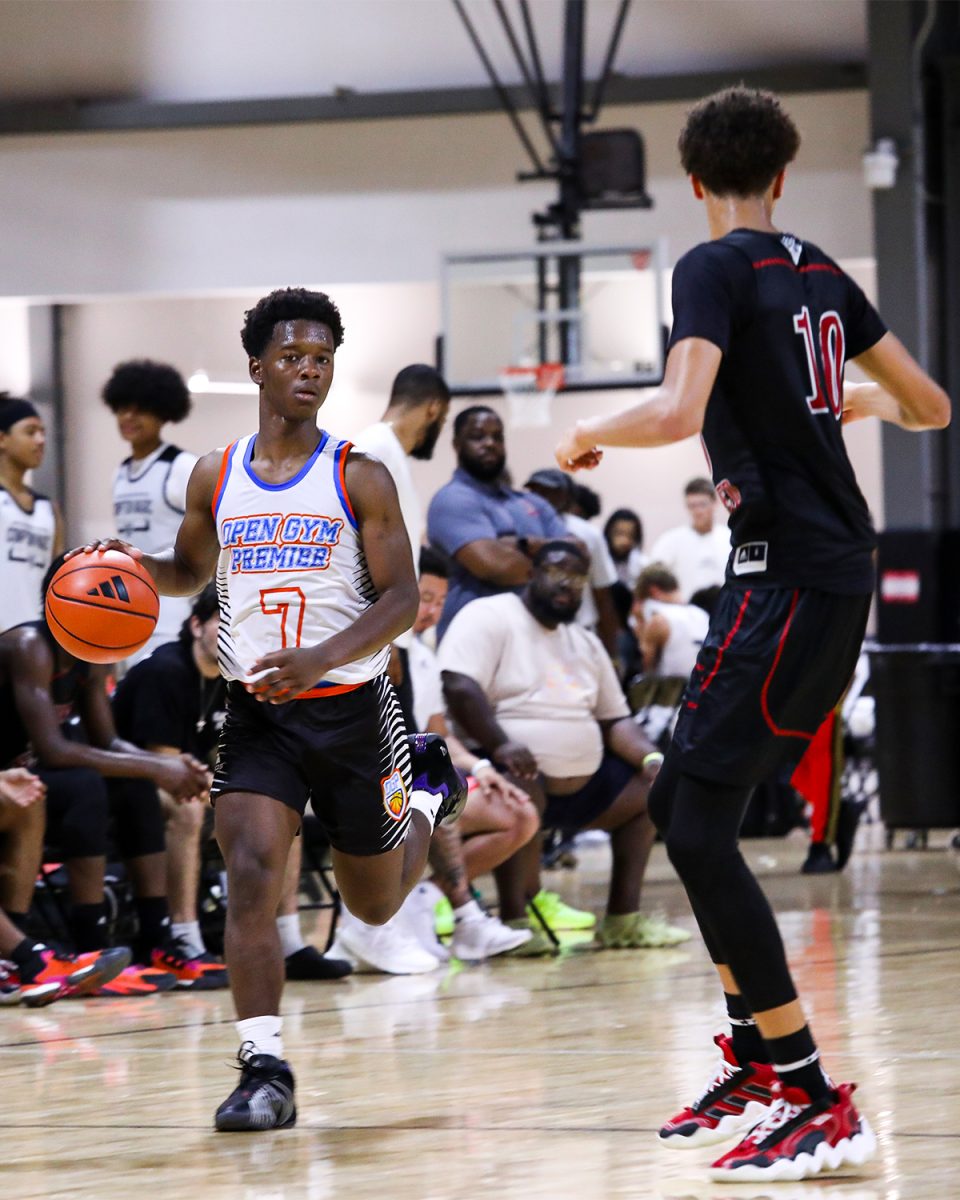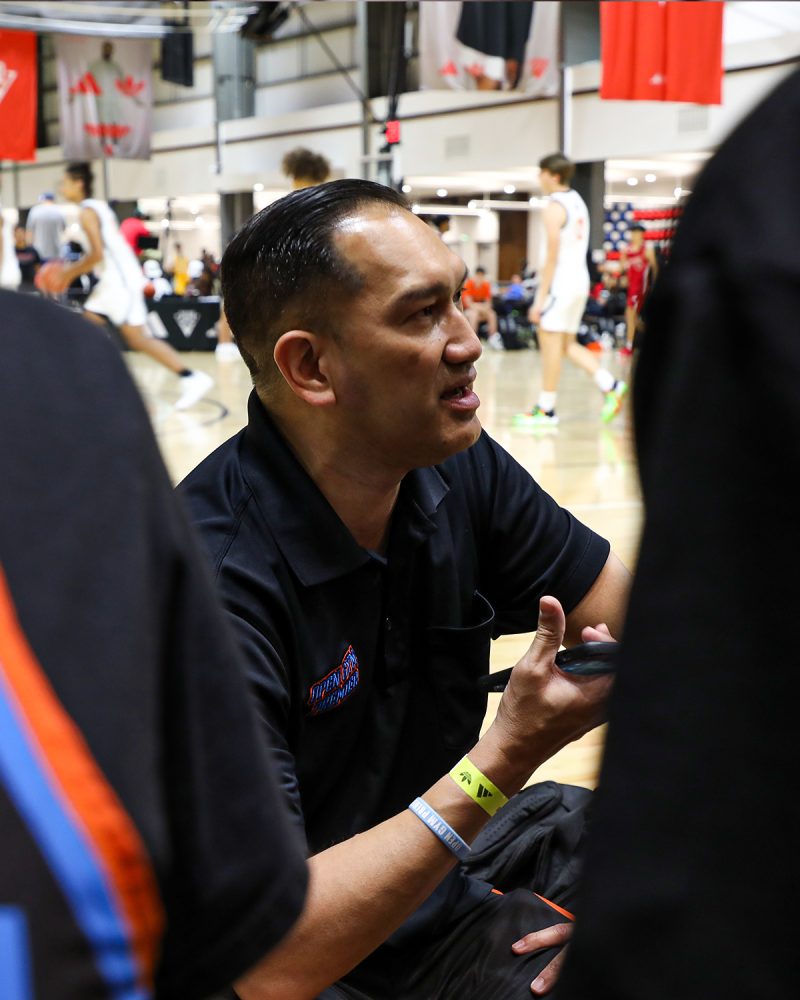 FULL GALLERY
---