After finishing school in May, many youth players start dreaming of their additional free time to be filled with hours of Fortnite and NBA 2k. Those hours add up however and more often than not, weeks have gone by without significant growth in their basketball game. Enter Summer Camps where players are away from school and most of their day-to-day tasks are gone, the perfect opportunity to learn that euro-step or perfect their jumper.
Our Orange County Youth Basketball Summer Camp here at Open Gym Premier provides a fun and engaging experience for each child, while teaching them the fundamentals of basketball. On top of a top-notch facility, players will leave camp knowing they've made great use of their time.
"My sons are really enjoying camp and have asked to return next week…..We are really impressed with the program and will be signing up for the Rookie Development sessions as well….Thanks so much!"– JJ Mougenot
However, the process doesn't stop there as we strongly encourage our camp attendees to incorporate what they learn post-camp toward their game.
So… What is Open Gym Premier?
Open Gym Premier provides camps, club teams, tournaments, and training to dedicated basketball players. The event model now includes an elevated camp experience for elite players through the Elite Basketball Circuit and a full-service tournament platform through Grassroots 365. OGP continues to expand with programs and events for Orange County Basketball Tournaments across the West serving over 50,000 basketball players and 5,000 teams per year.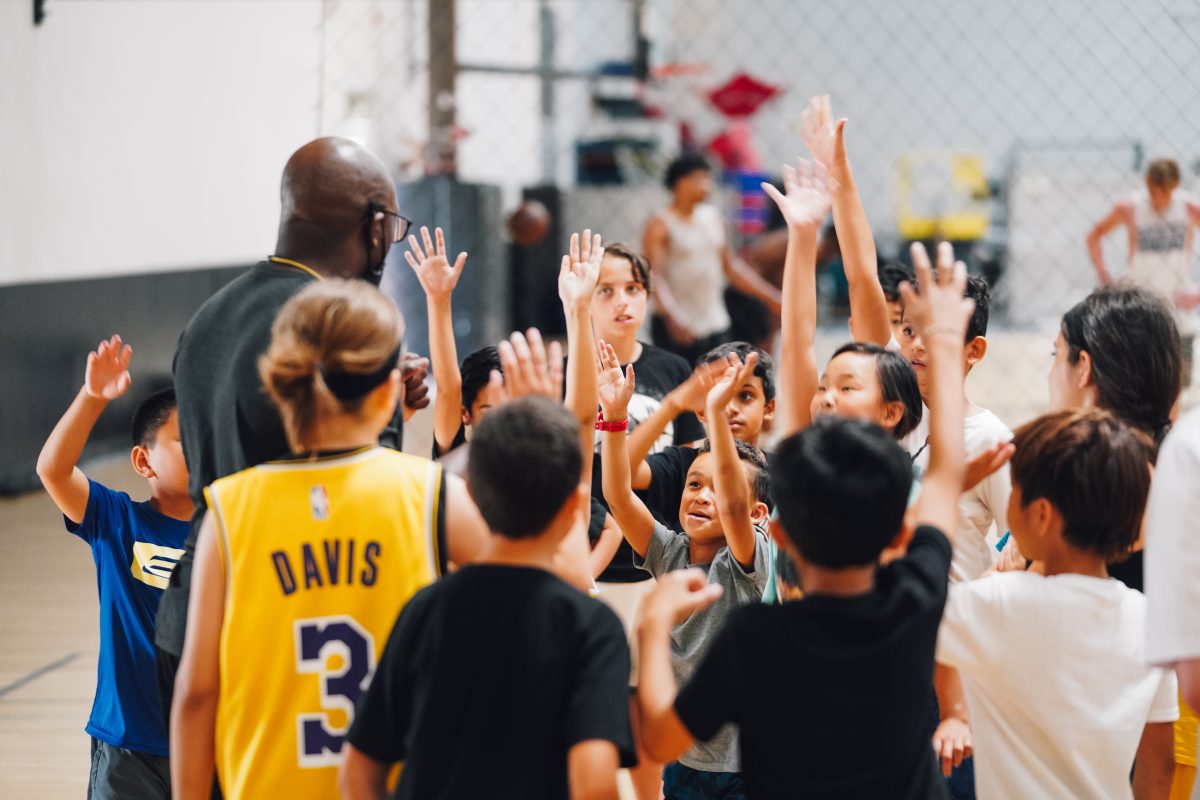 STRUCTURE:
Some highlights of our youth camps include: performance training, free throw and shooting contests, 3-on-3 games and 5-on-5 games.
GRADES:
Our camps serve girls and boys ages 2nd – 8th grade. We offer training for both beginner and advanced players. All skill levels are welcome.
"My kids Rahil, Ravi, and their friend Matteo loved their first day. Looks like you guys are doing a great job. Thanks!" – Payul
Features:
We offer report cards at the end of each camp to track each individual child's performance. Additionally, we have prizes and awards given out throughout the camps.
AVAILABLE WEEKS AND TIMES:
June 21 – 25
August 2 – 6
August 9 – 13
Monday – Friday, 9:00 AM – 4:00 PM
*extended hours 8:00 AM – 5:00 PM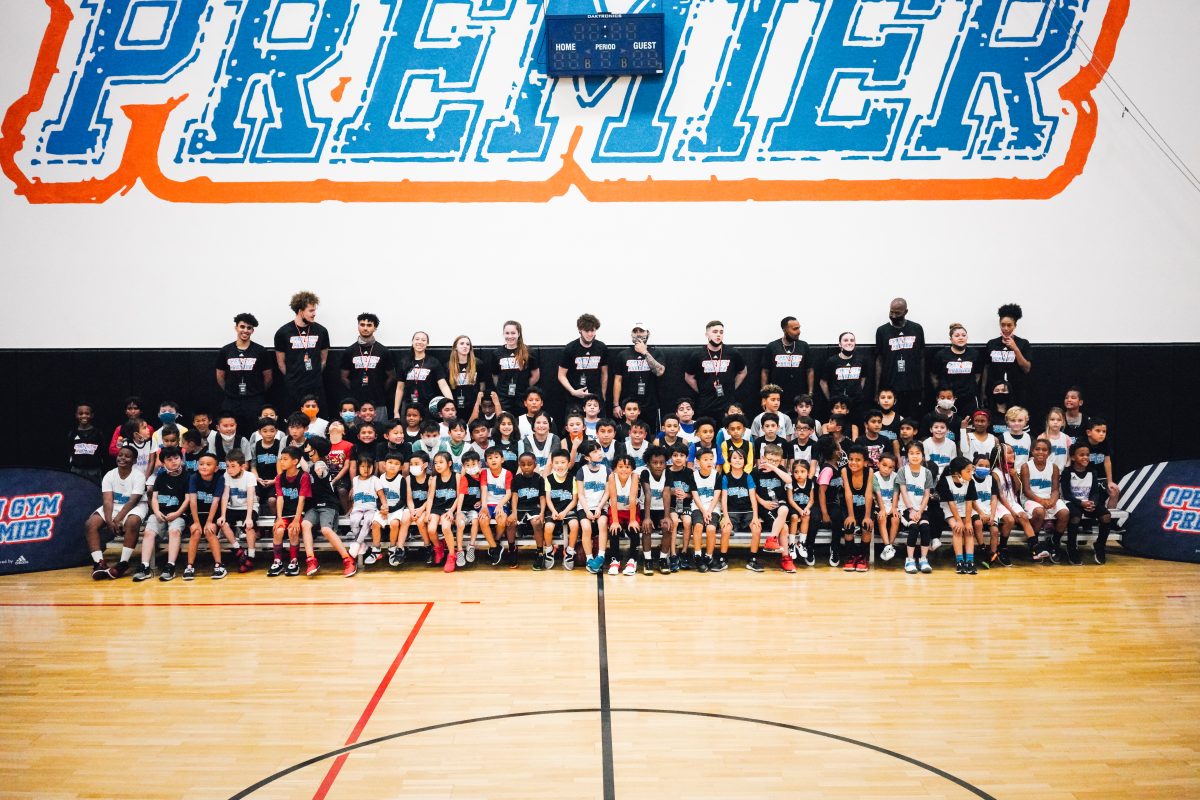 Additional Information:
Each player must bring their own basketball. Lunch is not provided, but there will be lunch options available for purchase.
Contact:
Please contact [email protected] for any Summer Camp related questions.